Hi sir @ned #CEOSTEEMIT.COM, happy day to you. I adore you so much though I cant show this off until being a position of meeting you. But a day might come when we meet at the grace of God.
By the way, I think its due to His wish we can communicate each other. Sir 'STEEM' is the source of inspiration for building up a global relationship among the stranger steemians around the world. Thanks to you who have shown us such a holy path leading to some what perfection of our soul giving at the same time an earning also, which is key to every aspect of development in human life. But sir, we being human born in developing country have to try very hard to succeed and start from zero. So, our human resource need to be boosted up with some help of 'STEEM' power through your good offices so that a number of youth power may be motivated there by giving them an opportunity to open their heart before the world. I hope you see my point sympethise with me at the application of my heart.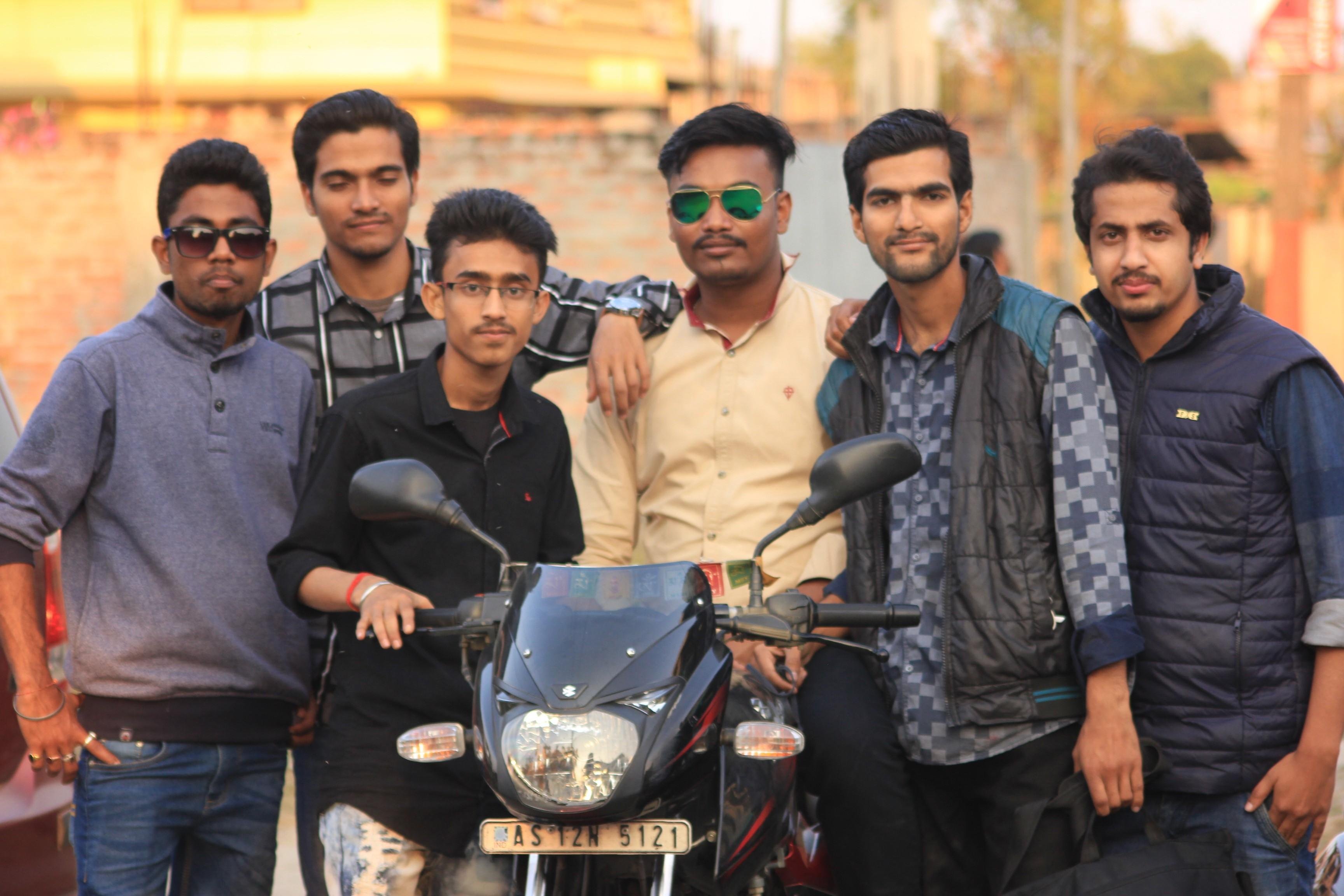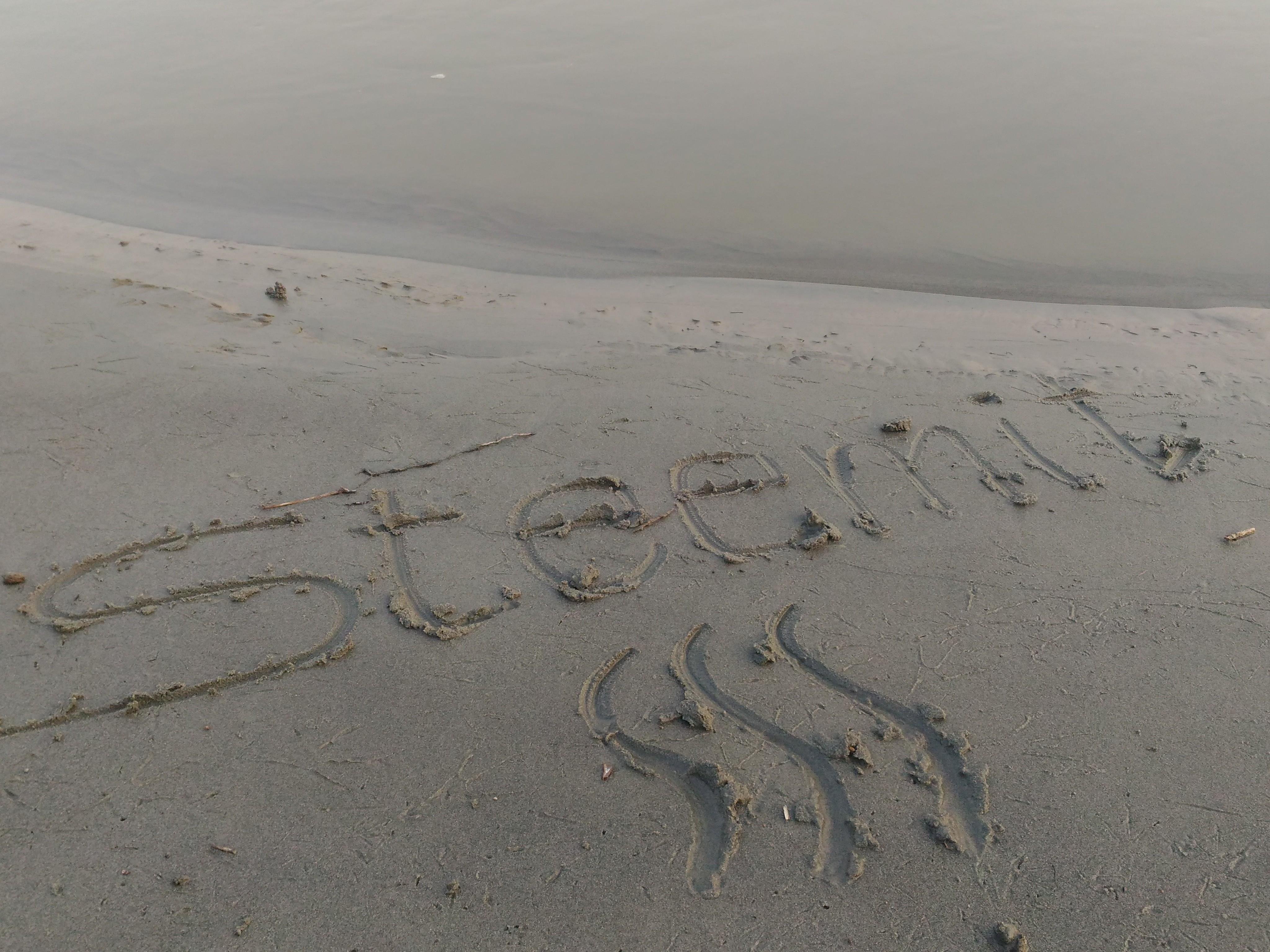 Sir, we are spreading awareness of the #STEEMIT community among the youths of North-East India. And sir you will be happy by knowing the fact that our community is on a fast trend of growing. But sir, so sadly I want to make u aware of a small week point of ours is that we have very low VOTING POWER and for which we are not able to encourage the new steemians of our region. As being not financially sound, we are too unable to buy some amount of #STEEMS and increase our voting power. Sir, there are many steemians among us who are posting valuable posts with much effort but the result they get is just equals to nothing. For this reason a chain of discouragement is going to tie up many among us. So sir, I including we will be very much happy if u take a step forward by helping us. Sir, please do something to make our community strong. We will be ever grateful to you.
With a great hope with you.
Thanking you in anticipation.