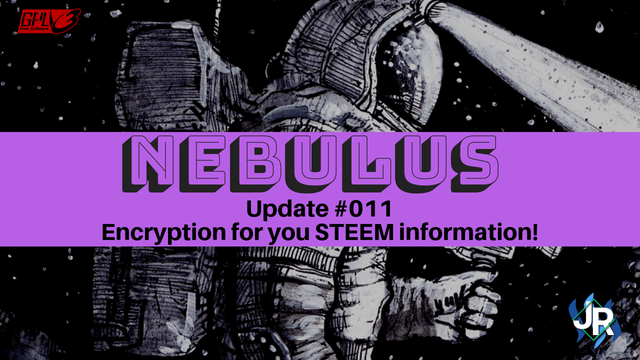 All updates will be pushed out to Docker hub soon so stay tuned!
Nebulus is a Python-based project that gives the content creator a place to "backup" media within the Interplanetary File System (IPFS). The more areas your content exists, the better the chance that your work will be available whenever a viewer wishes to consume your media.
The idea for this service spun out of the my desire to help the decentralized apps (dapps) on STEEM to better compete with their centralized counterparts. These include your favorite sites like @dtube @dsound, and @steepshot, so let them know you want this integrated into their app!
Our Discord => https://discord.gg/dKDuaST
Thanks For Watching!
If you have any topics that you would like me to cover please feel free to comment them below and I'll add them all to my list!
All images came from royalty and attribution free sources unless specified.
---
Looking to take your Steem based creations to the next level?
Join us over at the Creators' Guild Discord group! We are here to encourage, support and increase the creation of quality content.
---
Don't Forget to Vote!


Click here to vote with SteemConnect!
Or go to https://steemit.com/~witnesses
and type jrswab in the box at the bottom.
Want to know more about my witness? Feel free to message jrswab#3134 on Discord, jrswab on steem.chat, or head over to jrswab.cloud for maximum transparency.
---