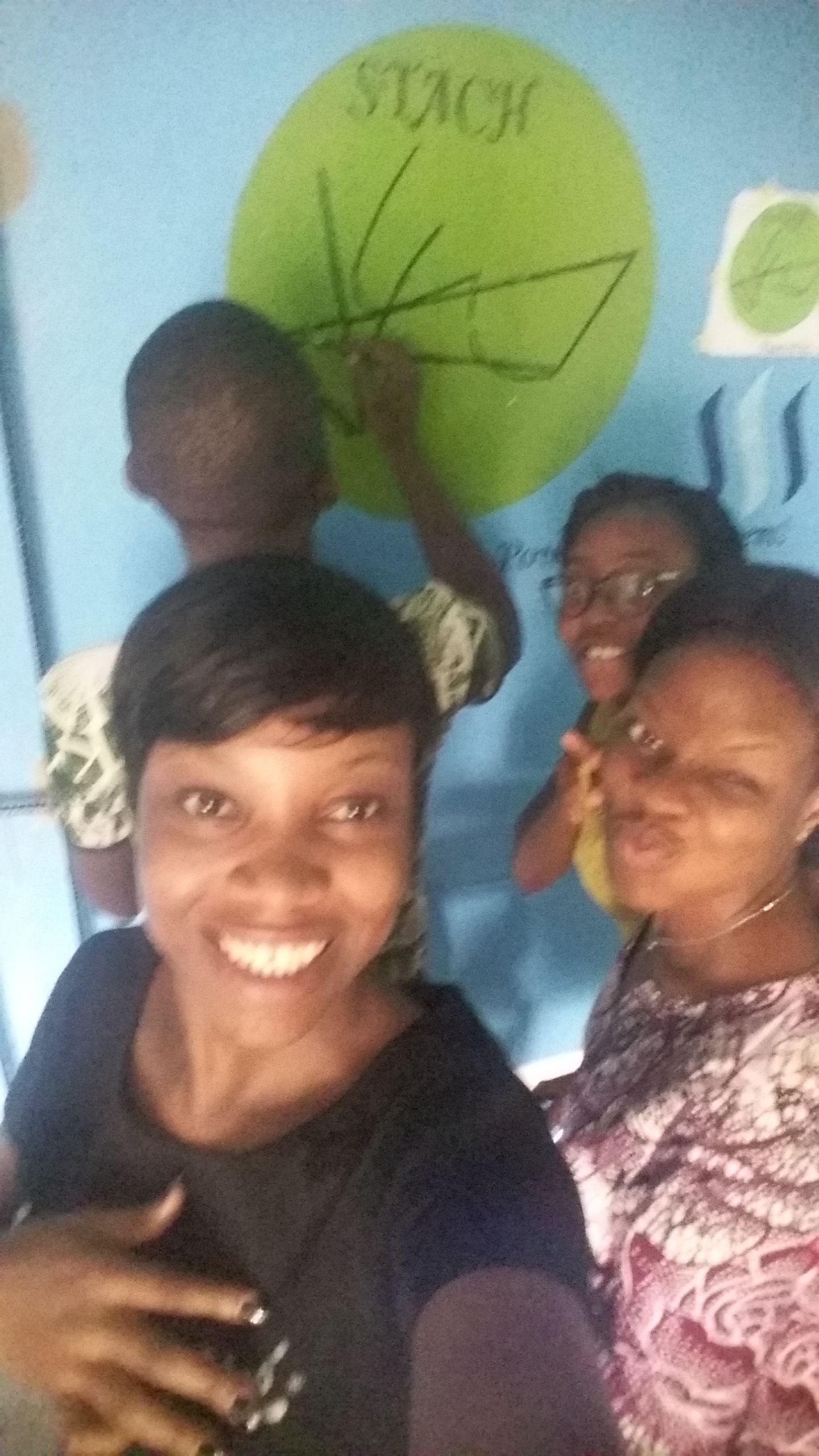 This is me, doing my own no dare, just truth post.bon-appetité.
What is that silly thing that takes a tear out of your eye?
Answer: slicing onion
What is the most weird thing you love?
Answer:weird Hmmmm, periwinkle
Funny part of the opposite sex that you like?
Answer: nice firm bum.lol
Who is your Steemit Crush?
Answer:@ifioklee😃
What is the craziest thing you have done on Steemit?
Answer:*** I think that'll be trying to resteem my post🙈And almost replying cheetah on someones post.***
Works of two Steemians that you doff your heart for?
Answer: @ejemai @tojukaka ,I'm loyal sirs.twale.
Which Steemian would you love to see a movie with (maybe a dark room....winks)
Answer:errrrrr unfortunately this one has no answer
What are the names of the three Steemian blogs you visit?
Answer:@surpassingoogle @sweetsssj @tojukaka
Who do you wish you are on Steemit?
Answer: awwwh, my second crush😍@sweetsssj. mhen I'd really like to be her.
What do you wish you could write on Steemit that you could?
Answer: 🤔fisheries/aquaculture
Which Steemian do you want to meet in person and what would be your action when you see them?
Answer: O. M. G @surpassinggoogle, I'd probably just look really stunned, go towards him and hug him,i might just shed some tears.it would be a really great experience.
What are the names of the three handsome guys/three beautiful ladies that you know on Steemit?
Answer: Guys: @peterwrites @spiritwalker @mritsnobigdeal
Ladies: @fejiro @annieben @elizabethscarlet.
Who would you choose as your Steemitfather, steemitmother, steemitdaughter and steemitson
Steemit father: @samstickks
Steemit mother: @jeline
Steemit son: @shedi
Steemit daughter: @joyce
Names of two followers who get low payout?
Names of followers who get good payout?
Given the opportunity to say one thing to @ned what would it be?
Answer: you rock, you're totally awesome,big thanks.
Nominating @kweenzykruzzy
I'm saying, Big love to @mimy and all the sponsors for this special opportunity .
Please don't forget to upvote and resteem.✌