[ NoCopyrightMusic ] Best of Music | 1 Hour No Copyright Sounds 2017 [ NCS Release Mix ]
---
---
@NoCopyRightMusic
Is all about gathering and selecting a fine edition of "No Copyrighted Music"; For you to listen to, enjoy or use in your artistic projects. All sounds published by us is "Royalty Free Music"!
---
Track List:
More info about every induvidual artist can be found in the video on youtube.
This video is a NCS Release Mix.

00:00 Main Reaktor - Recession
03:11 Ahrix - Nova
07:49 K-391 - Everybody
11:02 Janji feat.TR - Milky Way Stars
14:16 David Bulla - Highlife
19:05 Tobu - Infectious
23:20 Tobu & Itro - Sunburst
26:30 Tobu - Life
29:29 Vena Cava - TOHKA (feat.Raya)
33:50 Laszlo - Fall To Light
36:49 Unison - Reality
39:53 Main Reaktor - Alone
43:34 Lensko - Let's Go!
46:58 Lensko - Titsepoken 2015
50:13 Electro-Light feat. Kathryn MacLean - The Edge
52:50 Electro-Light - Symbolism
57:40 Disfigure - Blank
1:01:09 Itro & Tobu - Cloud 9
1:05:43 Tobu - Hope
1:10:19 Tobu - Candyland****

---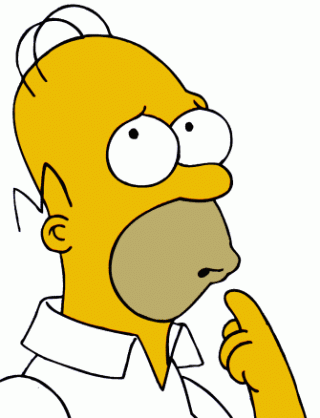 You are allowed to use the following tunes if you credit the author of the material you use properly. Make sure to put all links that contribute to the song and the author in the description of your video / project. They have done great work so we all can enjoy listen the music or use it in our projects. They only ask some credits back!. Remember when you fail to credit the author your video may get claimed by the author !
---