Norwegian open it's NBX Doors
Longly awaited (by me), but finally Norwegian Block Exchange (yes, it's a blockchain exchange from Norwegian Air company) opens it's doors for plublic audience.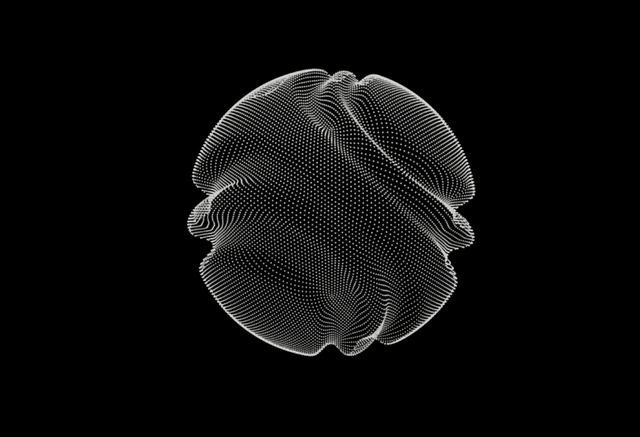 There's not much to say about it. You will need BankID to verify your account; the trade volumes; obviously; are still close to zero.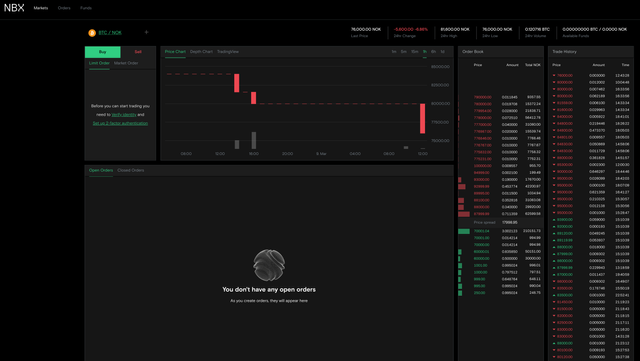 But it's a promising exchange from a promising company from a promising country. So definitely worth checking later.
Currently supported trade pairs:
BTC/NOK,
BTC/USDC,
ETH/BTC &
ETH/USDC.
Let's follow this up together and see if it grows in the future.
Yours,
Den aka @sxiii from OooOslo