THE NBA PLAYOFFS IS HERE AGAIN
IT'S PLAYOFFS TIME!!!!!
It's being a wonderful time in the Playoffs this season, we've got underdogs proving they better than "The Lords of the Game". We've got rookies upping their games, teams like the 76ers and Jazz making former champions know that NBA now is not all about the amount of MVPs you have bit it's about teamwork and determination.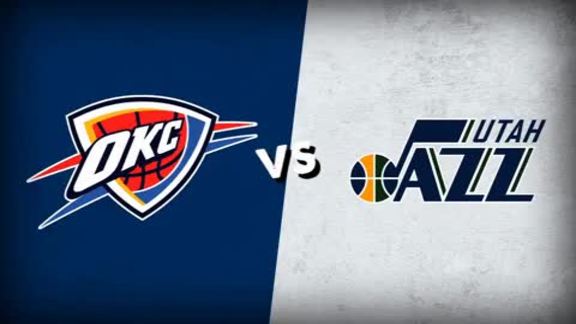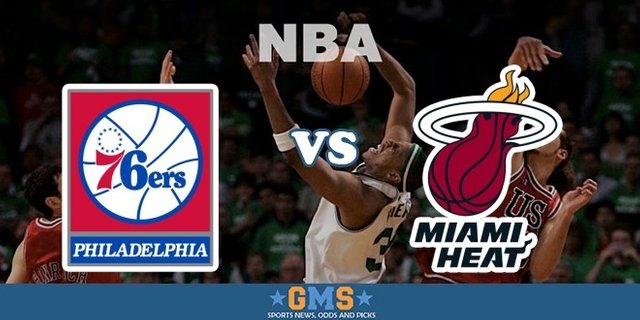 The Timberwolves made history for qualifying for the Playoffs, which they haven't done in a very long time only for them to be knocked out in Game 5 against the Houston Rockets.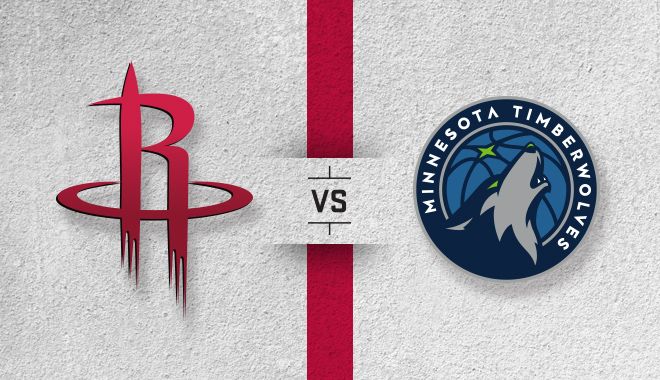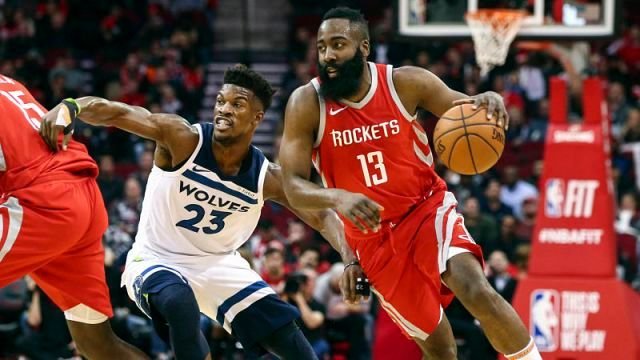 Rookies like Ben Simmons and Donovan Mitchell gave their all to make sure the teams made it through to the next stageof the playoffs. So the question I'm asking now, is the the NBA becoming a young man's playground?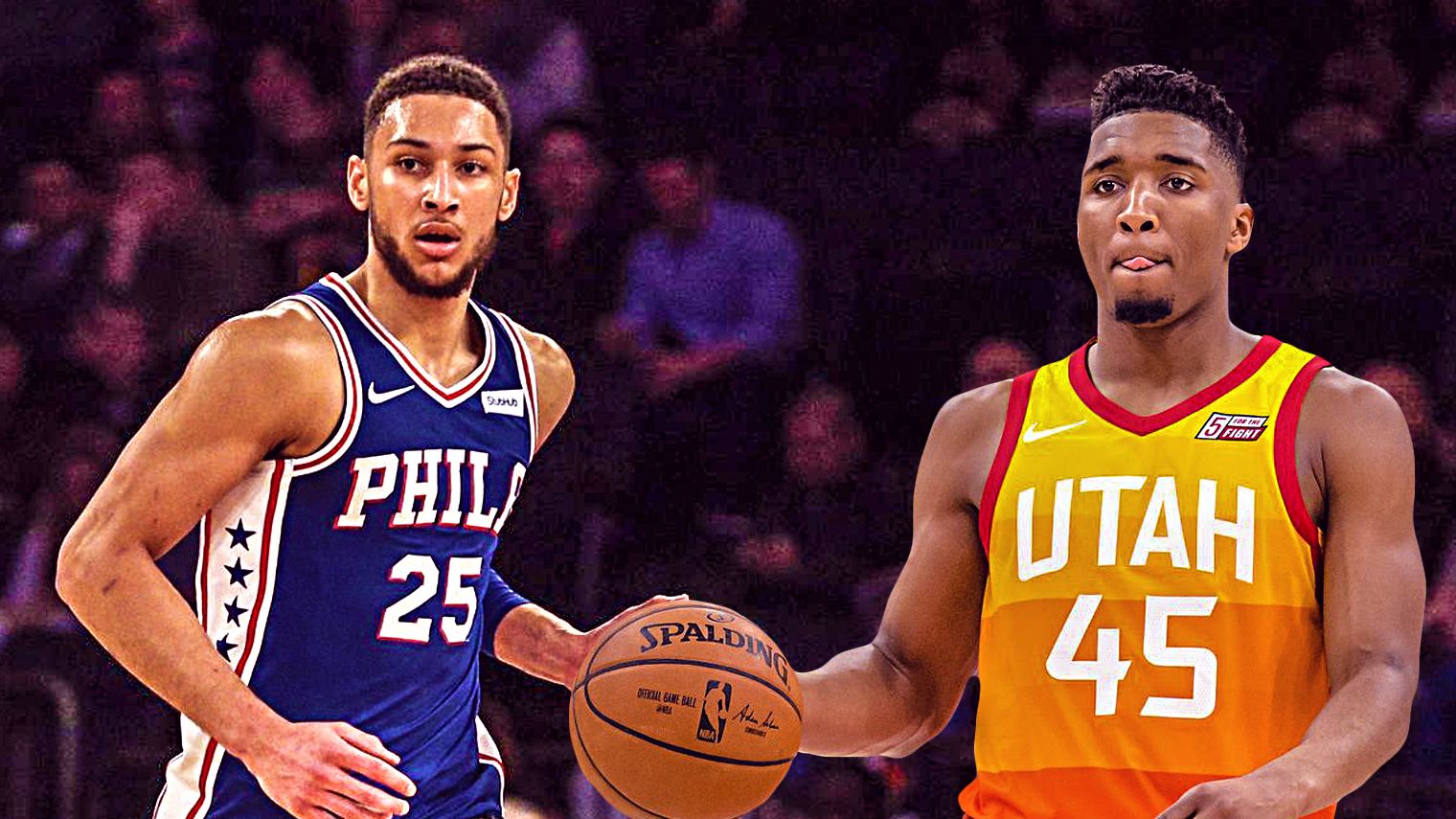 Now there is a battle between former teammates on who to make it to the next round of the playoffs, is it going to be Kyrie(Boston Celtics) or Lebron. Boston takes on the Bucks and the Greek Freak whistle the Cavs faces of with Pacers who beat them 4-5 in the regular season. This is happening both in Game 7.
Who is going to make it to the next round, is it King Lebron or Uncle Drew (Kyrie).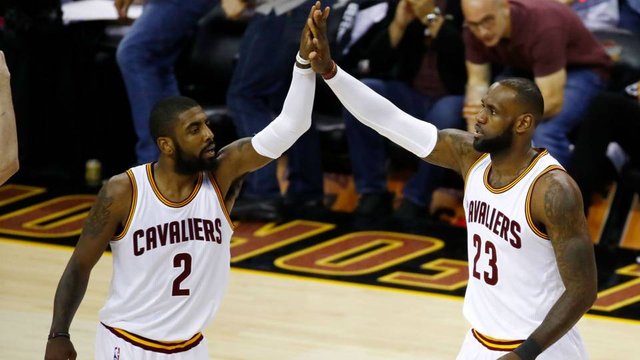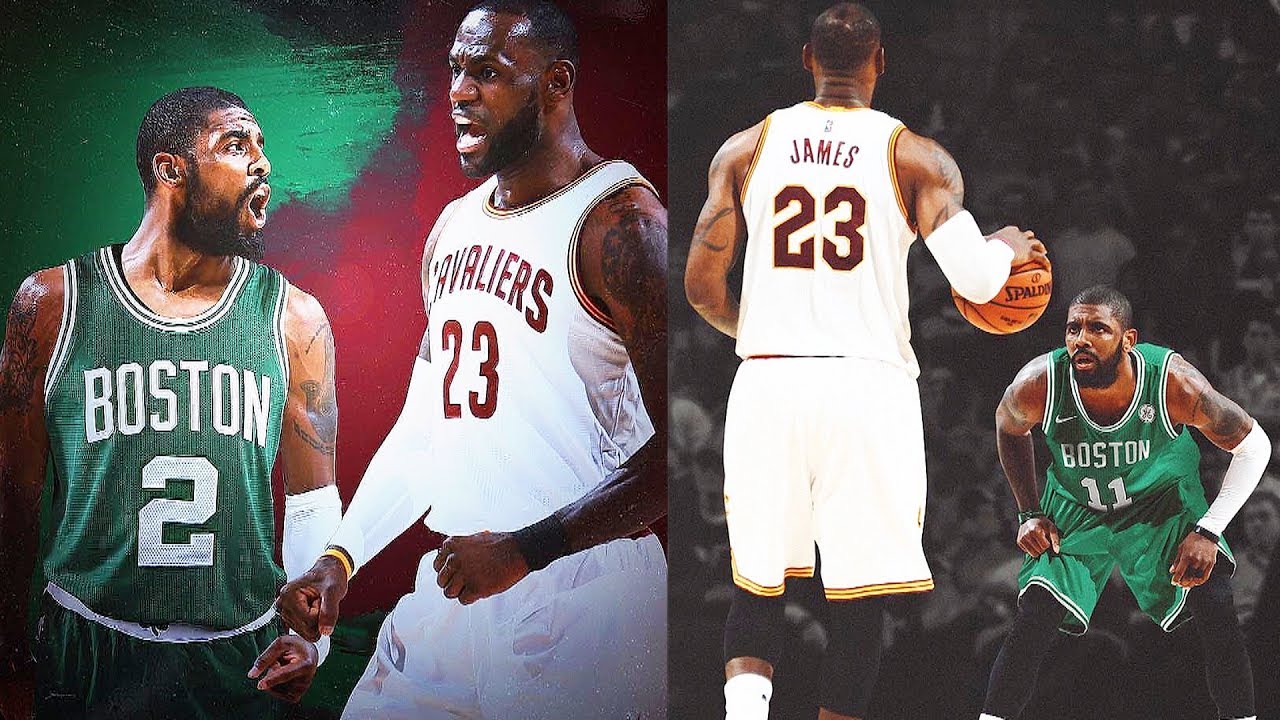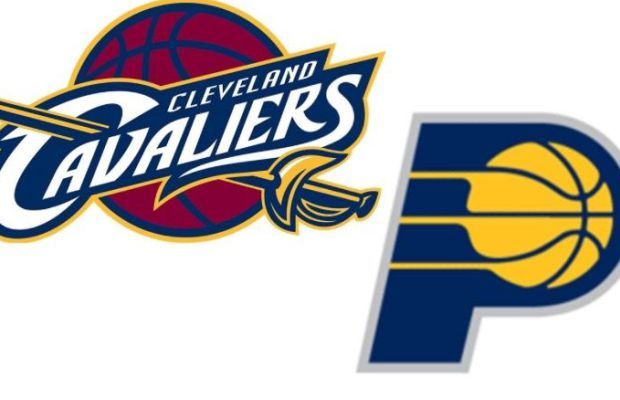 And not forgetting the Pelicans who went 4-0 on the Trail Blazers 😲.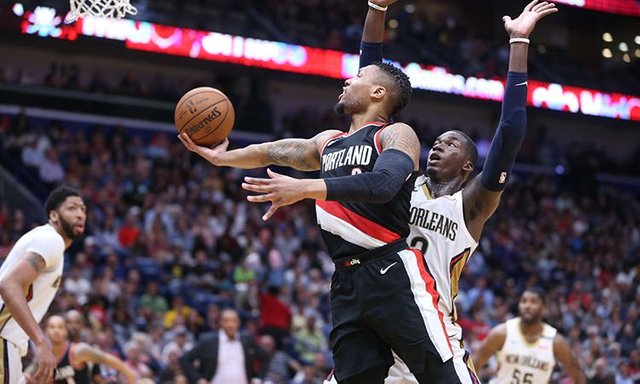 (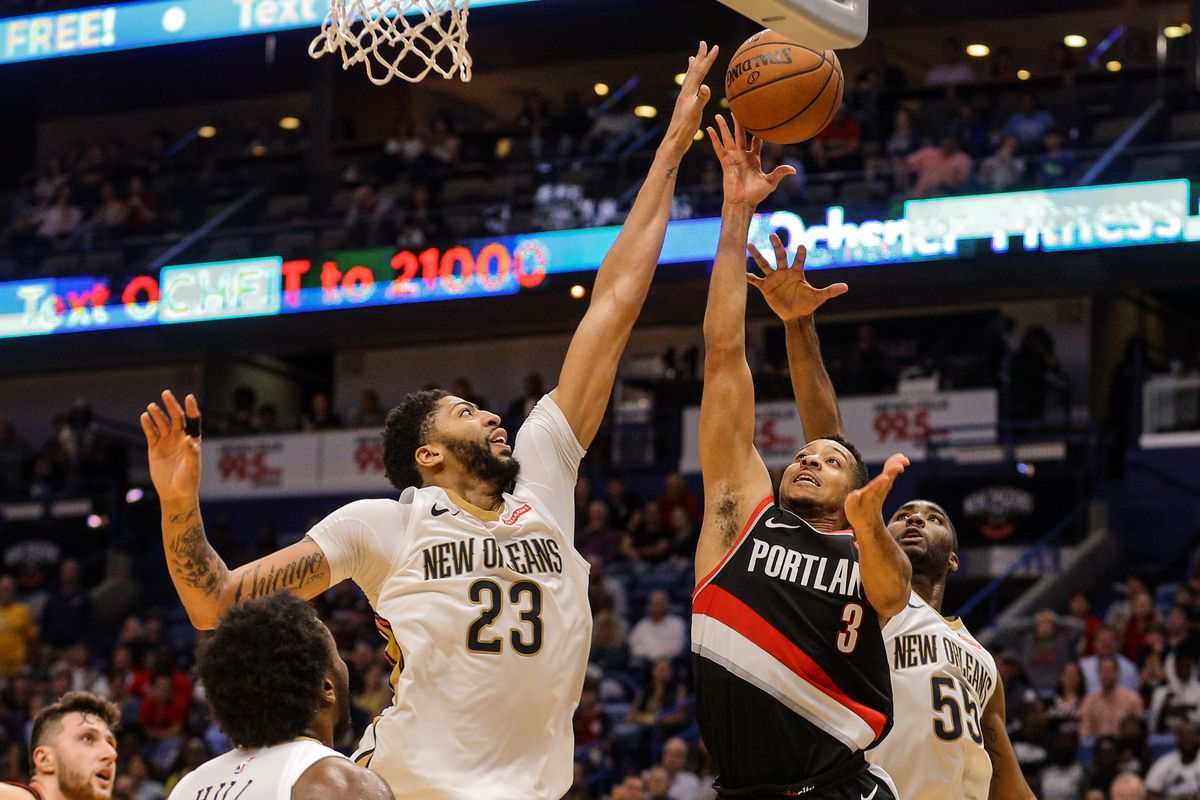 )
We are going to be getting some big surprise in this season's playoffs.