...The air is fresh and cold, and most of the plants is spending their last days in the sun before the winter takes over for full. There is frost everywhere, and we even have snow from time to time. It won't be long until it's all covered in white now.
But nature is showing its beauty once more. Everything glitters, and the branches of the trees make beautiful shadows on the ground.
I was out walking earlier today, and spent some time taking pictures: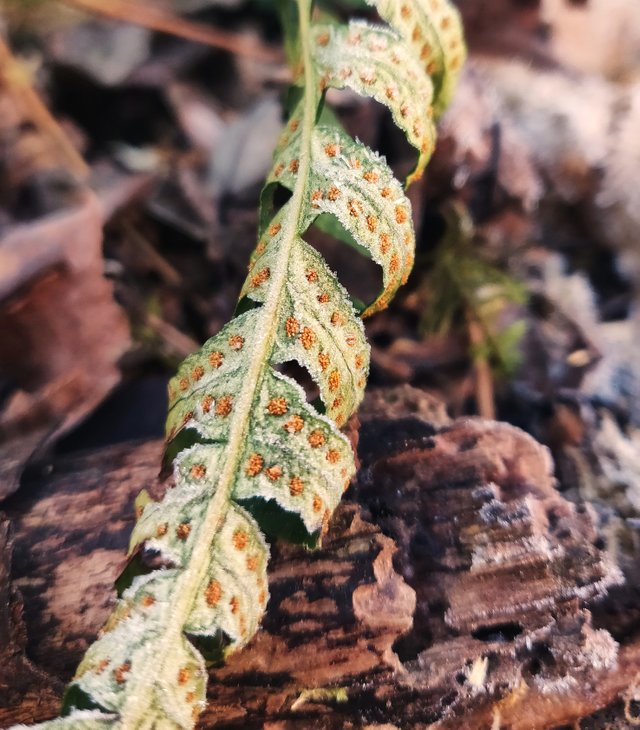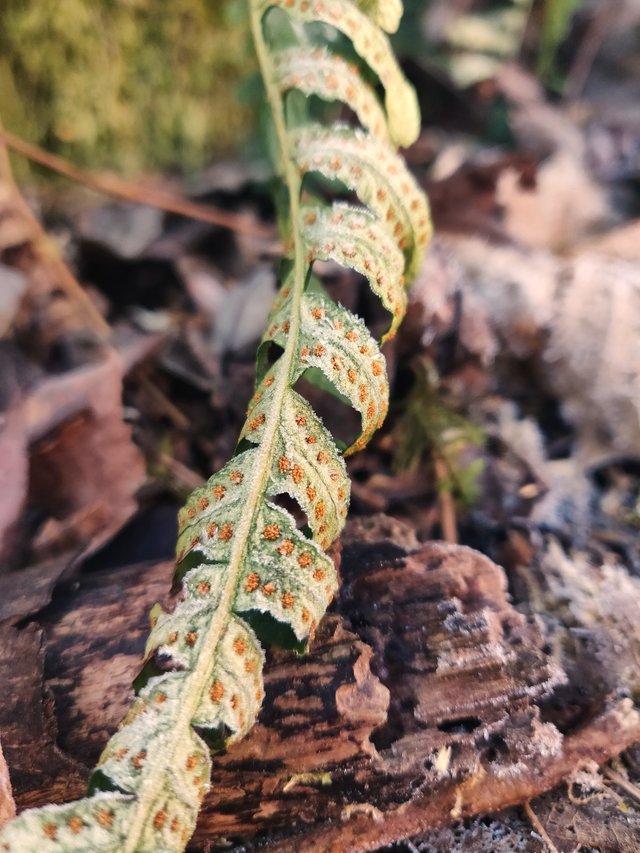 ---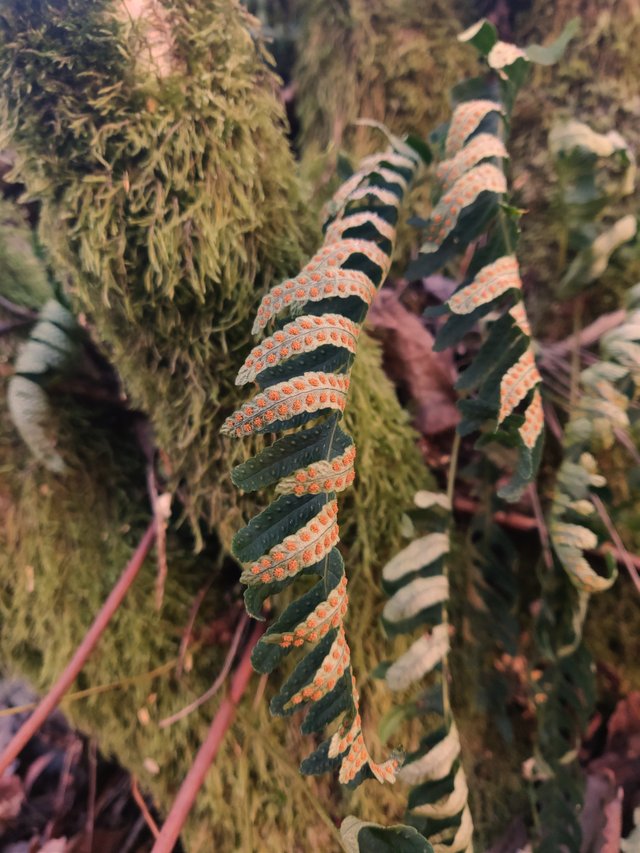 ---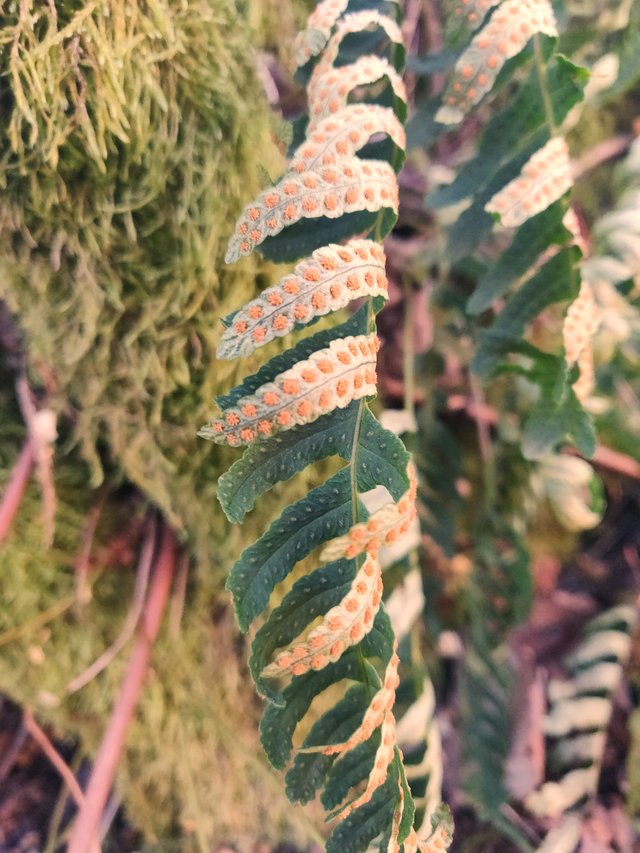 ---
---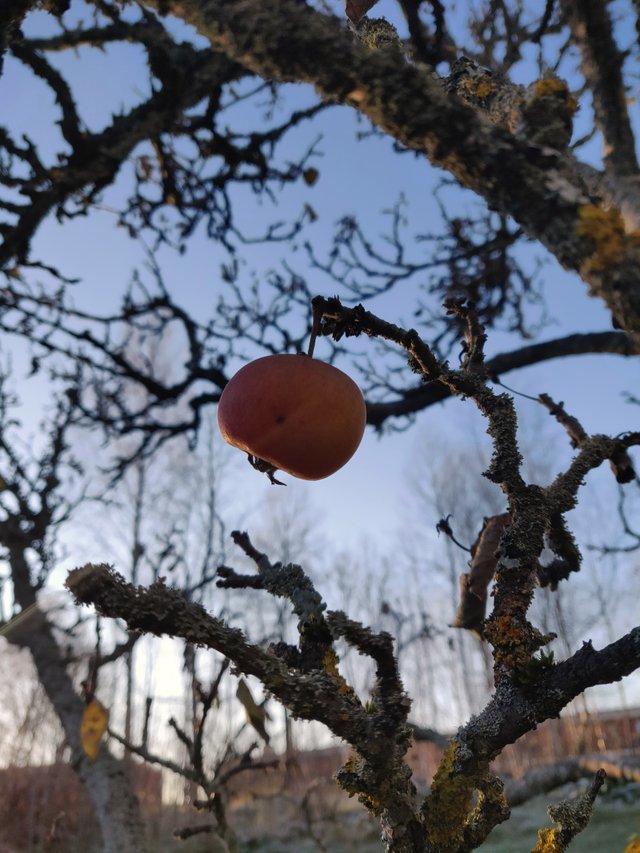 ---
Today I am counting 1 month & 18 days until we leave for Sri Lanka!
Adventure time with my love to see amazing villages, coastlines, and jungles. We will of course travel blog about the hidden pearls we find in that exciting country. Consider to follow, upvote, resteem and comment to support our journey. 🌱
If you wanna see more of my adventure, here are some of my earlier travel-related posts:
🖤 Love & light from Emilie/ @umulius.🖤