Was out for a walk today to enjoy the sun and the fresh spring air. In just a few days the leaves are already half out and the flies are nowhere in sight... for now. I snapped a bunch of photos too, and here are a few.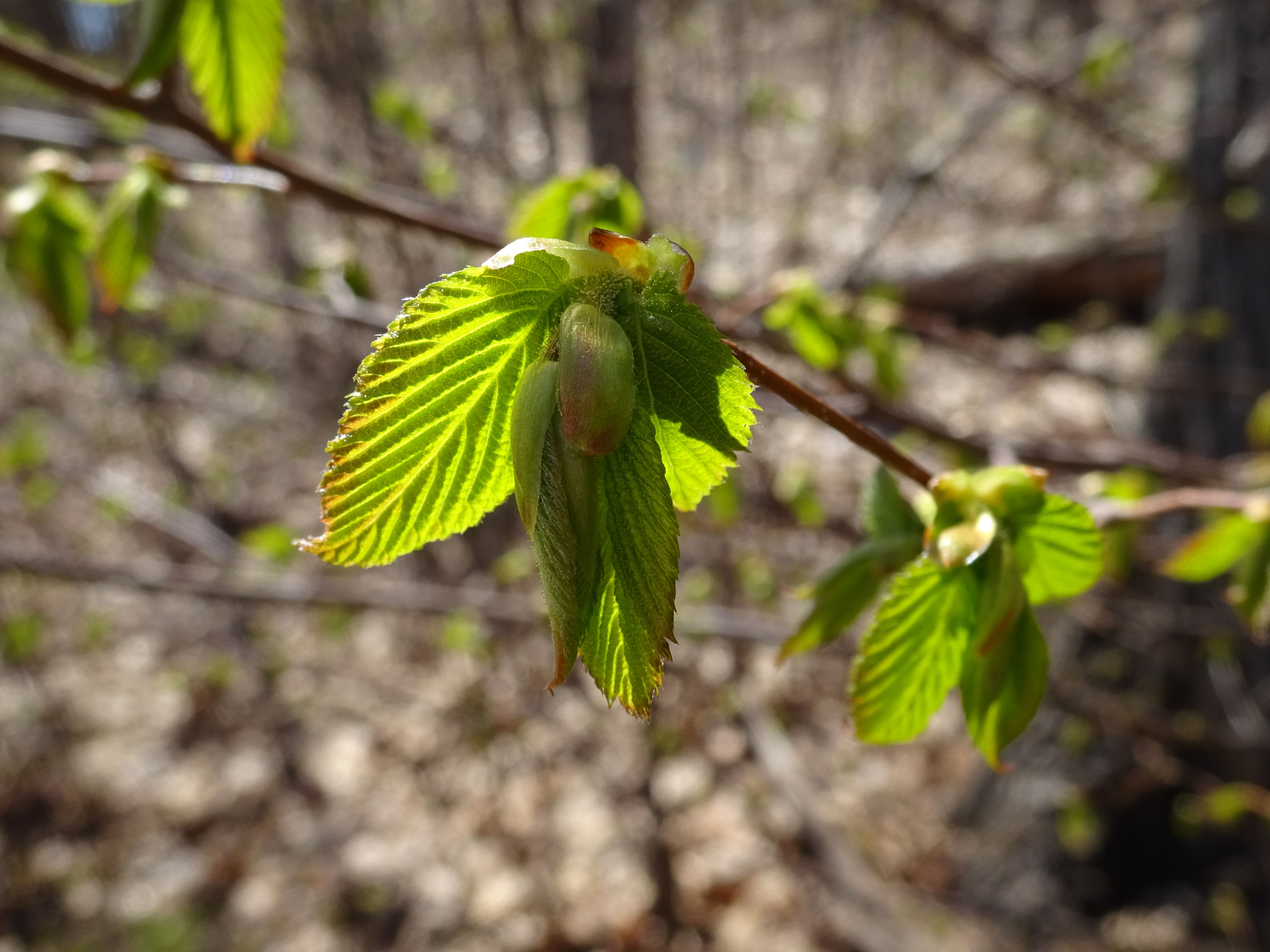 ---


Lots of pine needles. One lit cigarette tossed out a car window and there goes the neighborhood...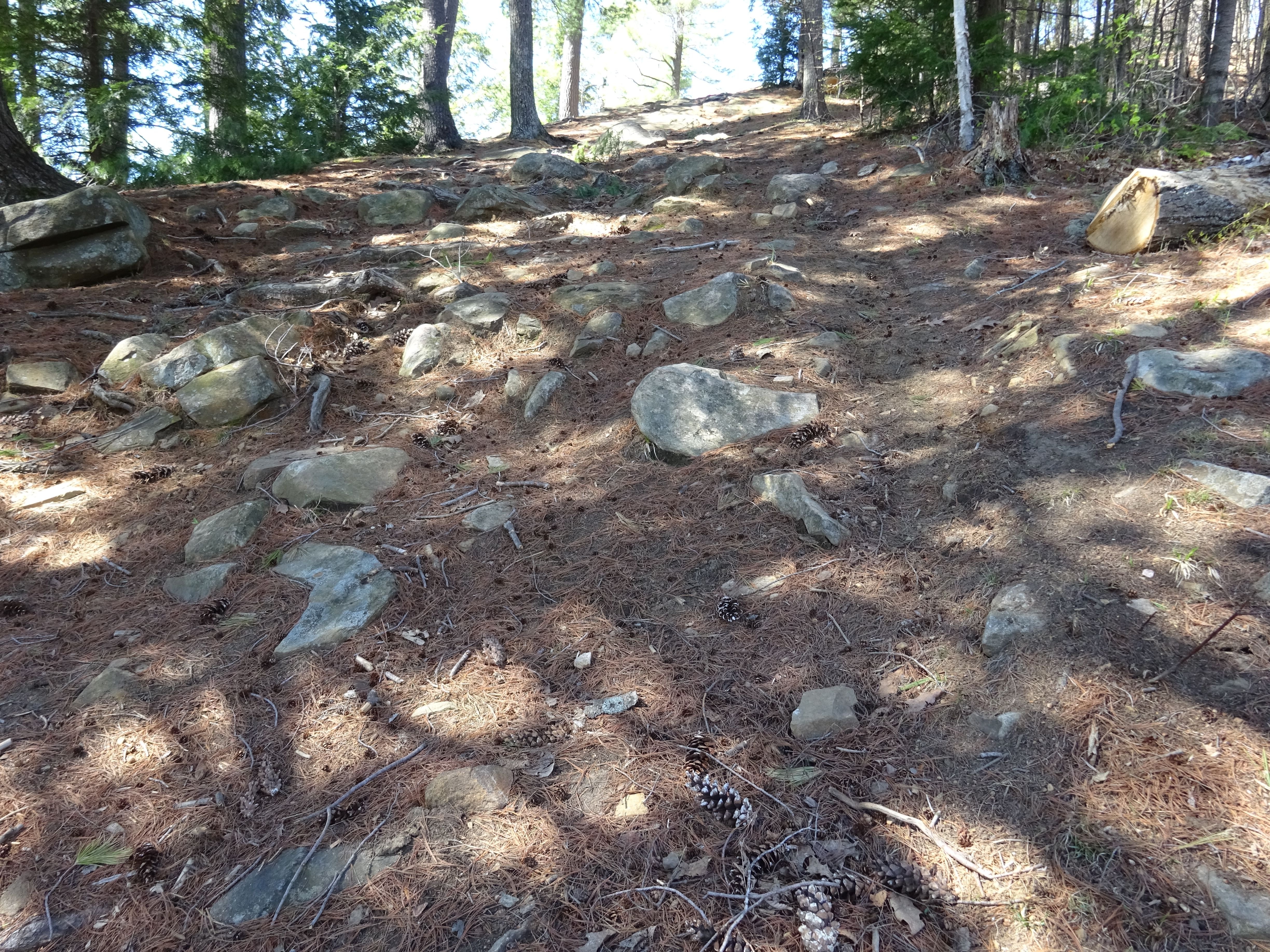 ---


Apparently the sign needs to watch for falling rocks too 😏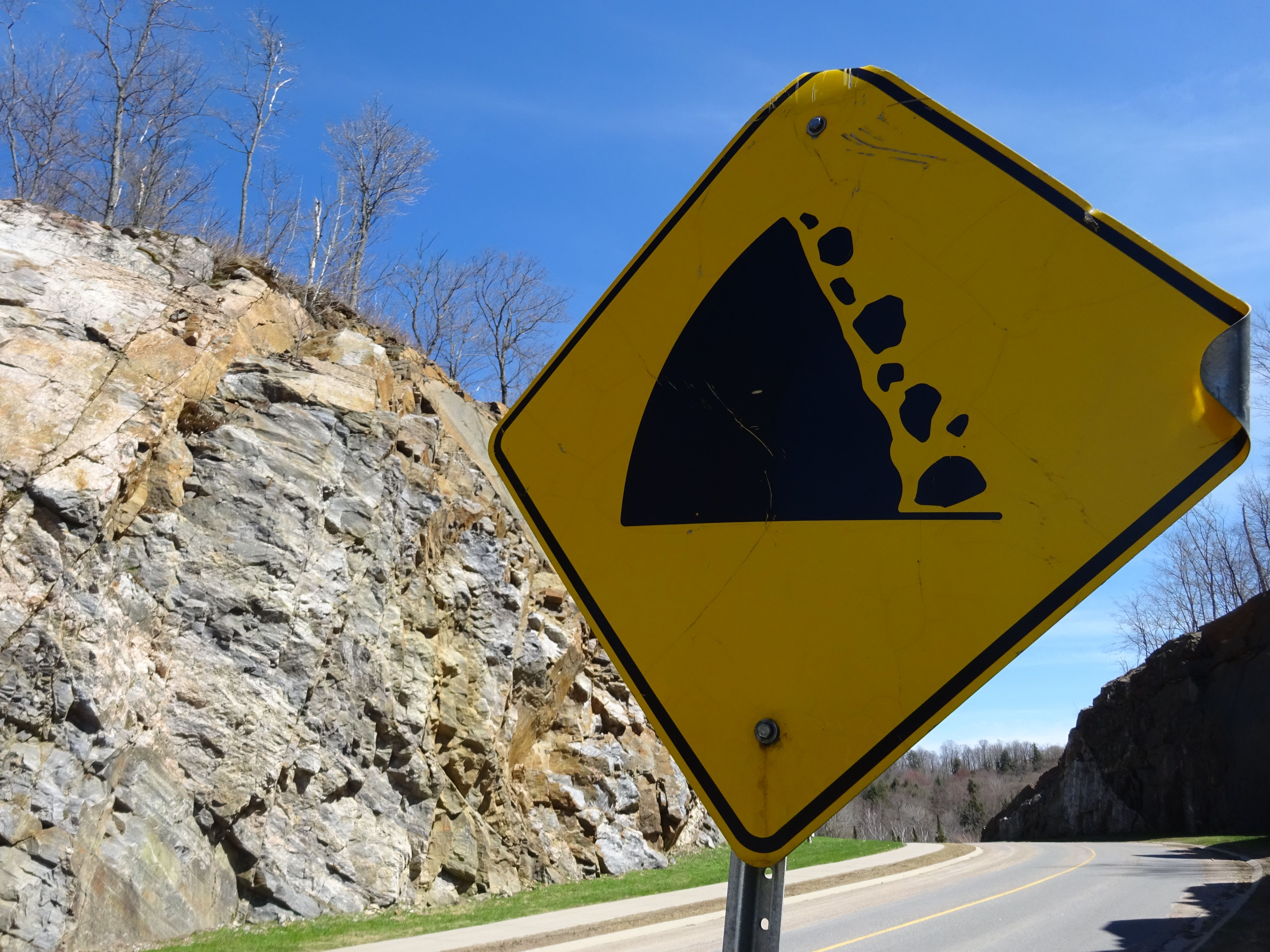 ---


The water looks nice, but it was still covered in ice just a week or two ago ⛸️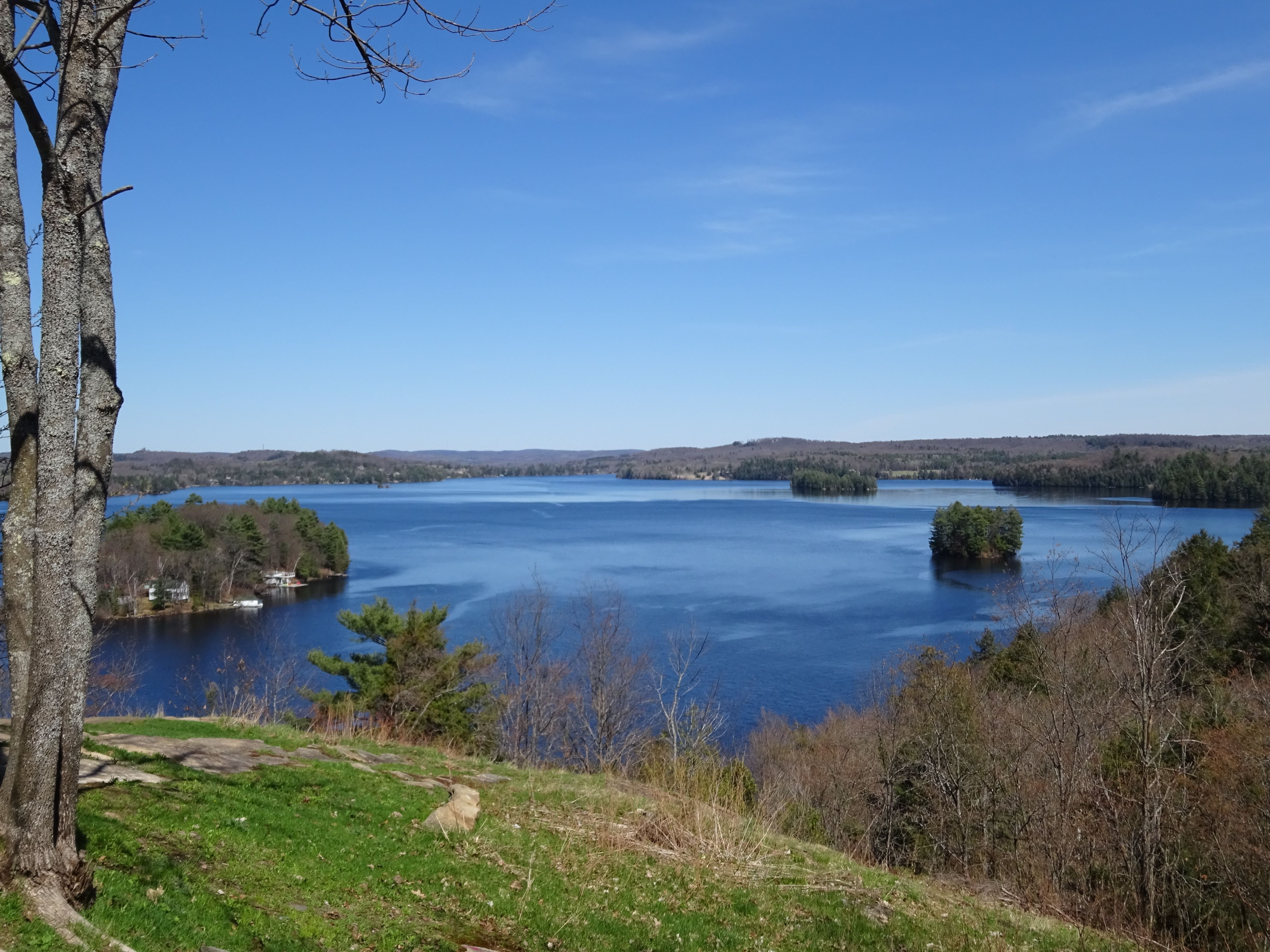 ---


Oh, and of course the accidental ground shot with one shoe.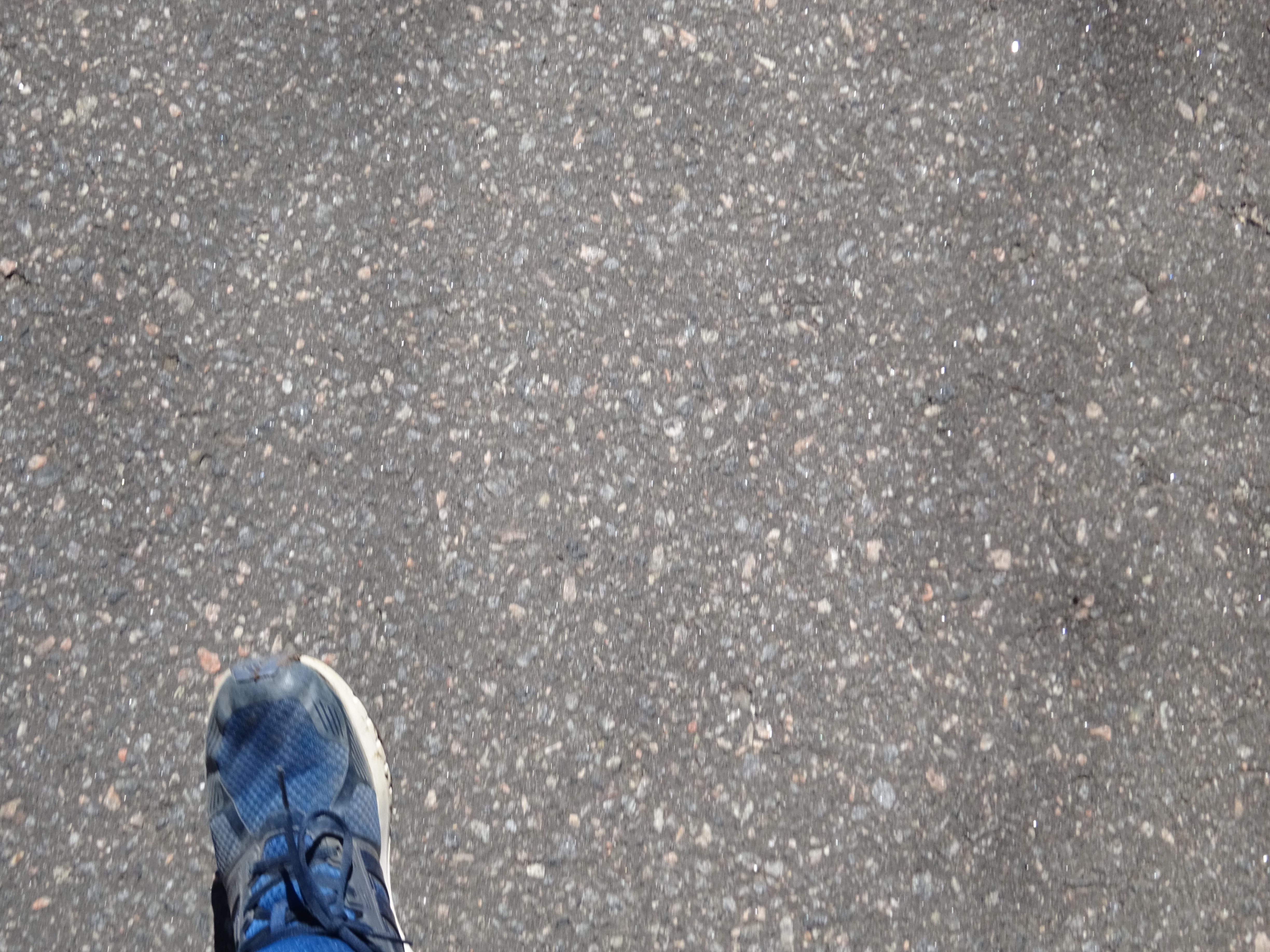 ---


The Rock is taller than it looks. It's definitely taller than your house. Here, we don't build roads around house-sized rocks, we drill down holes into the rock and stuff'em with explosives. Watching the explosion happen in person is an experience to be sure. They cover the area with netting and giant rubber tires before ignition, and the whole explosion looks like it happens in slow motion as the weight and flex of the rubber dampens most of the force.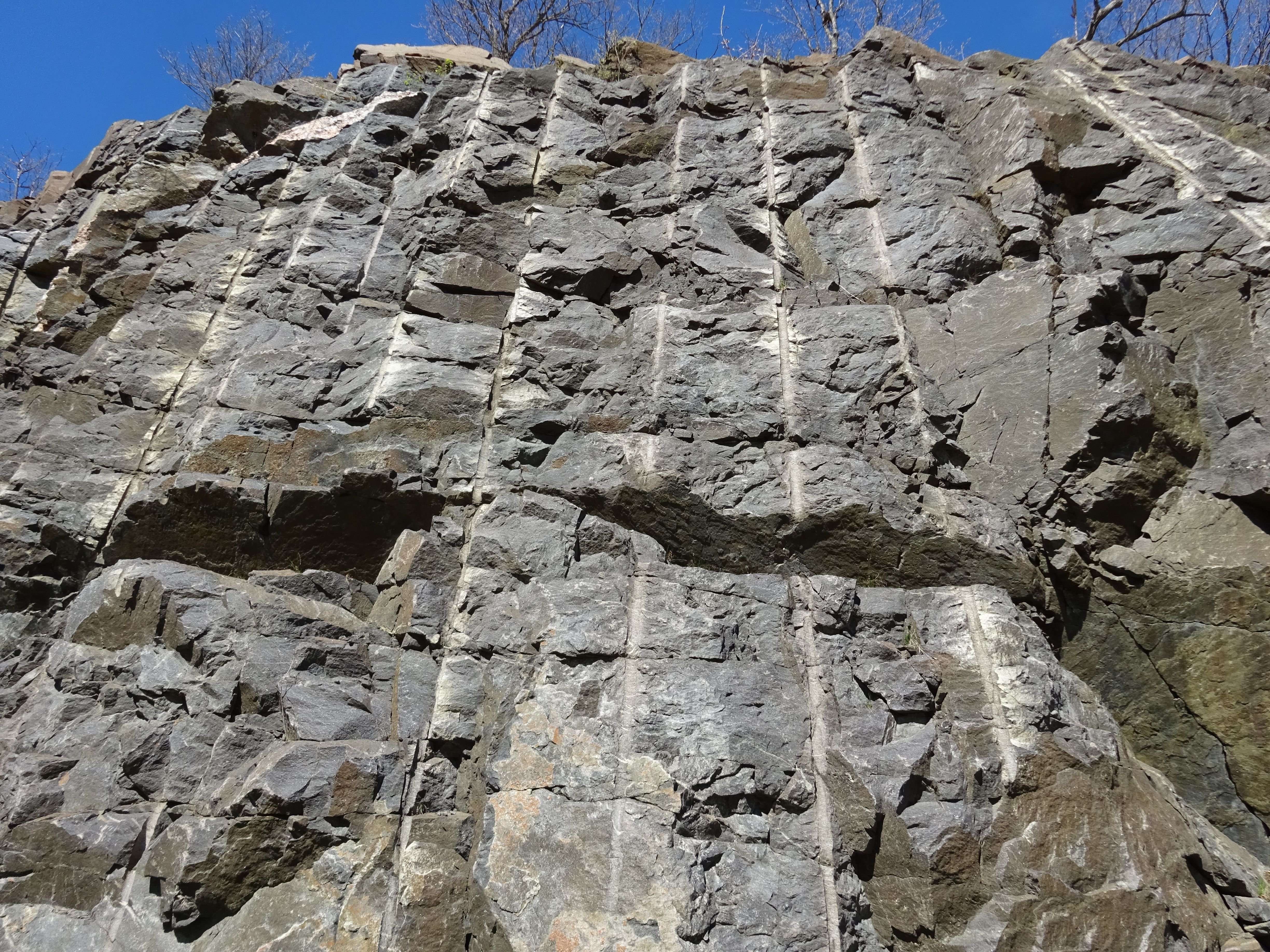 ---
Camera: Sony WX350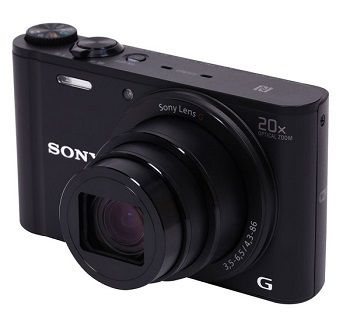 ---


Thanks for Reading. More Nature photos to come as everything turns green and the animals start wandering.
---