The Waterfalls Trail to miejsce w UK w którym można się zakochać ❤️❤️❤️
Jest to szlak z wodospadami w wiosce Ingleton, który zatacza krąg o długości 7km. Można tam zobaczyć nie tylko wodospady, ale również rzadkie chronione rośliny, drzewa i ptaki.
Najbardziej znanym i spektakularnym wodospadem jest #Thornton #Force, który znajduję się pośrodku szlaku. Rzeka spada tam z klifu o wysokości 14 metrów.
Thornton Force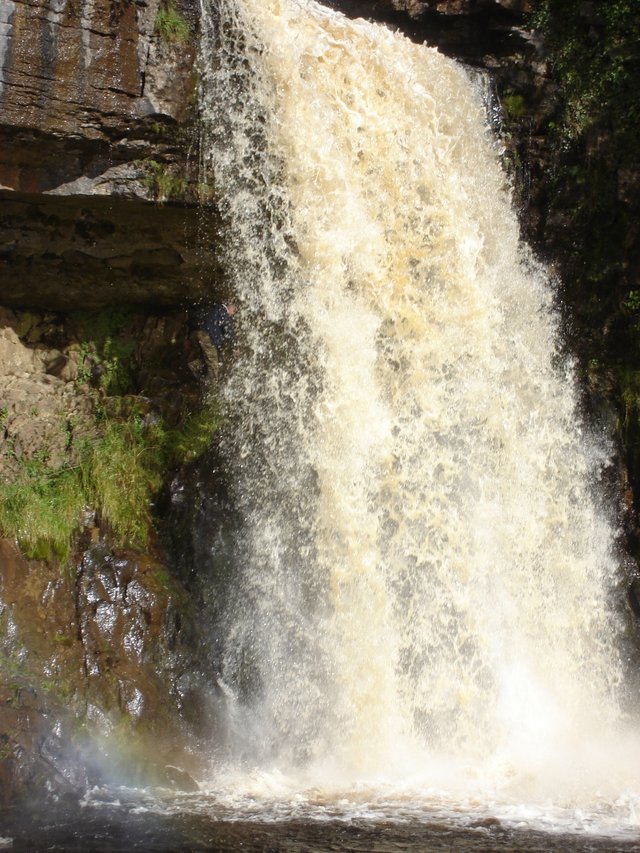 za wodospad można wejść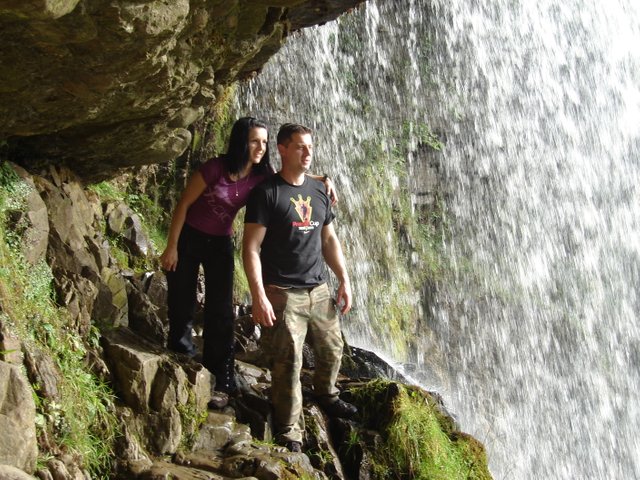 Thornton Force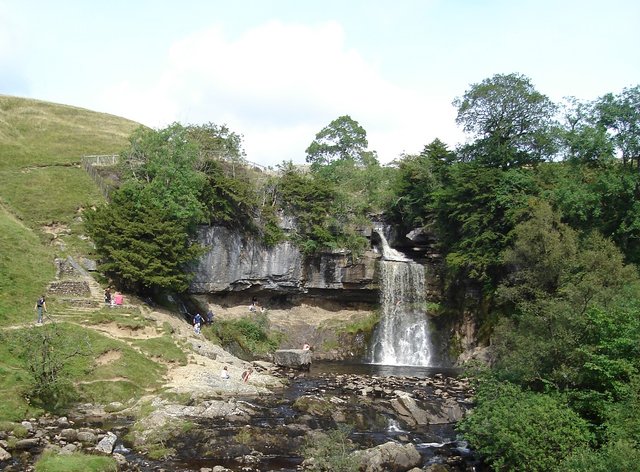 Na szlaku znajdziesz The Money Tree, drzewo pokryte monetami, o którym mówią, że jeśli wbijesz w nie monetę to przyniesie Ci szczęście.
The Money Tree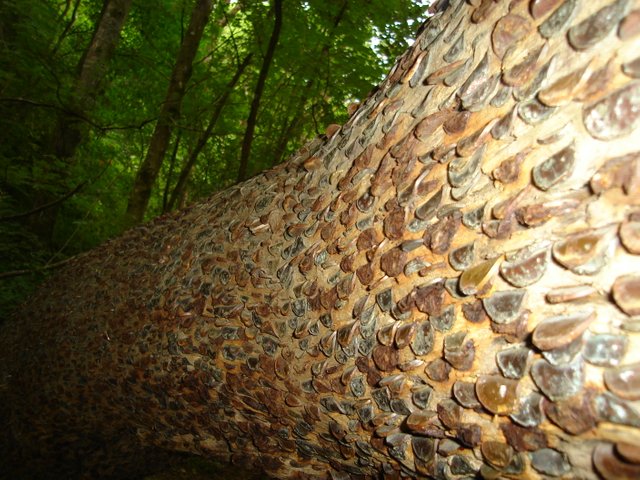 Uwielbiam to miejsce i już nie mogę się doczekać, kiedy będę mogła zabrać tam swoje córki, teraz są zbyt małe, ale myślę, że im również się tam spodoba.
Jeśli lubisz długie spacery i takie klimaty to uwierz mi, że na jednym razie się to nie skończy, będziesz chciał tu wrócić. Natura, fajny klimat i odpoczynek od miasta 💚💚💚