Octopuses Have Three Hearts?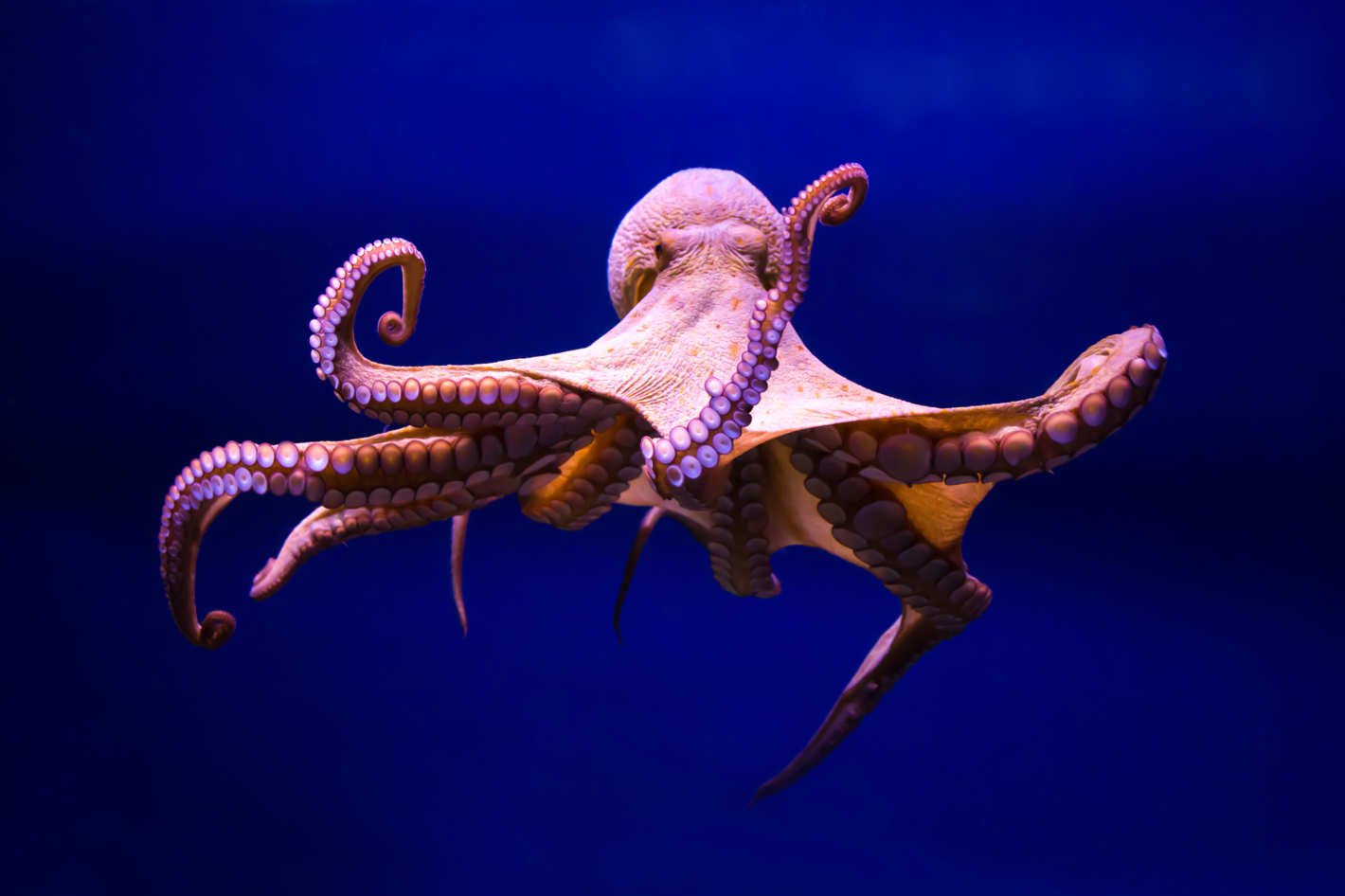 Octopuses have three hearts! Two hearts to pump blood past their gills and one that pumps blood to their organs.
The heart that pumps blood to the organs actually stops beating while the octopus is swimming and this is why they prefer to crawl, swimming is exhausting for them.
Three hearts though! What a whole lotta love!
---
---