Ticking off the early signs of spring
It's just past Easter and it's still not warm. In fact, we've had more snow in February-March than I can remember for 5 years.
But I'm still spotting some of the early signs of spring so clearly the birds and flowers and getting ready regardless. So far I've seen:
Blackthorn bushes flowering
Snowdrops, crocuses and daffodils everywhere
Frogs in the garden pond
New growth on the sedum plant
Buzzards skydancing
Bumblebees in the garden
Blue tits preparing the nestbox
Coots nest building on the river
A slight tickle of hayfever
My cat is staying outdoors for longer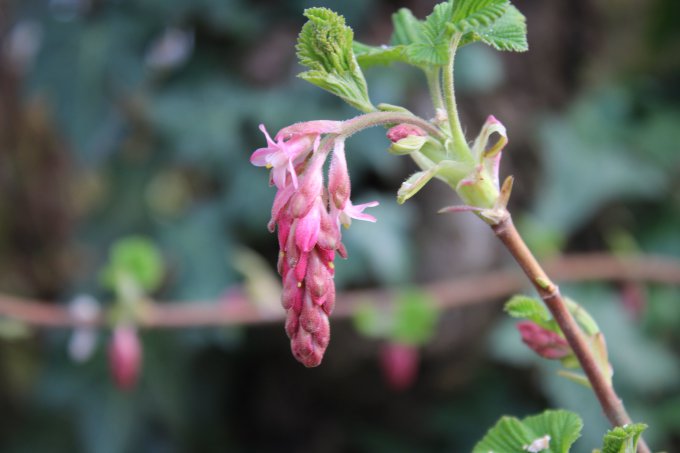 What signs of spring have you spotted so far?