Hasbunallaahu Wa Ni'mal Wakiiiiil
Great Israeli-American maneuvers simulating a common war .
A convoy of more than 14 military trucks carrying Patriot batteries went to the south of occupied Palestine in 1948 in preparation for massive maneuvers to be carried out by the Israeli occupation army in conjunction with the US military.
The US warship, the Usu Jima, is to dock at the port of Haifa in the north of occupied Palestine, carrying 30 fighters and helicopters and about 2,500 US Marines.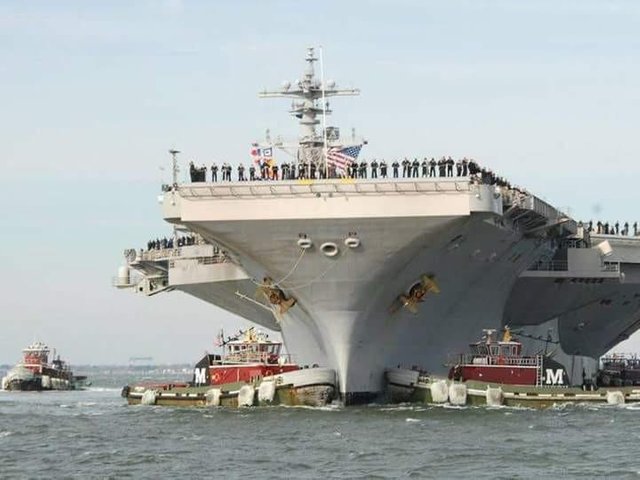 ---
![image](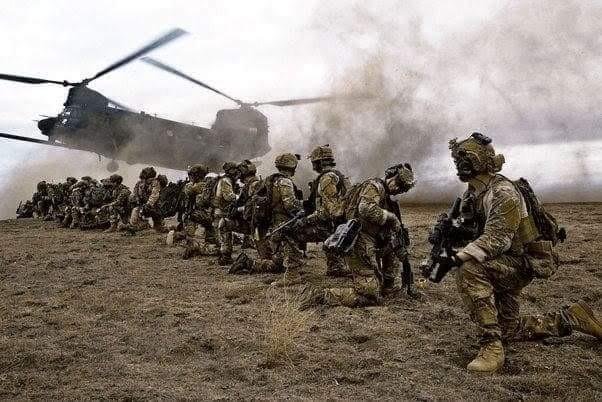 )@
---
![image](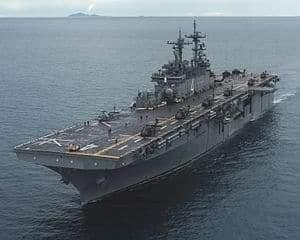 )