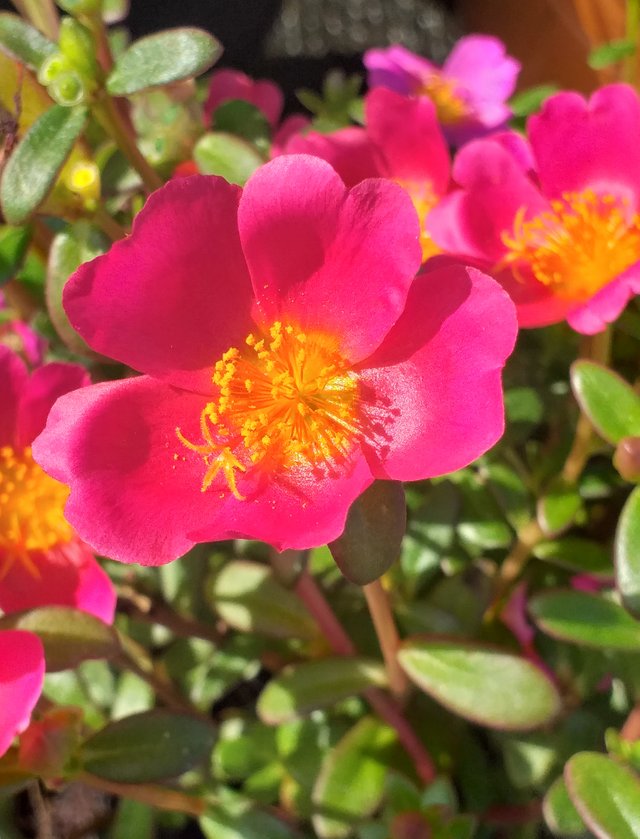 As advised by my previous post, apart from the white flowers that I bought for celebrating my 3rd anniversary on Steemit, there are also other colors that I bought for this purpose.
As you know, white is the number one in my heart, in the meantime, the second color of flower that I love is pink. I think the color is so sweet and lovely.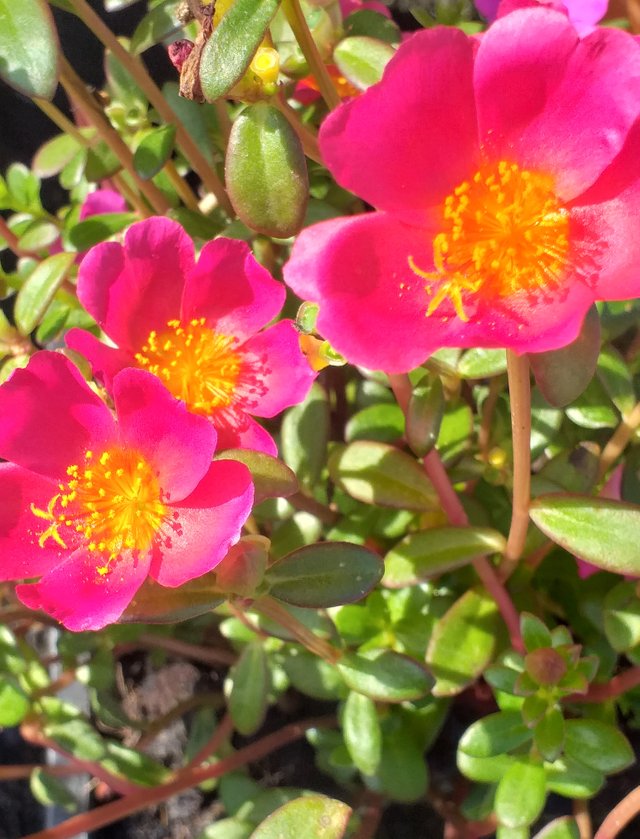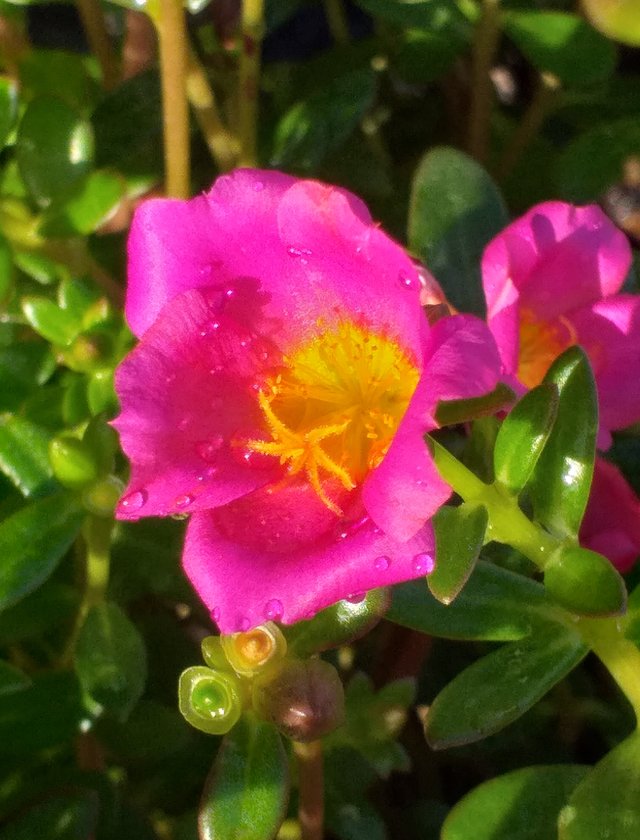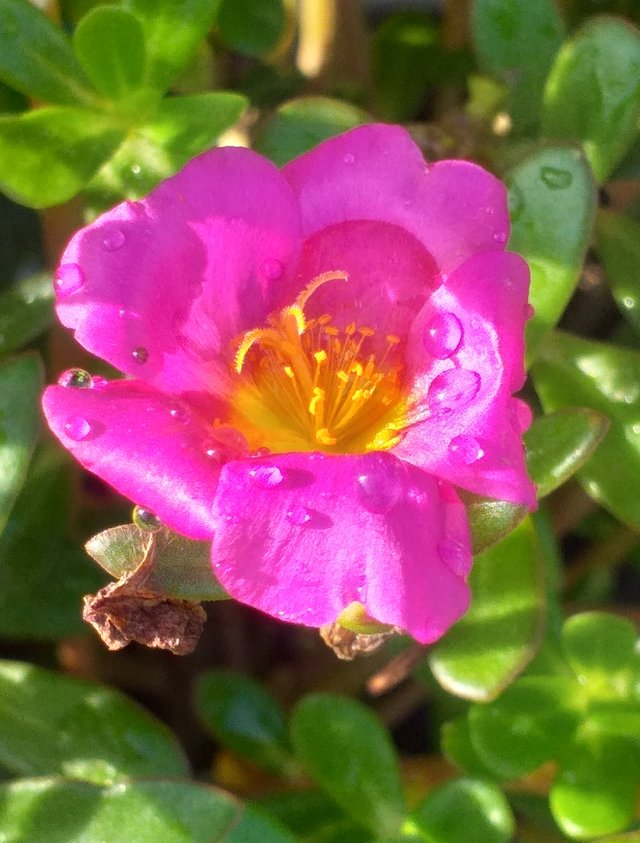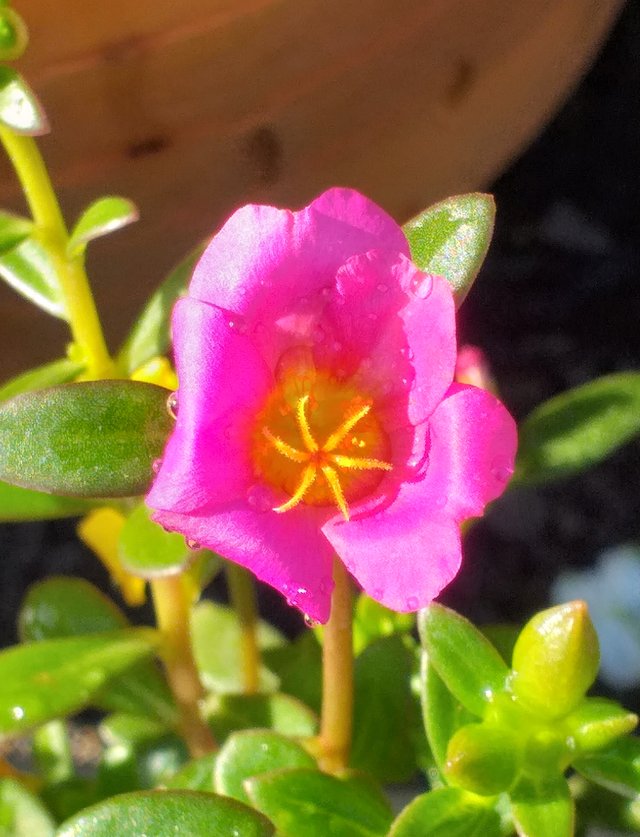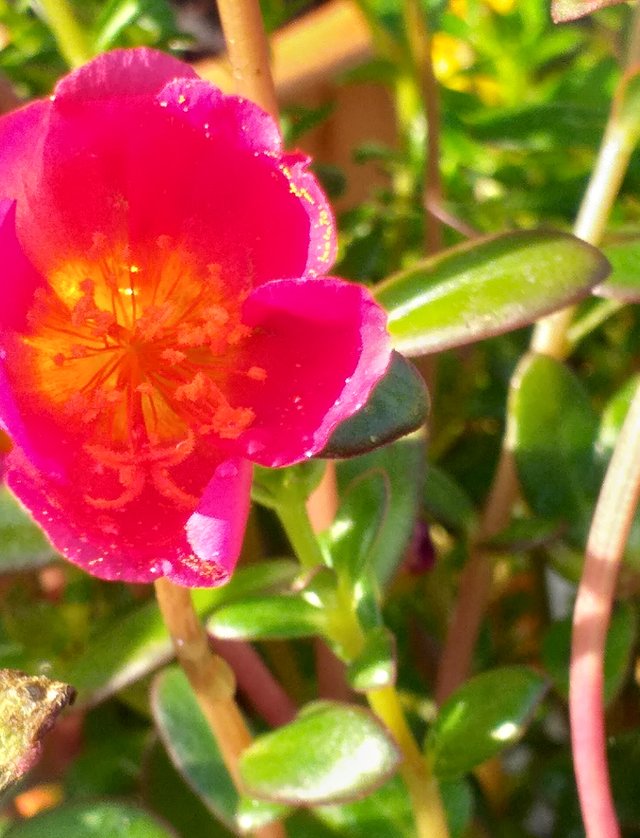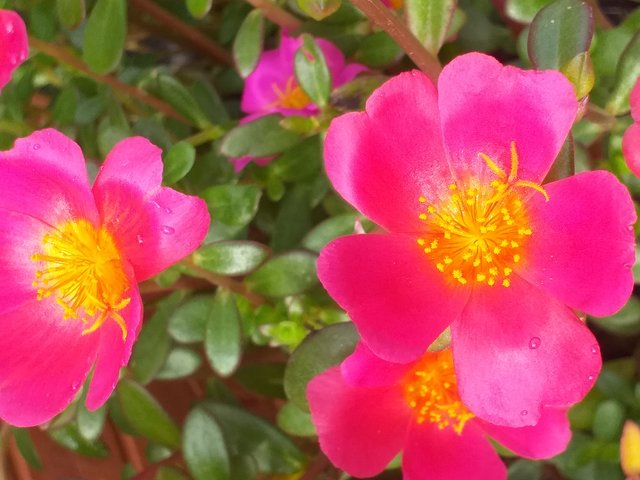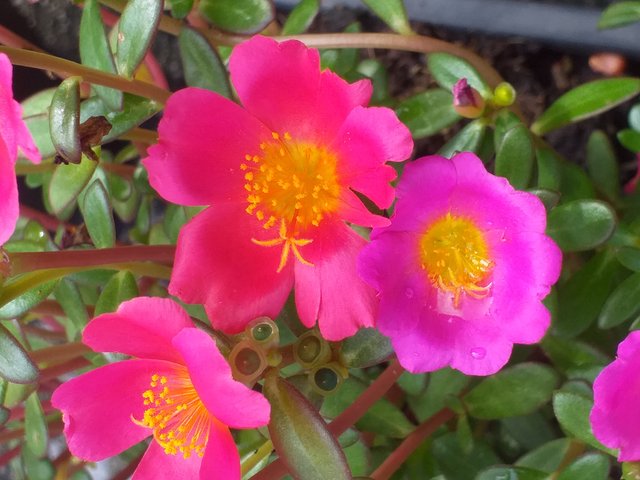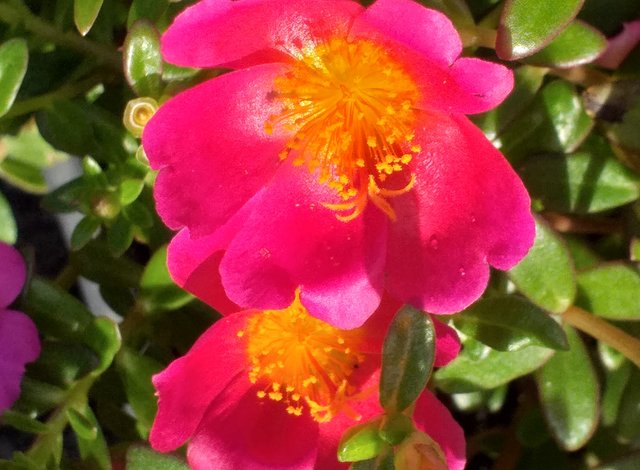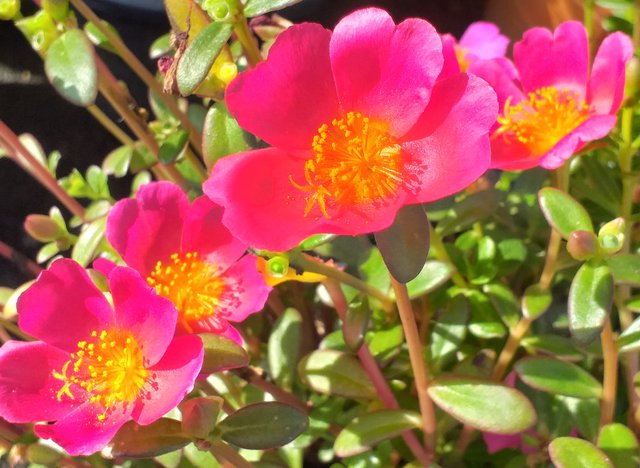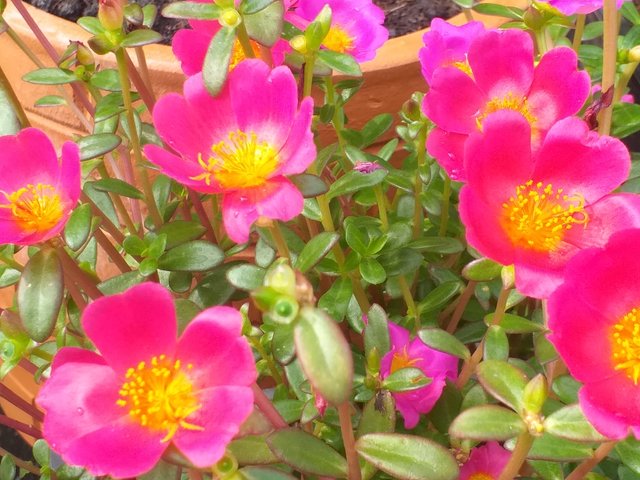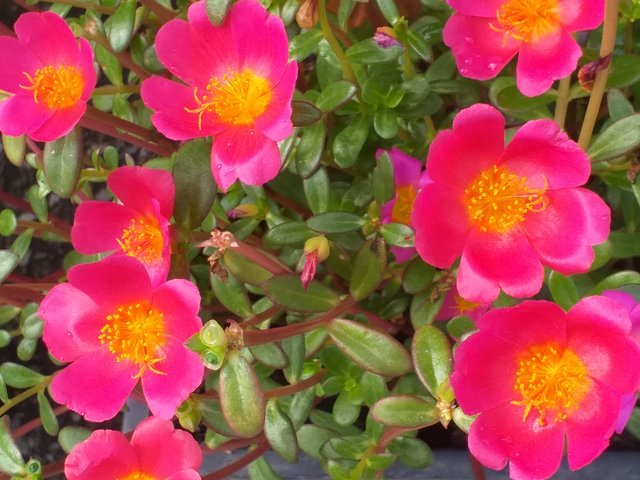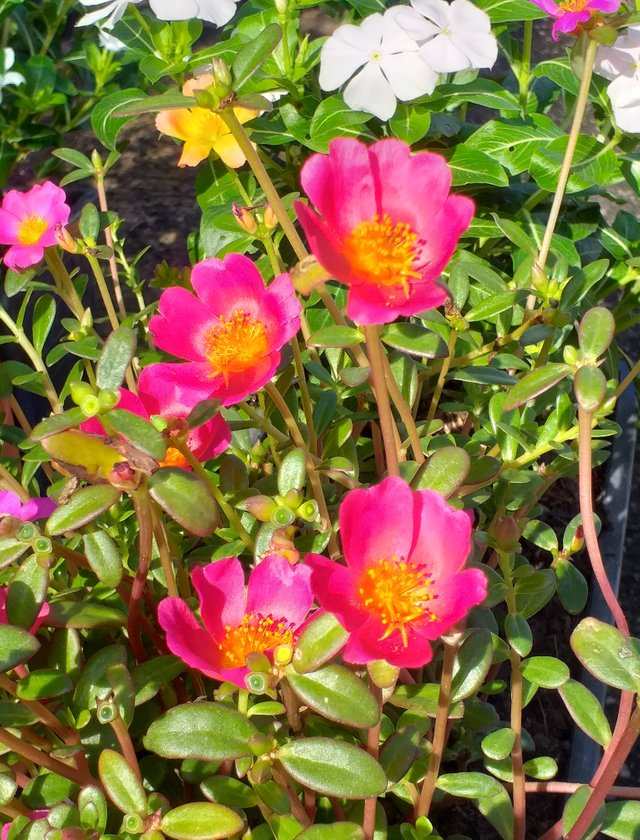 I always love to see when sunlight making some shadows on the flowers. Very amazing!
And water-drops on the flowers are also my favorites.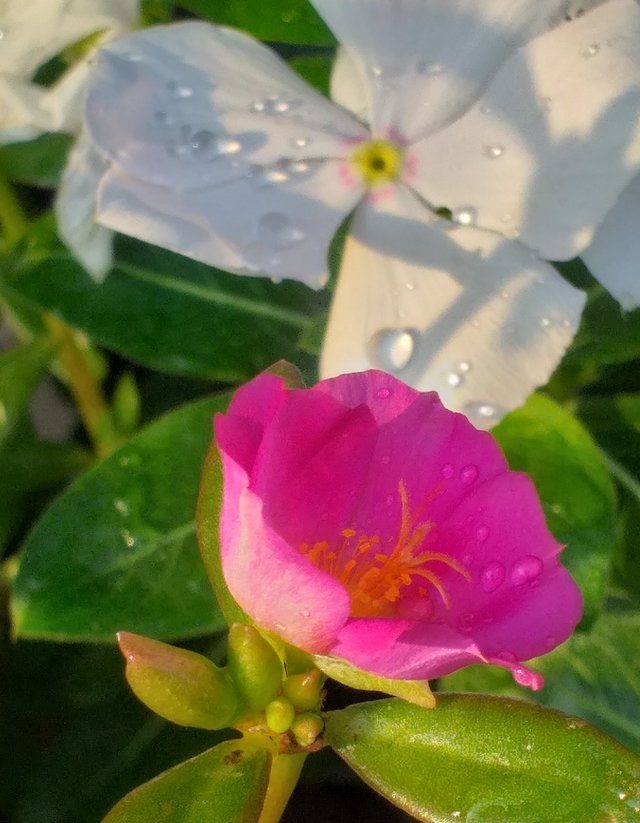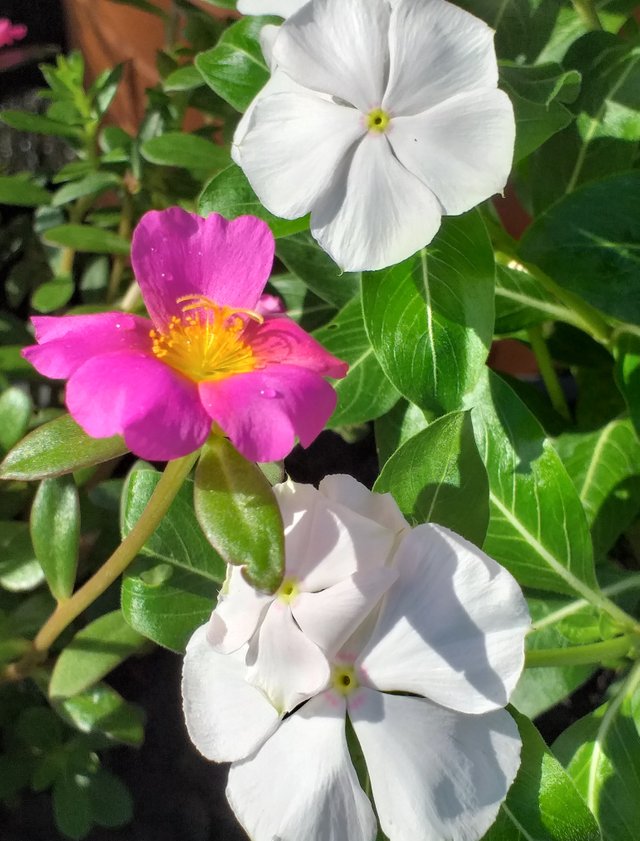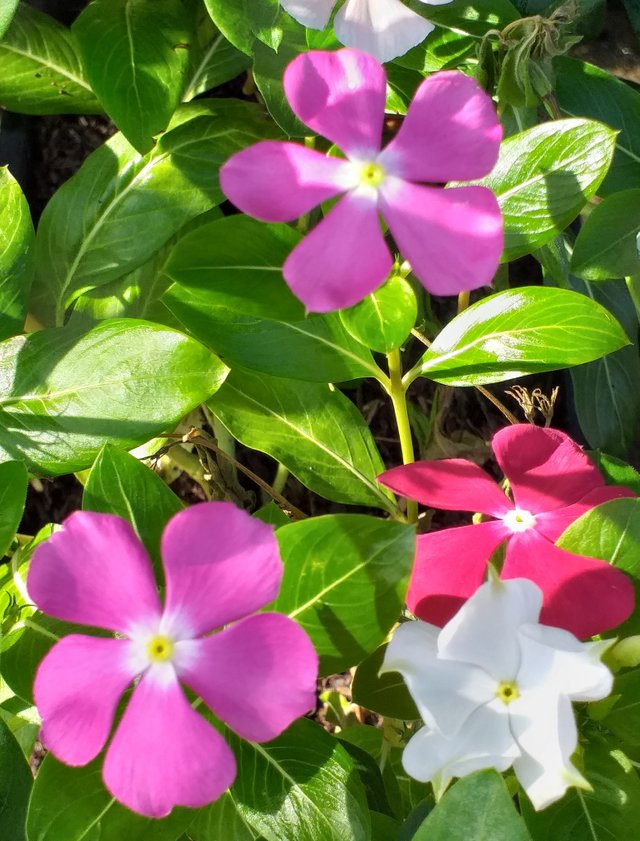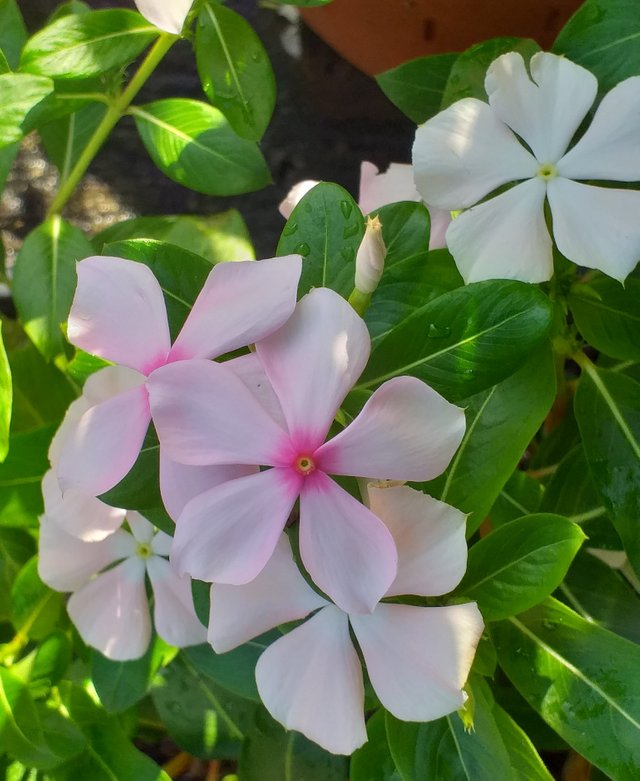 These flowers can release my stress and definitely boost my mood.
I'm happy when watering the plants, watching them grow and when they produce beautiful flowers for me.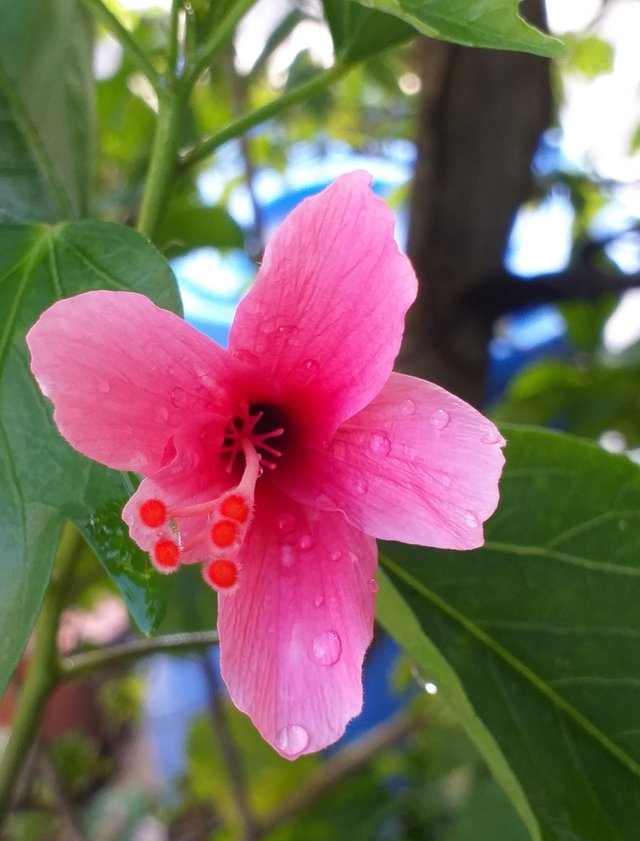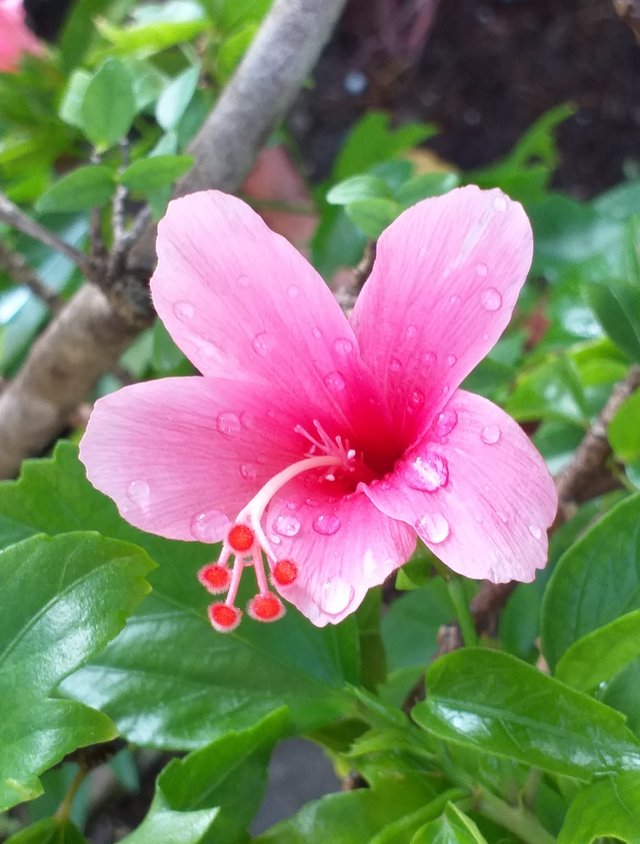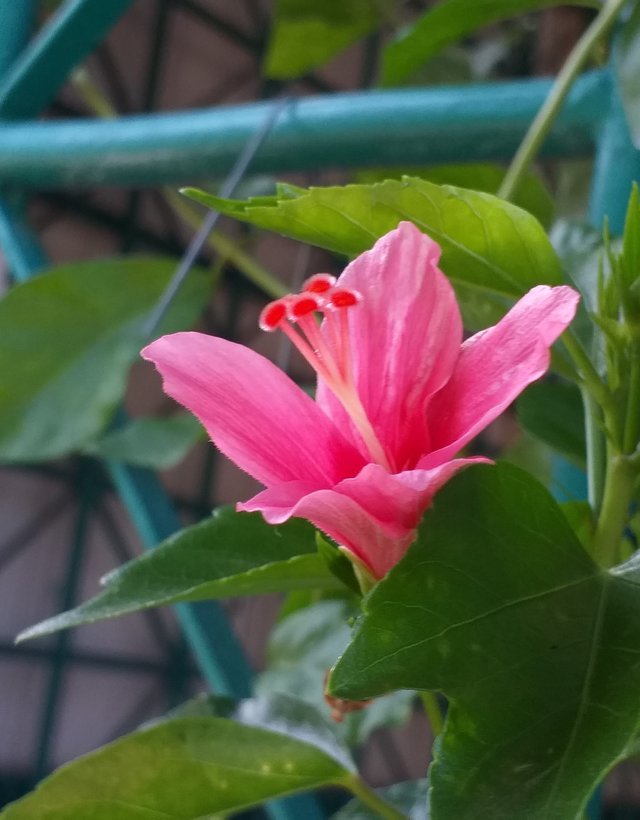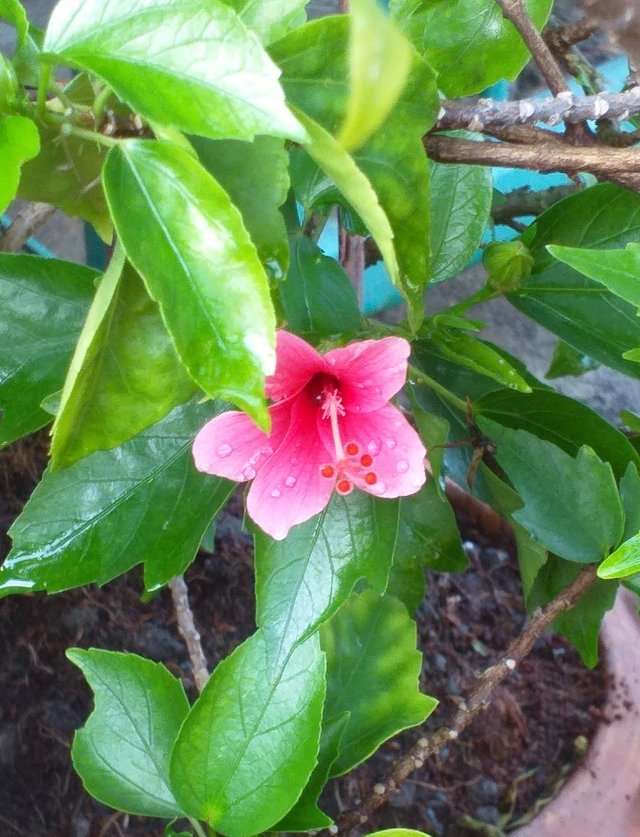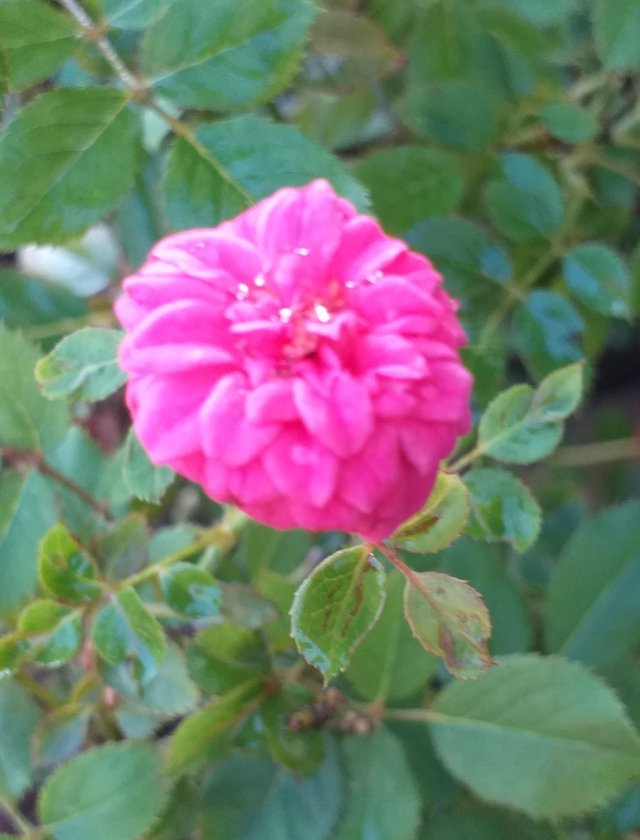 They all are very lovely in my eyes.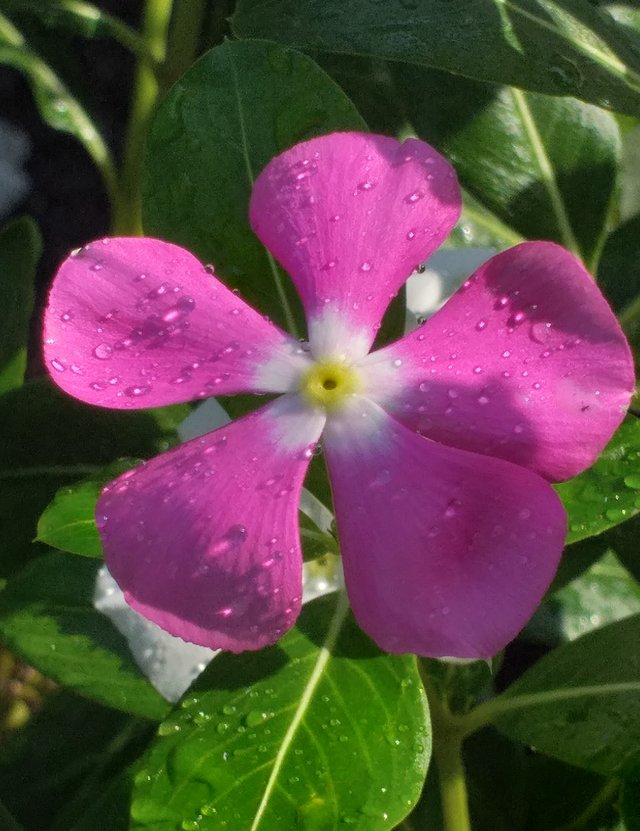 And I do hope they can brighten your day, too. :)