HAPPY VALENTINE'S DAY, EVERYONE! :))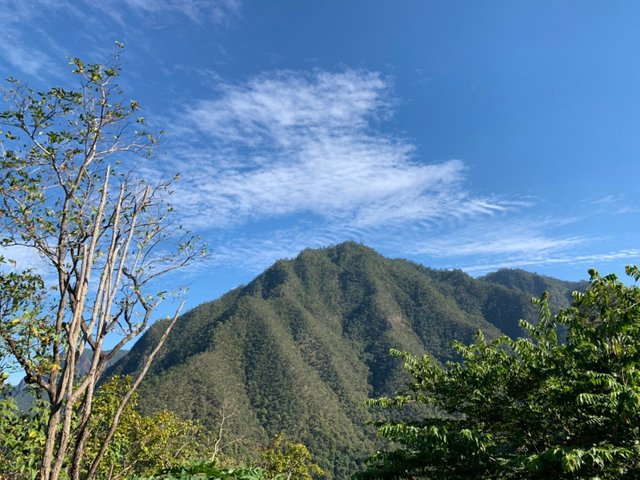 Most of the area in the Northern Part of Thailand are mountains and Chiang Mai is one among those cities that has many mountains. The mountains in Chiang Mai create beautiful view that can attract a lot of tourists to come.
Since Chiang Mai is situated in high area and near mountains, the weather there is cooler than other parts of Thailand. I think, apart from the beauty of the mountains scenery, fresh air could also invite most people to experience it by themselves.
Imagine! How beautiful it is when you wake up in the early morning in the mountains and see plenty of mist around you… WOW! It looks like a paradise on Earth, right? It's unfortunate that I have no photo of the mist to show you, so just imagine…. ;D
Anyway, I think, the clear blue sky and white clouds can please you at this moment.... ;)))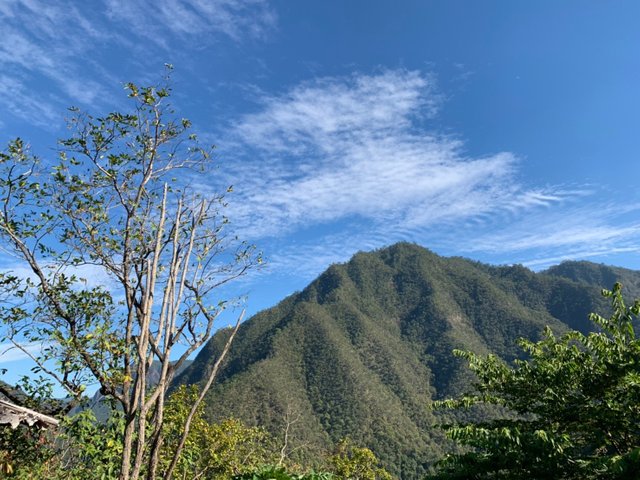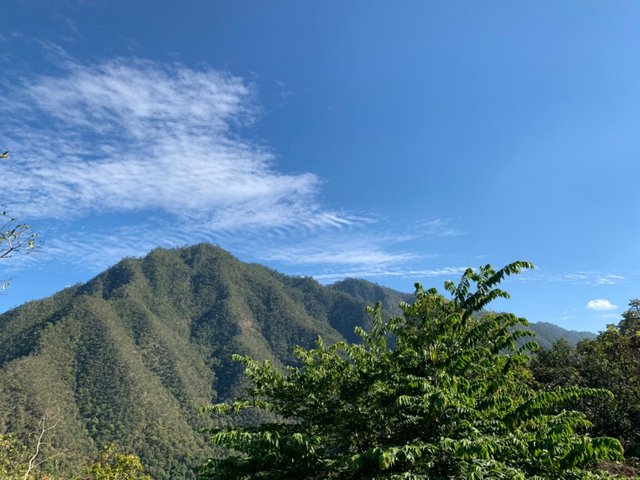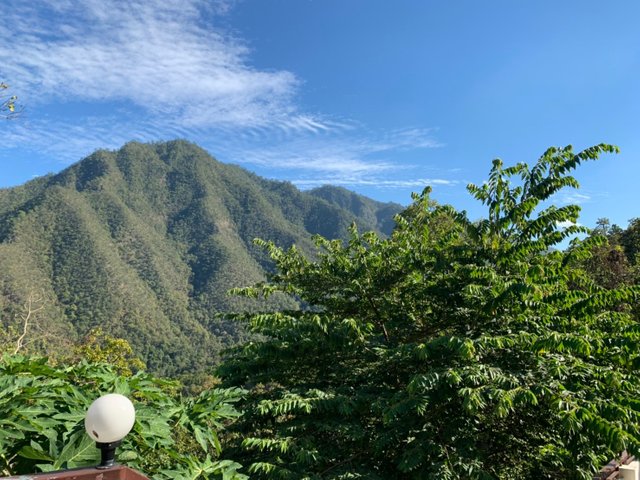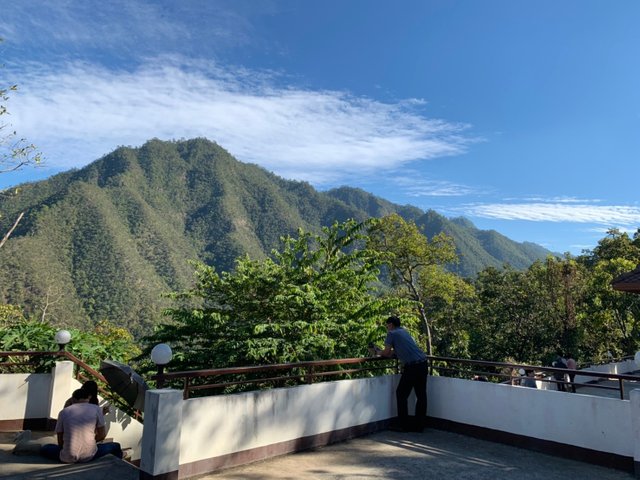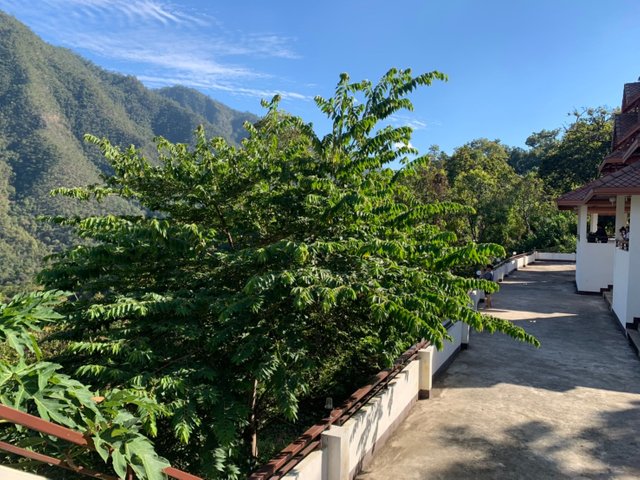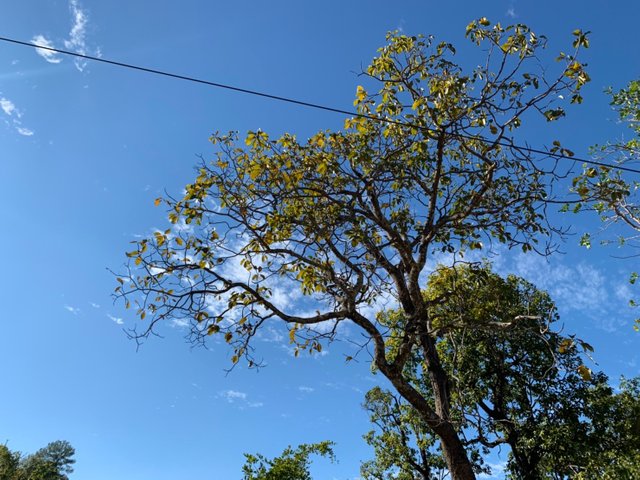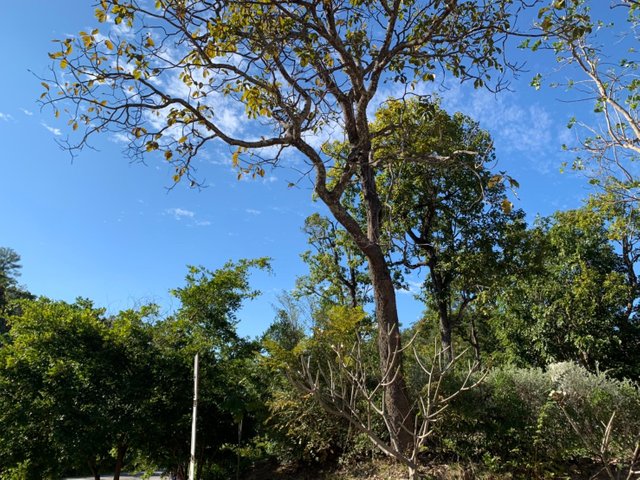 Besides, at the mountains, you will feel peaceful… Just only light breeze that you can touch and bird songs that you can hear! That's great, right?
I myself love to go to Chiang Mai and stay among nature. The greenery at the mountains can relax my eyes and always make me feel good.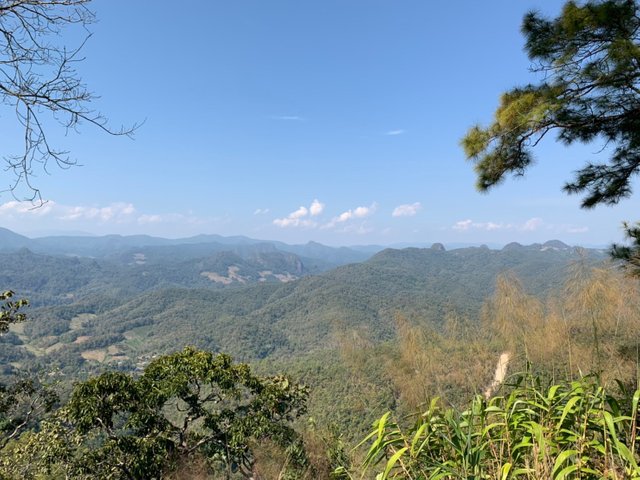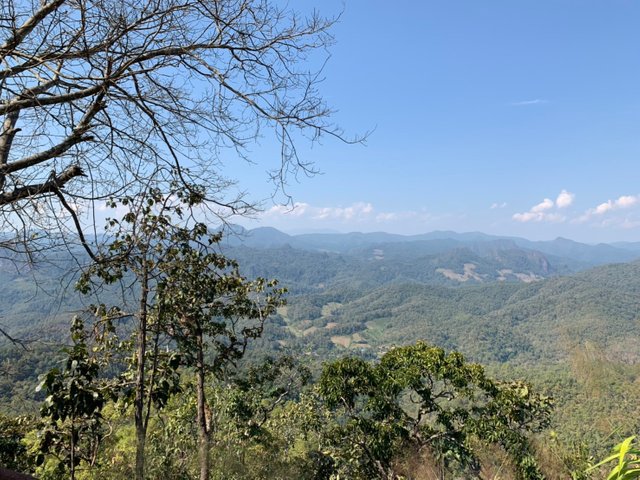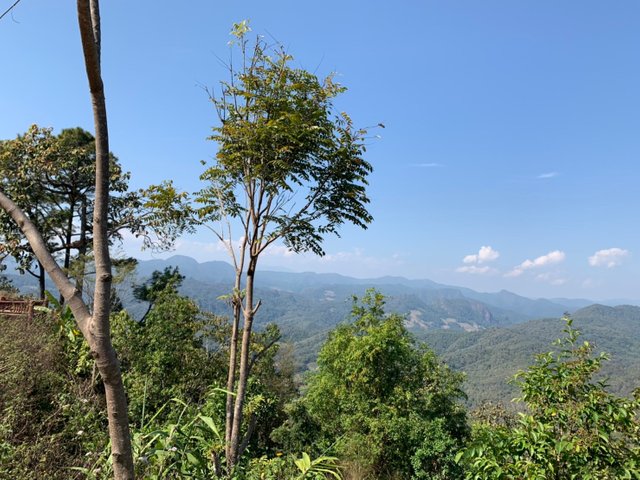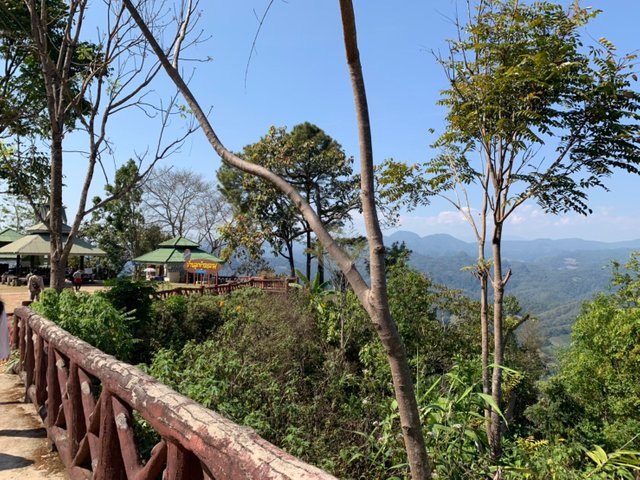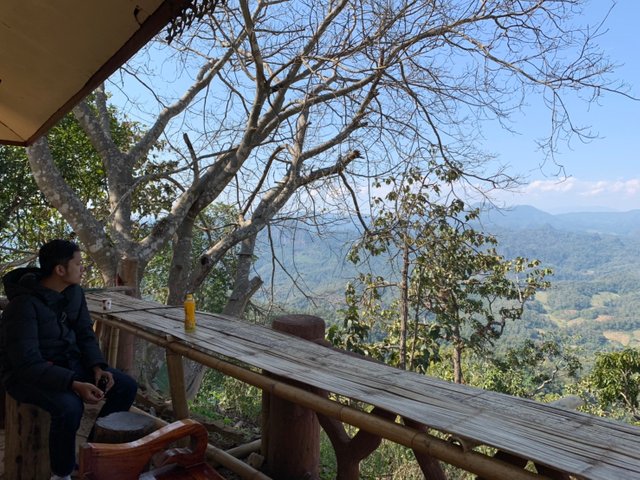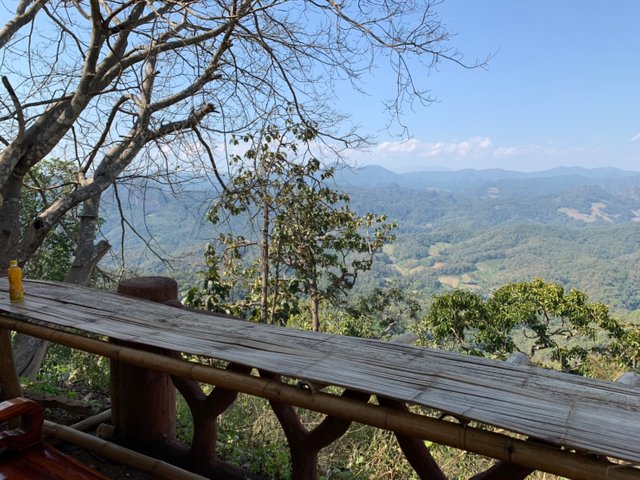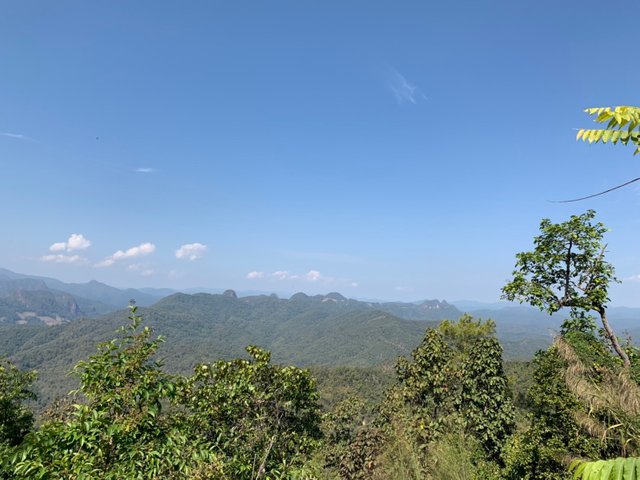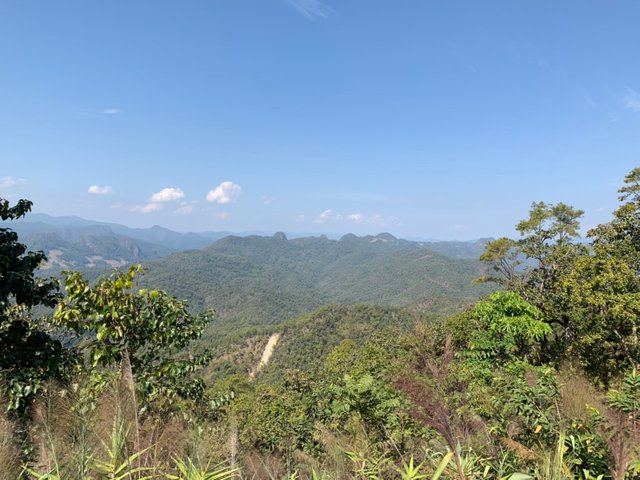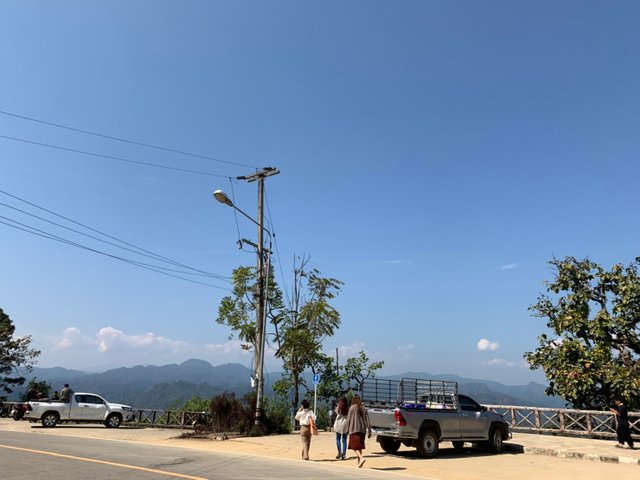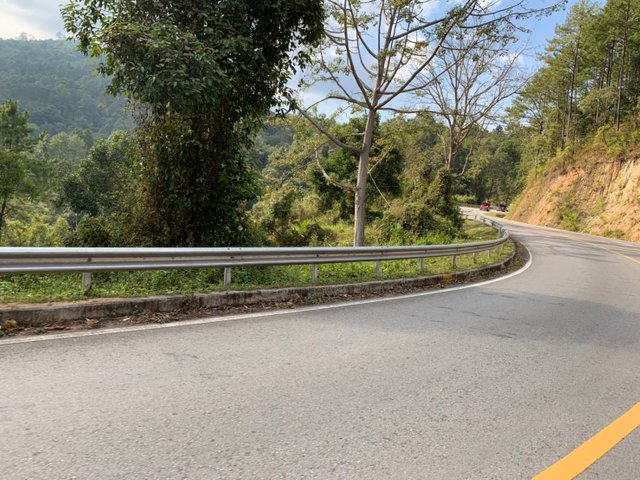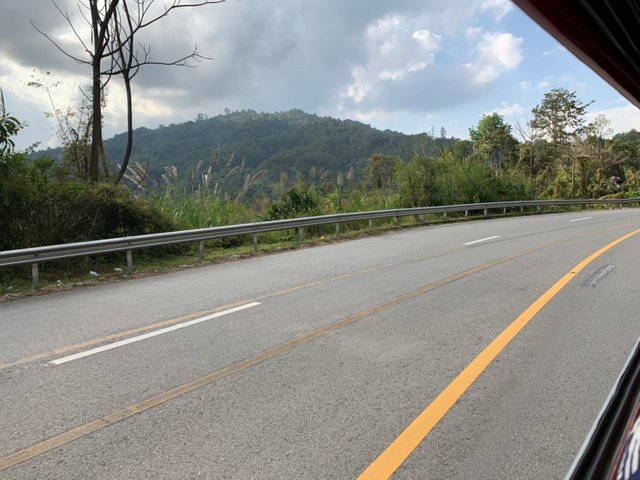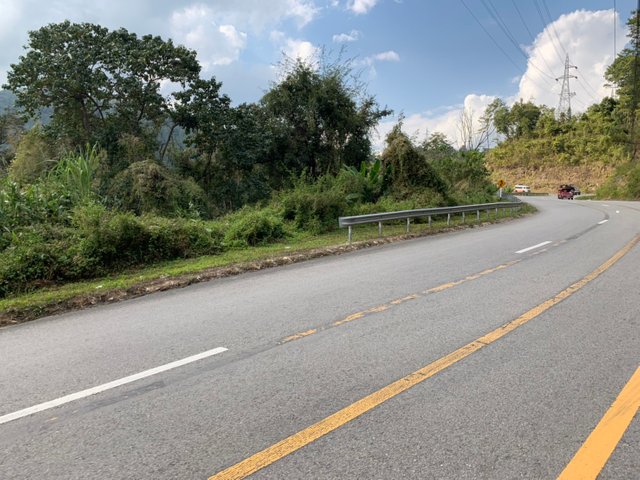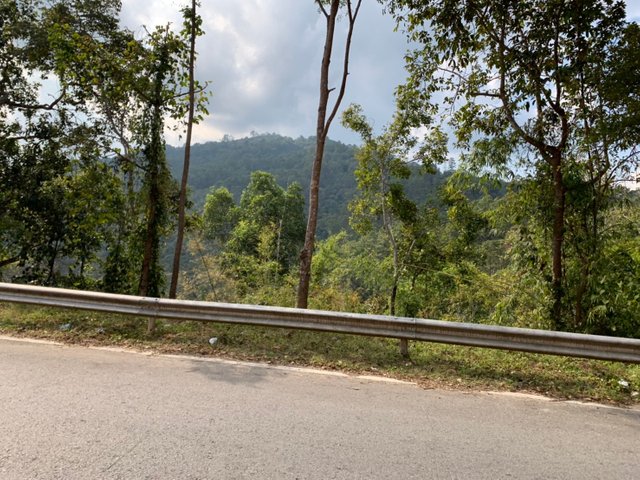 My brother recently visited Chiang Mai and sent these photos to me….. I'm really happy to see the beautiful scenery of the mountains again! And do hope you like them, too. ;)