Winters in Russia are cold and long, but...
Summer is always with me!
Where?
In my fridge!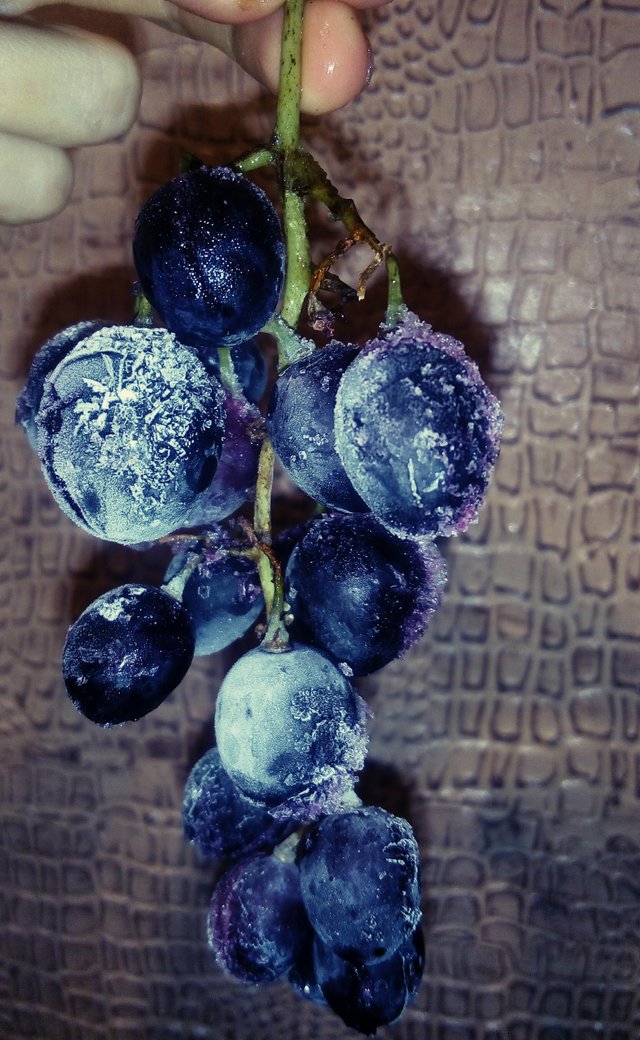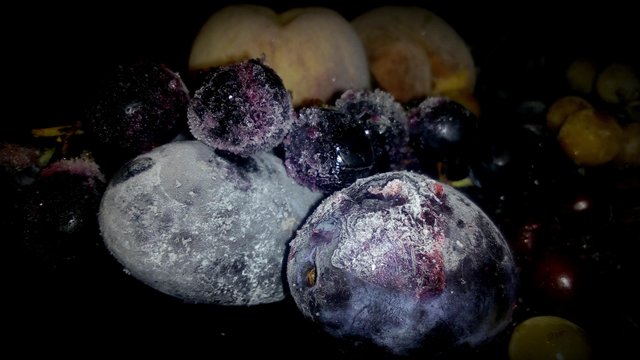 It's unbelievable feelings! I open it and see pieces of summer, just from my garden.
And I don't feel cold and sad because of cold weather, I see my family in our garden gathering fruits, watering our harvest and breathing tasty summer air...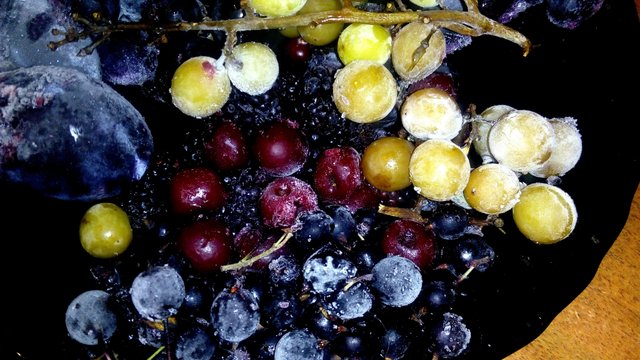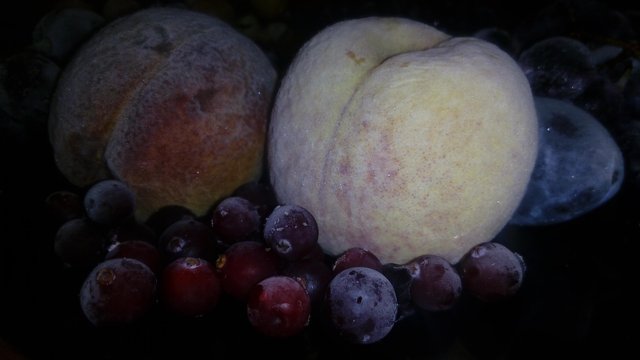 I am happy I was not lazy in summer and froze many fruits and vegetables for winter:)
My winter raw soups are as good as in summer because.... Maaaany vegetables:))
As a rule people in Russia keep meat there, but my fridge is my garden:)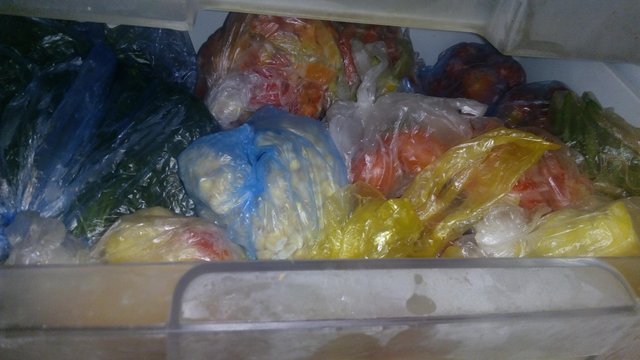 Now it is always summer for me! With all its tasty vitamins. Yes, freezing keeps all useful elements inside!
Now I dream of a biiiiiig fridge for my future harvest:))