Natural beauty call nature fantas. Its sames looks cool. Geography have a vast area for that naturap area to create lot of grass and in that insects already grow with feeding at a time. So keep it green.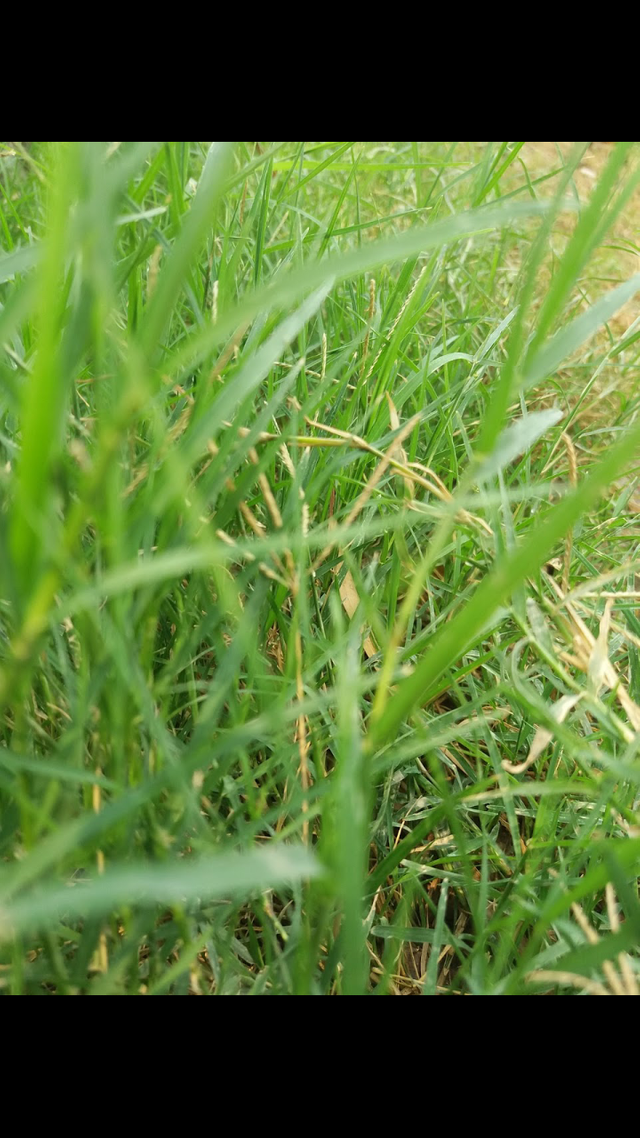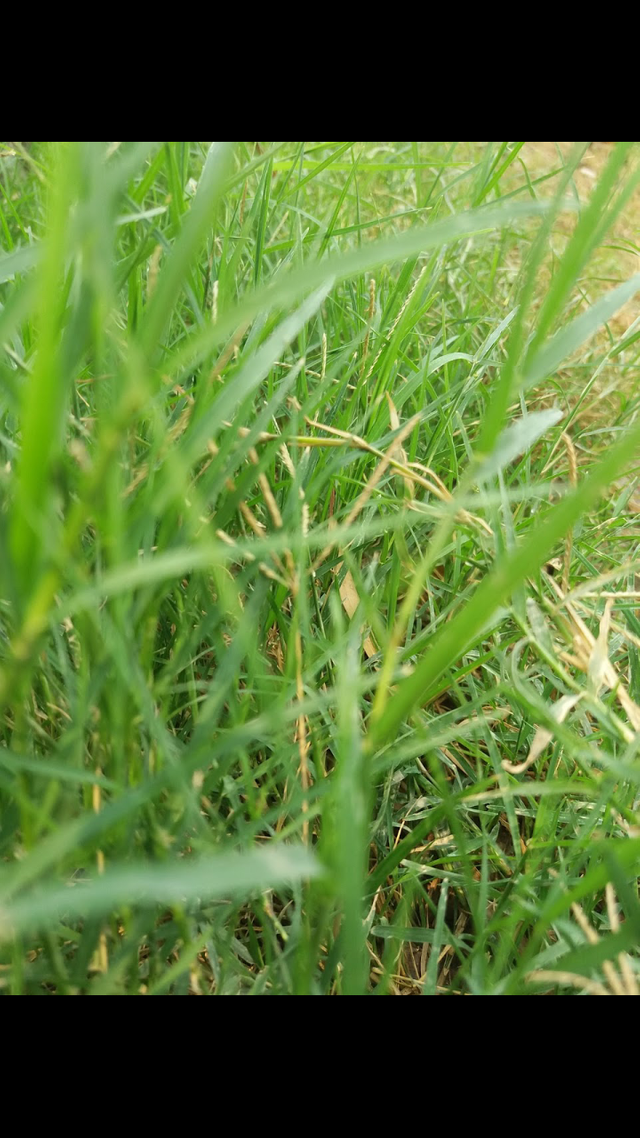 Grass have woow looks naturity positive nutrity with green grass.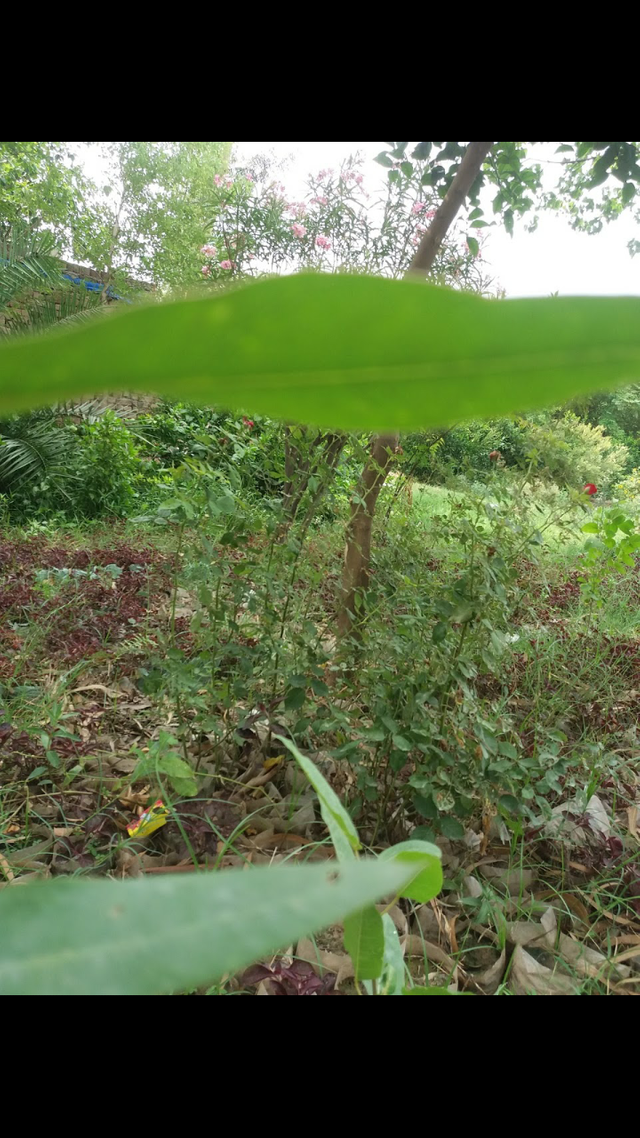 Basically here is a large and nearly ubiquitous relation of monocotyledonous growing plants known as green grasses.