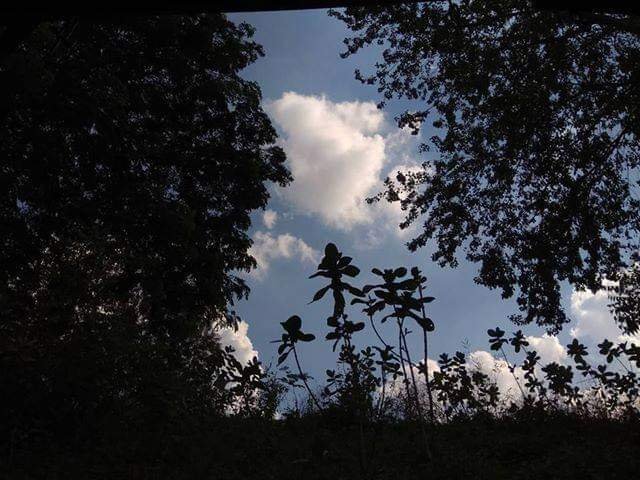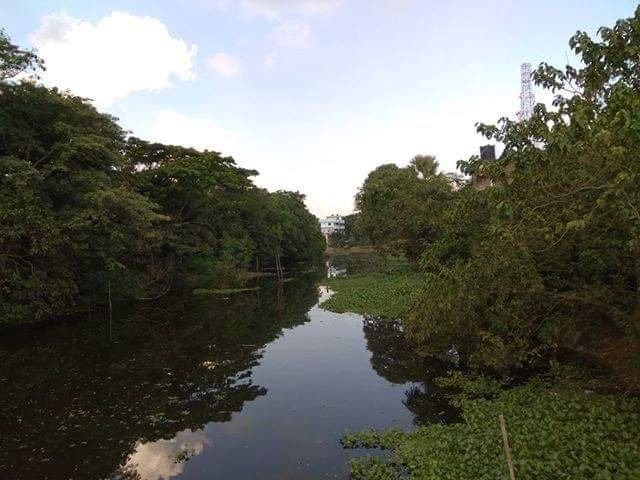 That's a nature beautiful of Bangladesh bi appreciate this nature cause I love my country and also beautiful in our Bangladesh successful for river ,forest ,nature beautiful..
This is my nature beautiful of Bangladesh..
That's a great beautiful one and this is my own collection and just like so very beautiful..
This is attractive beautiful of nature..
This is try my best and next to provide attractive photography in this platform..
Just all .