The forest woke up very early this year. The abundant rains of the month of August (very unusual in my region) have favored the development of mycelium and the mushroom season has been truly extraordinary.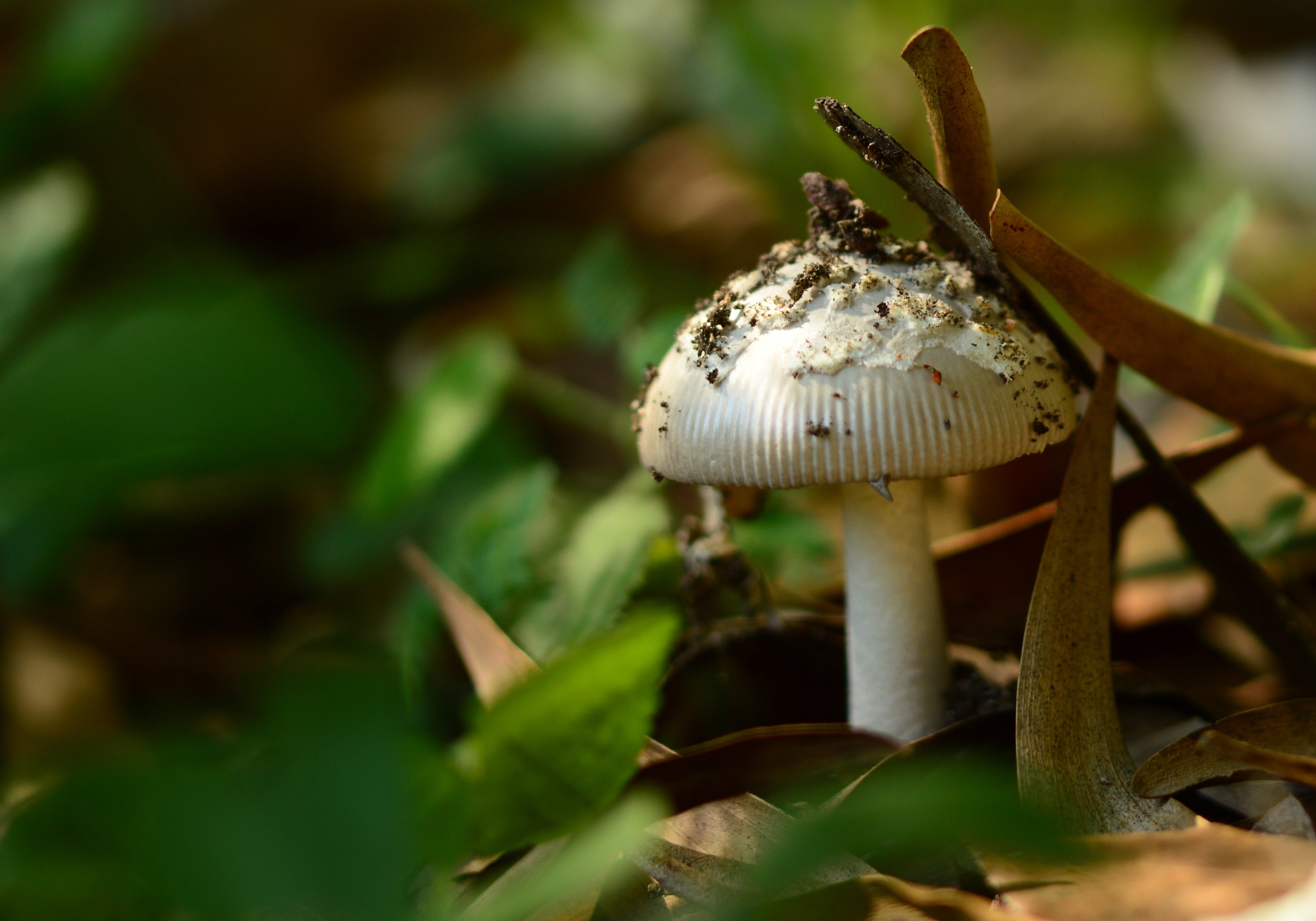 Many boletus and precious Amanite Caesarea have made their appearance to the delight of the gatherers who are filling their baskets of delicious mushrooms.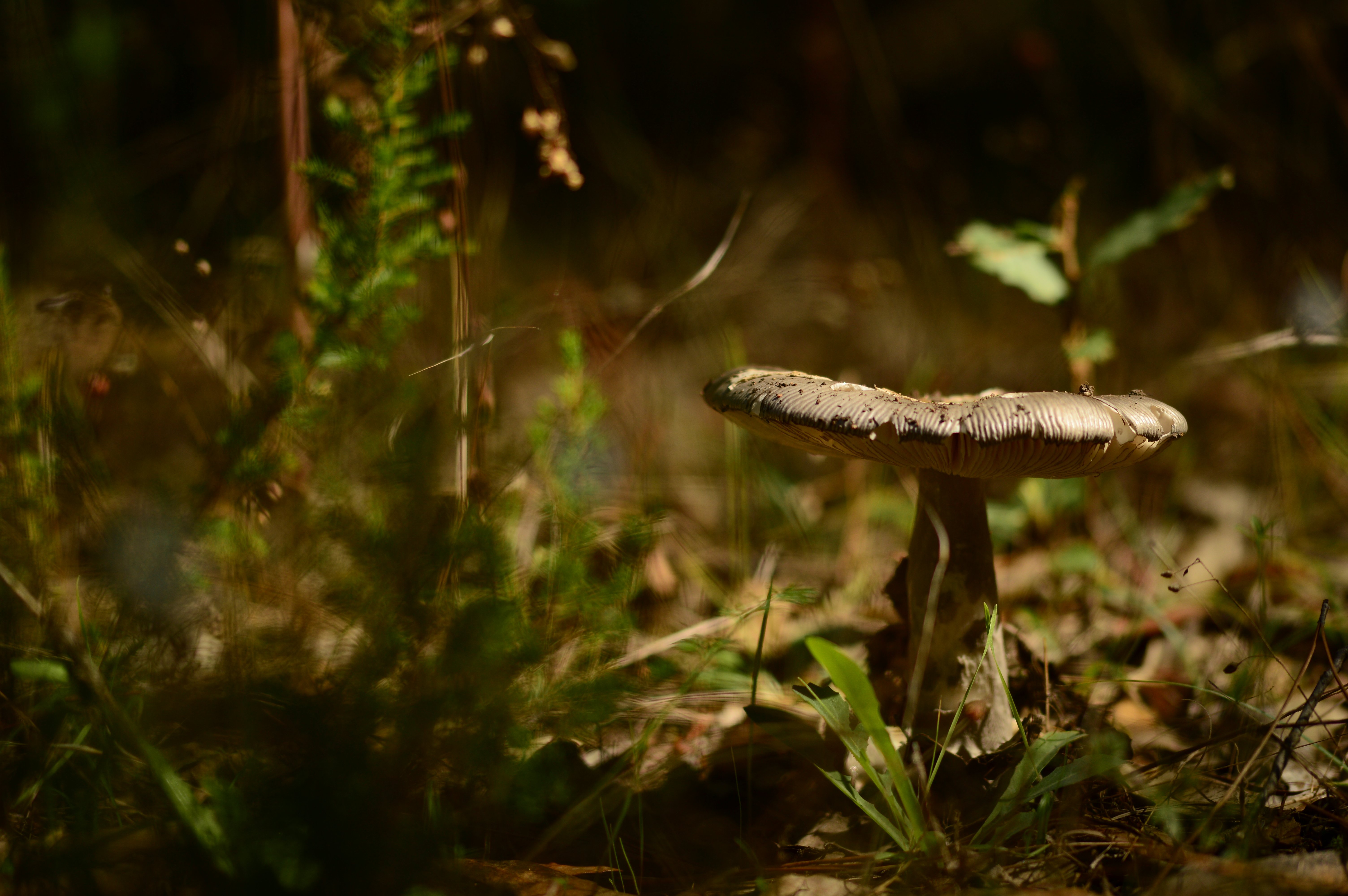 But it is very restful and interesting to walk in the woods that allows us to admire small plant beauties: mushrooms that emerge with difficulty from the ground, delicate flowers ......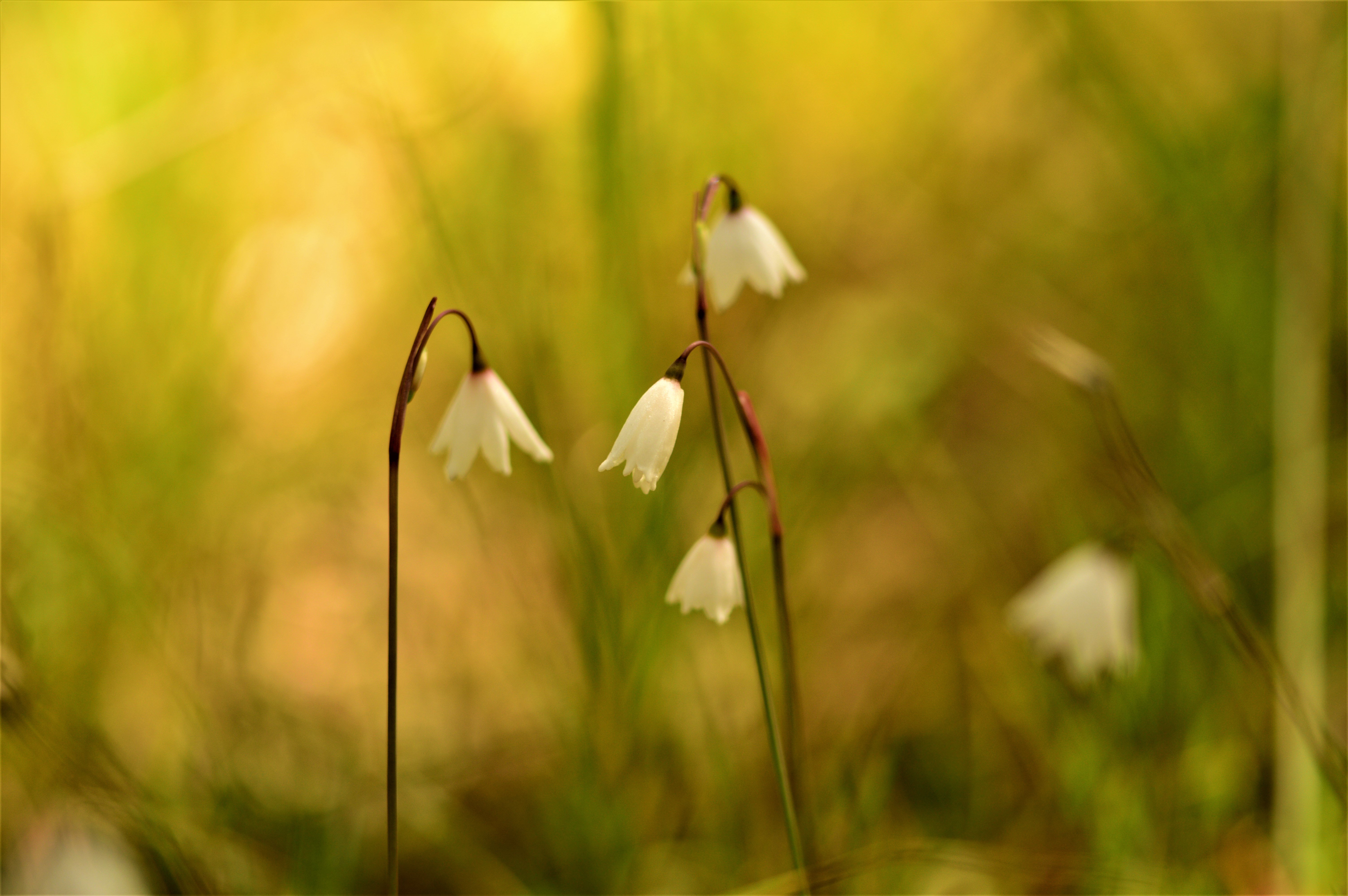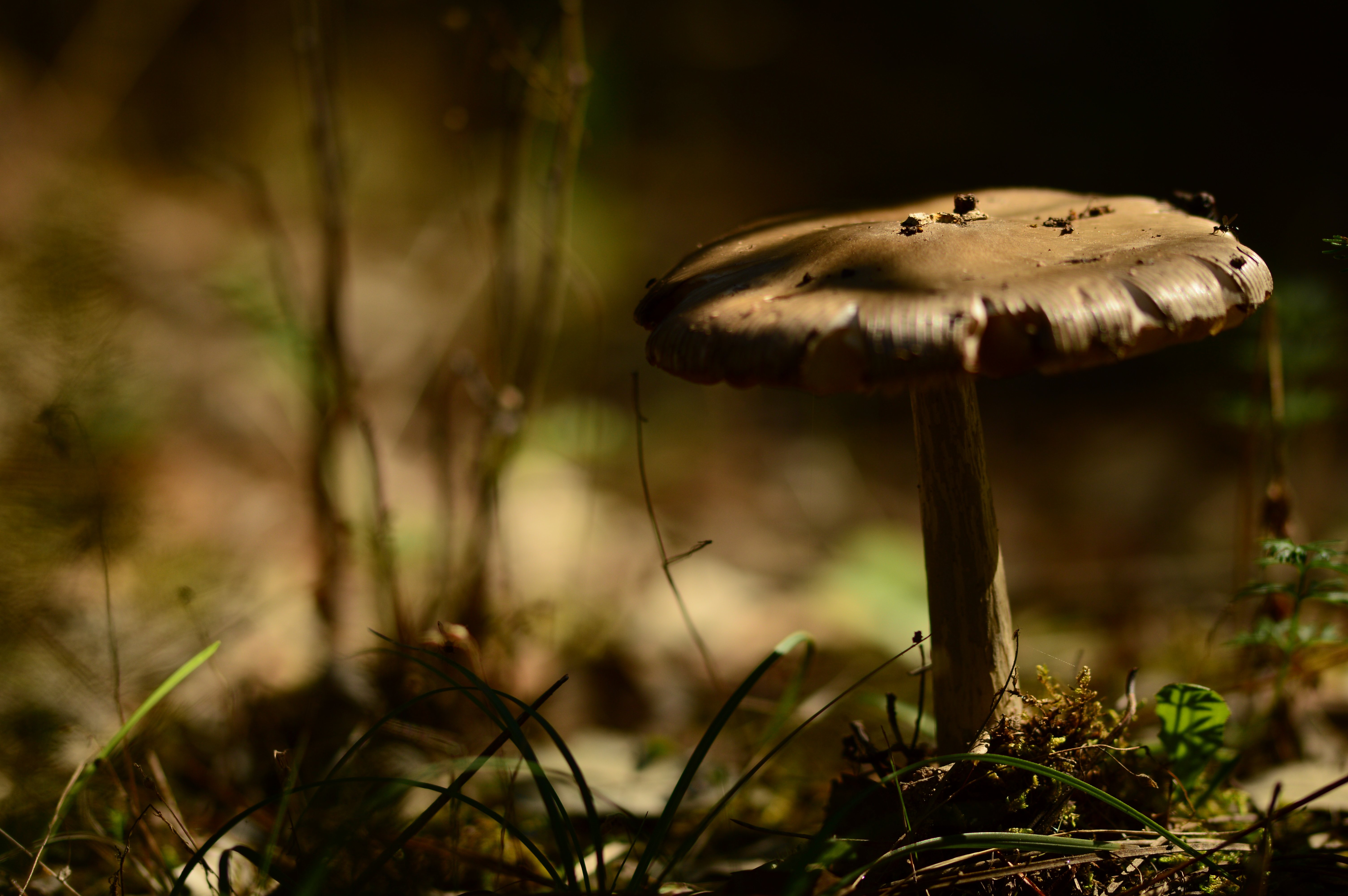 But also butterflies, exquisite blackberries ....
Some of my photos, in this forest of late summer almost enchanted!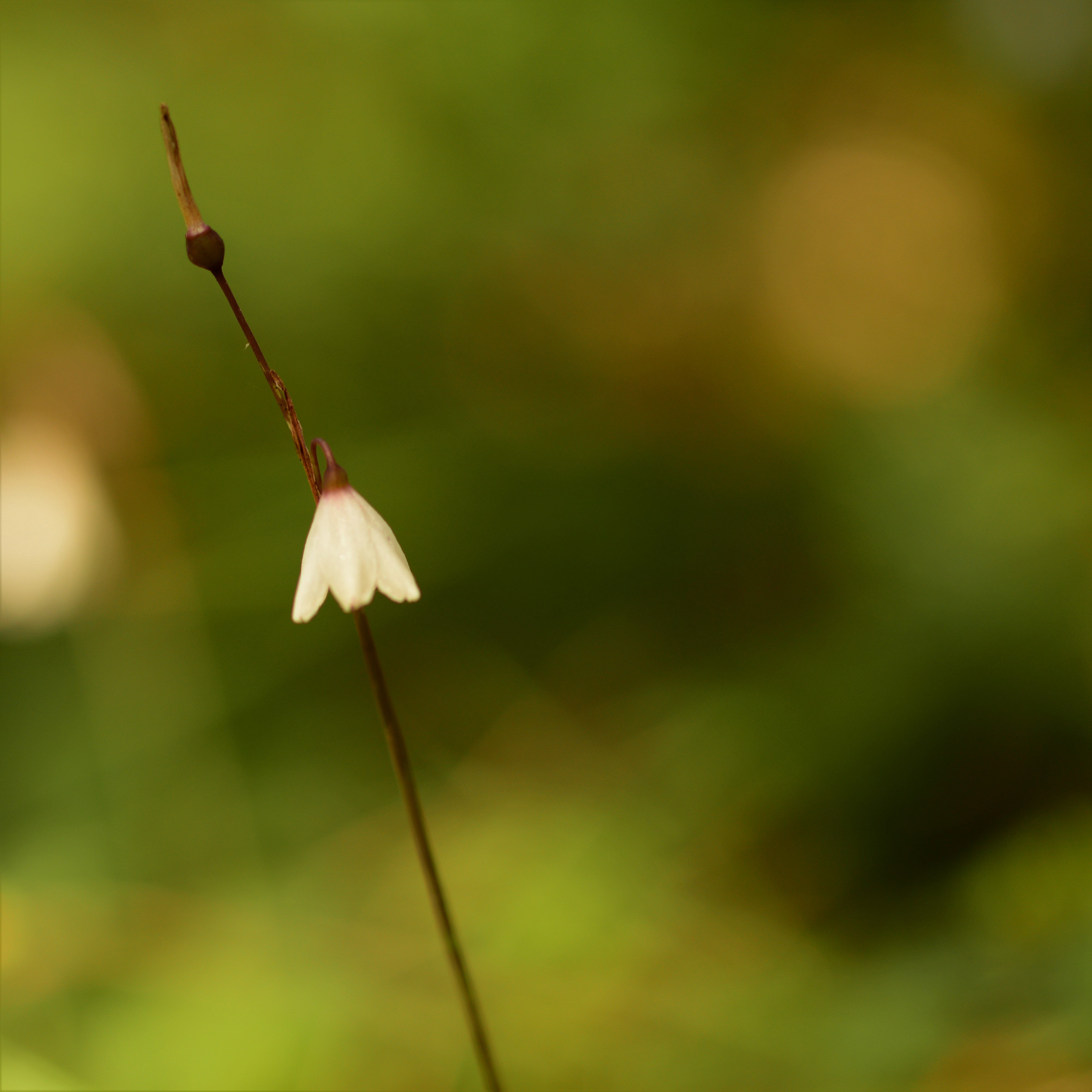 Thanks for your Time!