Lately, when I've had a few hours free, I run straight to this massive nature reserve not too far away from where I live.
Even though where I live is surrounded by nature, which I really really cherish, I love getting lost for hours and exploring nature. It's so healing and something I just can't get at home.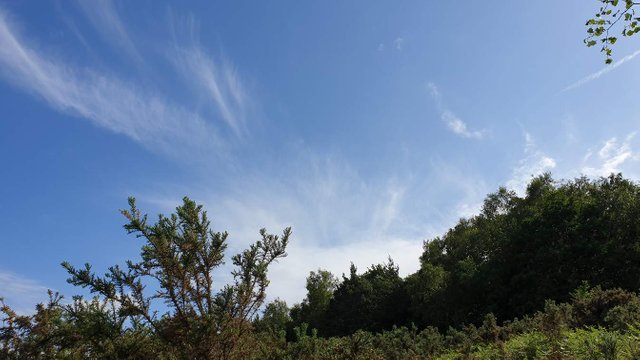 This place is perfect. It's 1400+ acres, with lots of paths to pick and choose, and get lost with.
If I pick my paths well, I can walk for 2 hours without bumping into anyone :)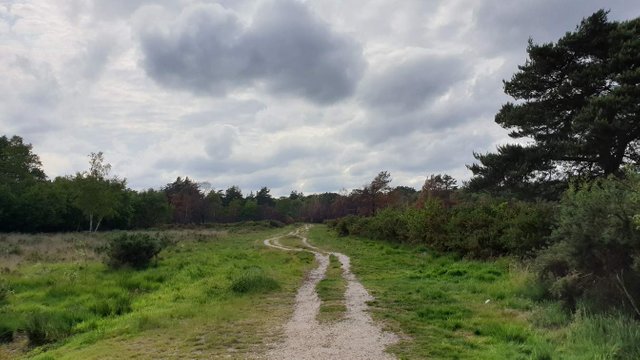 An amazing place for exploring, getting lost, thinking, listening to music, listening to nature, meditating.
This nature reserve has a very unique and uplifting energy and it has become one of my happy places.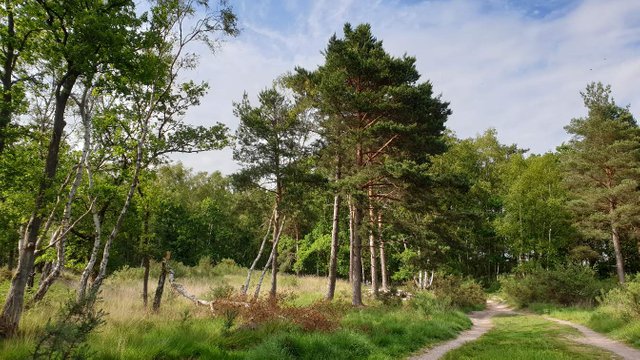 When was the last time you were in Nature?
Posted using Partiko Android