Hi Steemians.......
Being outside and exposed to sunlight can make your skin dry and burning. To overcome this problem, skin should be treated often. Many cosmetics are sold on the market, but sometimes it is not suitable for your skin type. Some people have sensitive skin and will cause more serious problems on the skin, instead of treating it.
---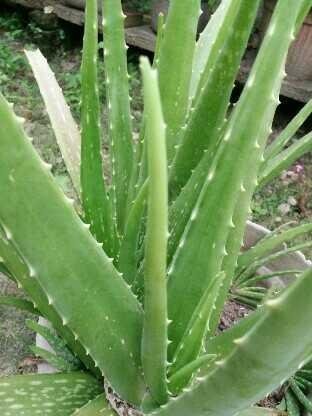 ---
For sensitive skin types like this you should use natural ingredients, for example aloe vera. Aloe vera can moisturize and cool the skin. Aloe vera can be used as a mask. The way to make it easy as follow :
** Ingredients: **
3 aloe vera leaves
3 pieces of lemon
---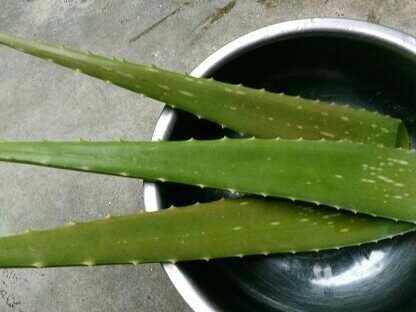 ---
How to make :
Prepare all ingredients.
Wash aloe vera leaves
Remove the skin
---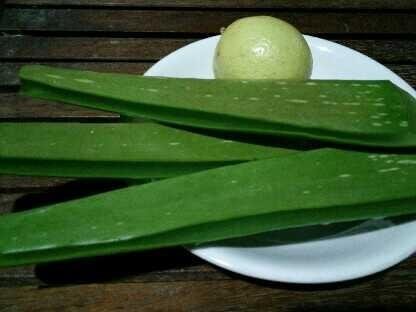 ---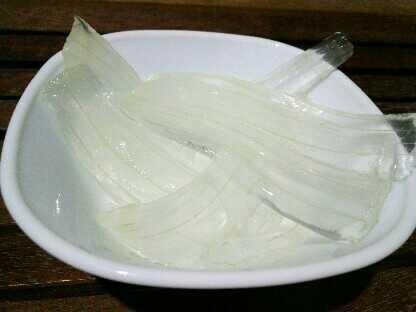 ---
Wash until the mucus is gone
Blend using food processors
Add lemon juice
---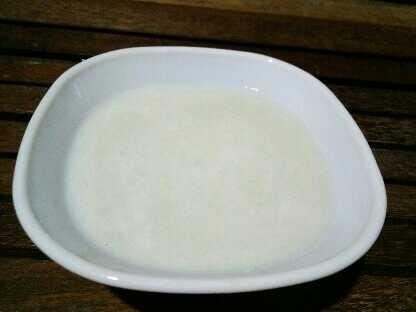 ---
Use it as mask
The rest can be stored in the freezer for later

IND
Hi Steemians.......
Sering berada di luar dan terpapar sinar matahari bisa membuat kulit kering dan terbakar. Untuk mengatasi masalah tersebut, sebaiknya kulit sering dirawat. Banyak kosmetik dijual di pasaran, namun terkadang kurang cocok dengan jenis kulit kamu. Sebagian orang memiliki kulit yang sensitif dan akan menimbulkan masalah yang lebih serius pada kulit, alih-alih menyembuhkannya.
Untuk jenis kulit sensitif seperti ini sebaiknya menggunakan bahan-bahan alami, misalnya lidah buaya. Lidah buaya dapat melembabkan dan mendinginkan kulit. Lidah buaya dapat dipakai sebagai masker. Cara membuatnya mudah yaitu sebagai berikut :
Ingredients :
3 aloe vera leaves
3 pieces of lemon
Cara Membuatnya :
Siapkan semua bahan.
Cuci bersih daun lidah buaya
Buang kulitnya
Cuci hingga lendirnya hilang
Haluskan dengan blender
Tambahkan air perasan lemon
Gunakan sebagai masker
Sisanya dapat disimpan di freezer untuk digunakan lain kali