Ancient Bristlecone Pine Forest
There is a 5,067 year old pine tree here at 11,000 ft. about 30 miles outside of Bishop atop the White Mountains. That means it germinated around the year 3051 B.C. which is the same time that cuneiform writing was first invented by the Sumerians, and Stonehenge was being built. The Rangers have not labeled this ancient tree though, to keep it protected from vandals.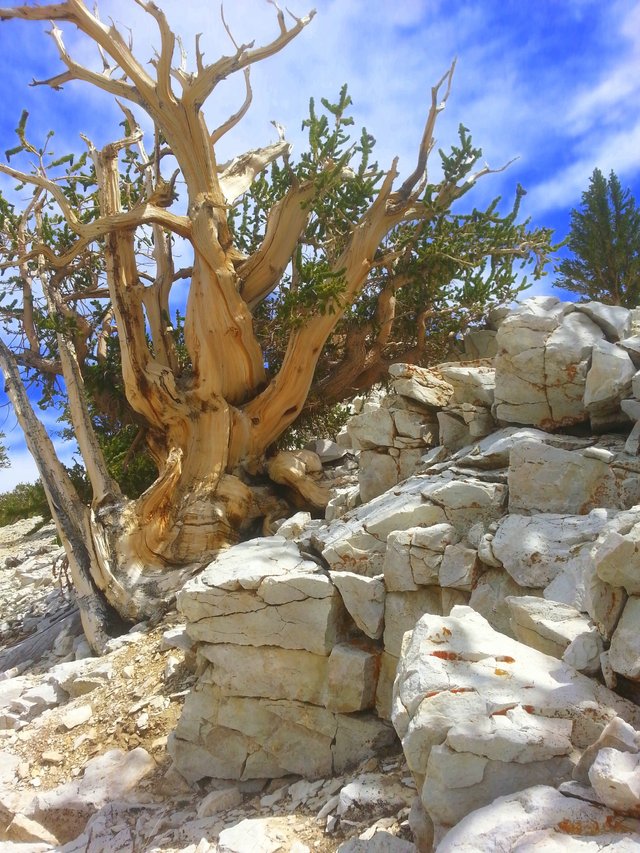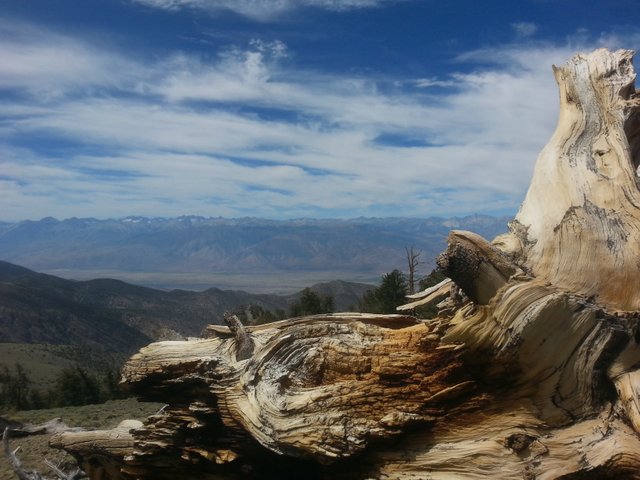 Takes a while to get to the place, but it can be done in a 2 wheel-drive car on the mountain dirt road.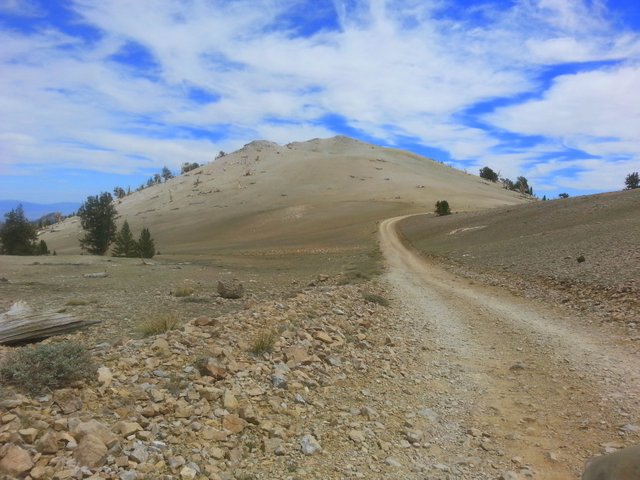 There's a nice little half-mile hiking loop. Careful though, the air is thin at 11,000 feet and about 50% of visitors will exhibit symptoms of altitude sickness. It can be really cold and windy too, even in summertime.