Hi Steemians,
The earth actually is our home and there is no other planet that supports life. As such our activities here should be entirely sustainable so as to mitigate the effects of climate change. However, this can be achievable when we collectively work together. It can be equally reflected in the following ways and we should always stop, think and reflect;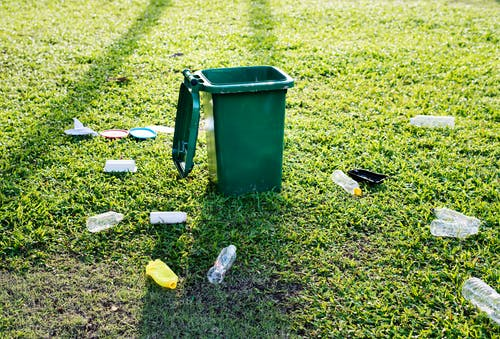 source
-Reduce, waste on the environment as well as our negative activities can be reduced and more sustainable approaches embraced. The usage of any resource that will be tantamount to waste, example water, food, could be reduced.
-Re-used, pollutants such as plastic bottles, bottles can equally be re-collected from the environment for re-use.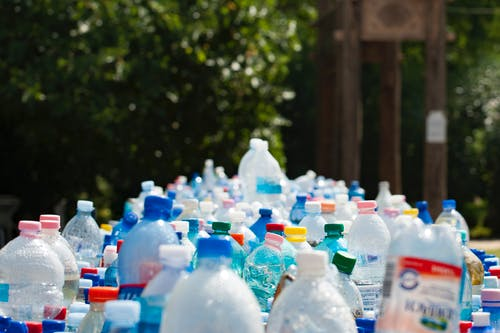 source
This will reduce the cost of producing them as well saving the environment of pollution thereby guaranteeing food security by enhancing soil fertility. Alternatively, they can be used for flower pots, nursery pots etc.
-Recycling, also we should think of recycling pollutants found on the environment such as plastic bottles , papers, buckets to produce new products.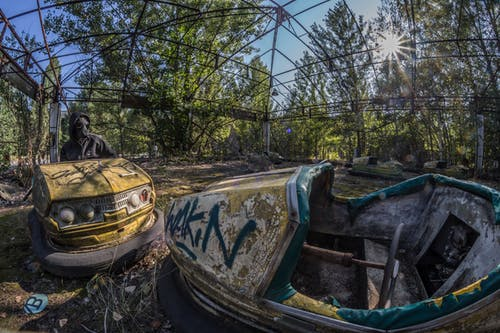 source
This will go along way to keep our environment clean and safe, thus contributing in the mitigation of climate change. Therefore, we should endeavor to nurture attitudes and habits that are geared towards environmental sustainability as a collective responsibility.
When the environment is clean, we generally feel happy as the air that we breathe is normally clean, thus let us collectively in our own little ways endeavor to carry out activities that will safeguard our earth. It starts with you and it is now.
Thanks for reading.