Nothing is impossible , the word impossible says i'm possible
Linn Cove Viaduct is one of the longest bridges built with concrete and total length of 1,243 feet.
The bridge was built back in 1987 as a last part of Blue Ridge parkway . The bridge is located on slopes of Grandfather Mountain in North Carolina.
The structure resembles snake and rugs the mountain like a snake. The design of the bridge is sentimental bridge .
The blue ridge parkway is famous for its scenic beauty in fall. The mountains are covered with thick trees and in fall season the leaves turn into colorful yellow, orange and red spread.
The below image was captured by my smart phone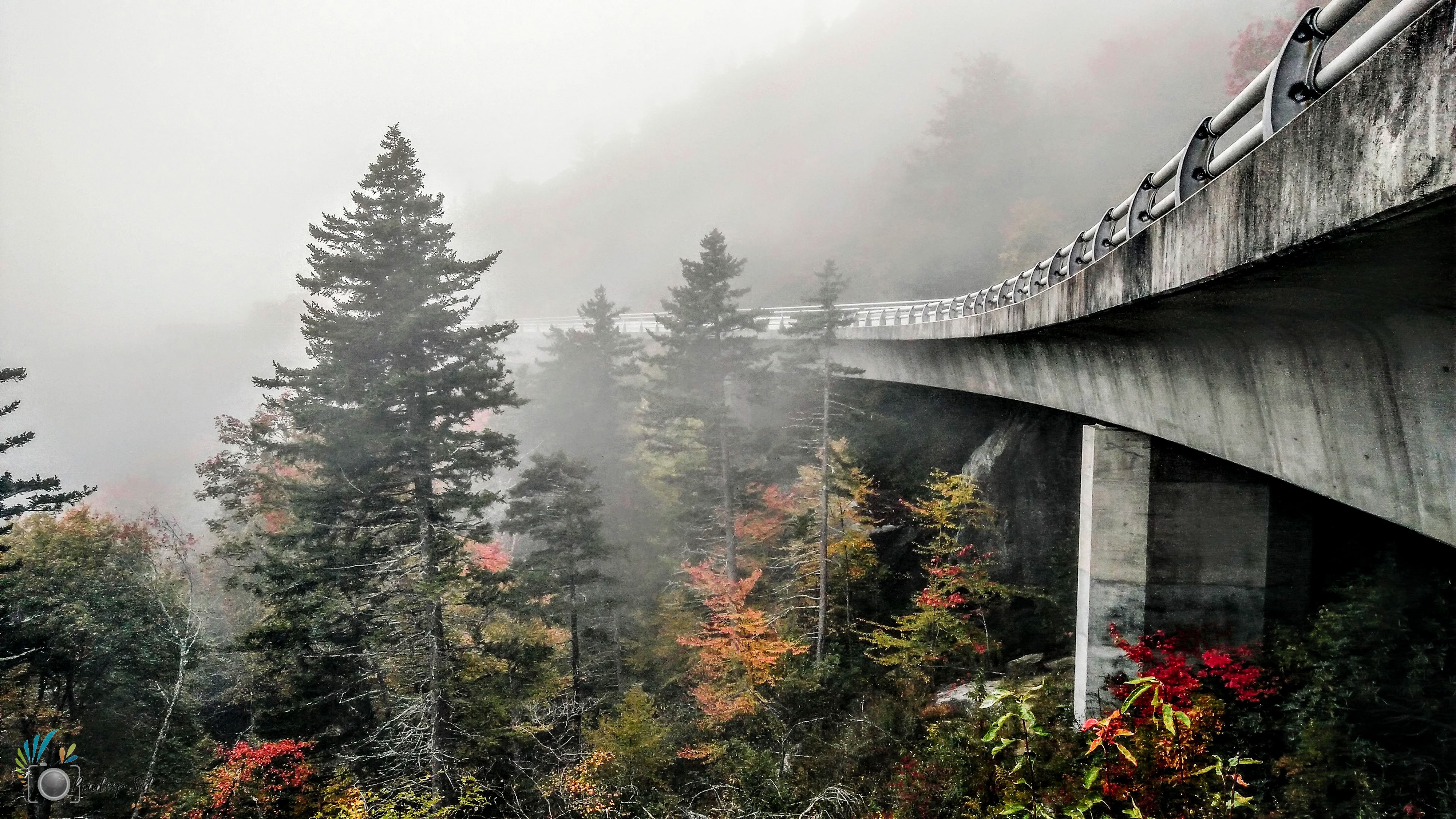 Have a great day.. !! Upvote and follow if you like the picture