Connecting with Nature
Spending time alone with Nature in a natural surrounding can connect you to the larger universe around you and restore your spirit.
Connecting with Nature can enable you develop your talent and generate new ideas.
For instance, Newton discovered the law of gravity while relaxing under an apple tree.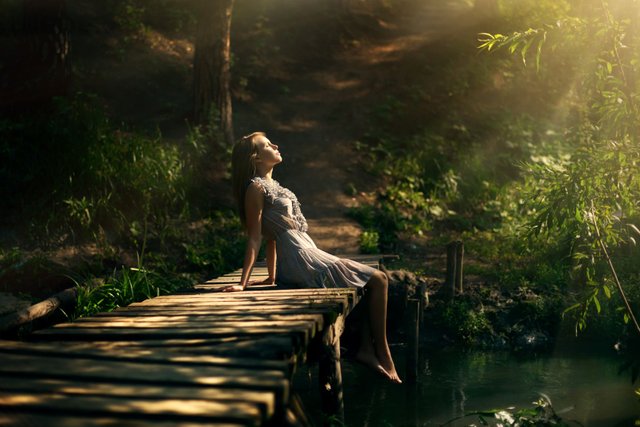 How do you connect with nature
Not only does nature boost your creativity, it also help to boost your health and it transforms and awaken your soul.
If you want to connect with Nature, find a good place (a quiet place) observe your surroundings with deep concentration. Study the intricacy of a flower or any other thing around you. Feel the grass under your feet. Get a fresh jar filled with flowers in it and put it in your home surrounding.