The world's tallest land animal goes extinct silently, its population has dropped 40% since the 1980s.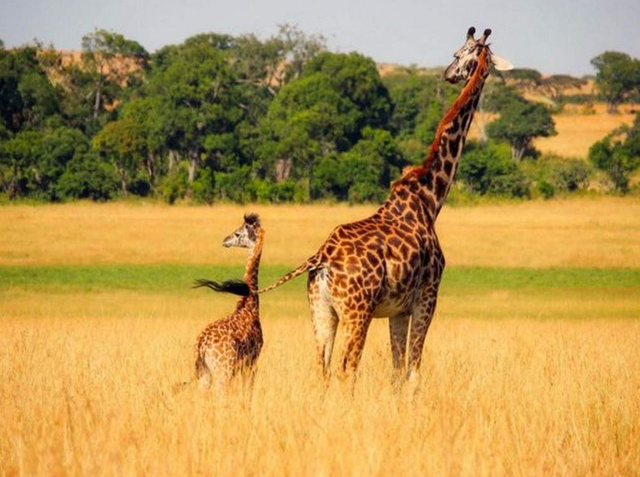 It is already on the red list of endangered species and, as always, the human being is primarily responsible. They have lost their habitat due to the effects of mining and agriculture, they are also threatened by poaching.
At the moment there are only about 100,000 specimens left on the planet.
You can read more about it HERE
---
---