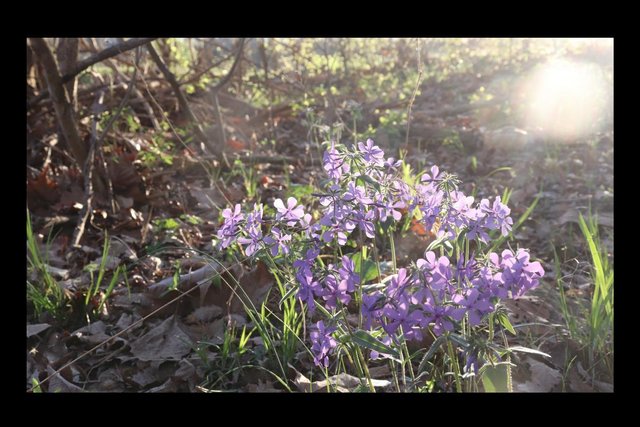 These were really cool to see.
---
It was hot today, and the little-peppers wanted to enjoy some time down by the creek. I had tasks that I could accomplish in the area, so down to the creek we went. While they were splashing around, I noticed some purple flowers out in the woods near the creek. Since the sun was getting rather low, I thought I could get some good photos. Here are my attempts. See what you think!

PURPLE WILDFLOWERS IN THE WOODS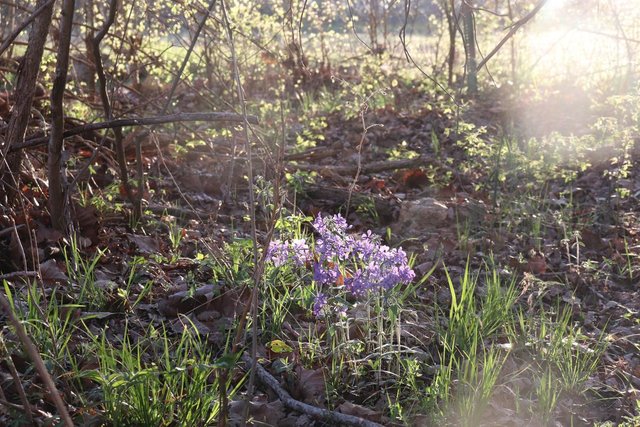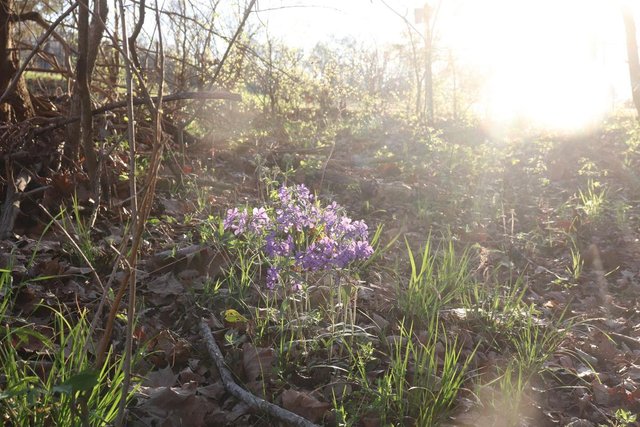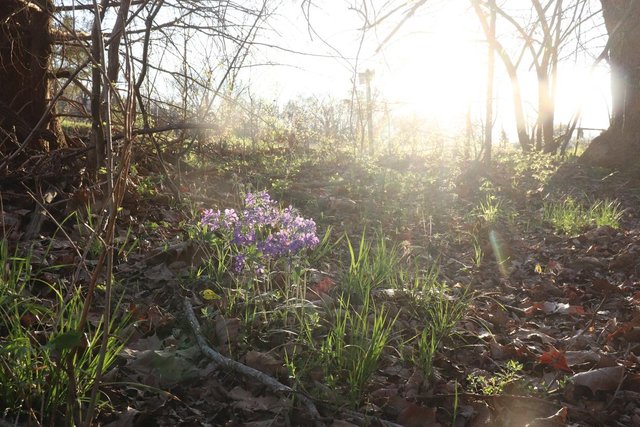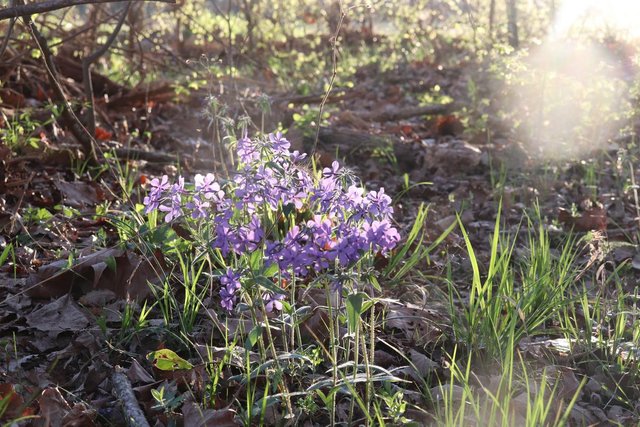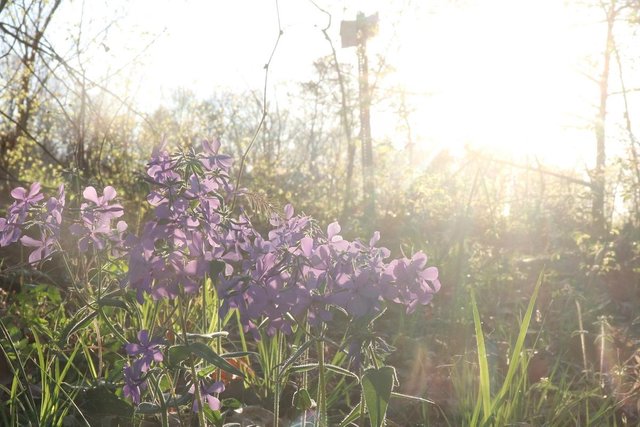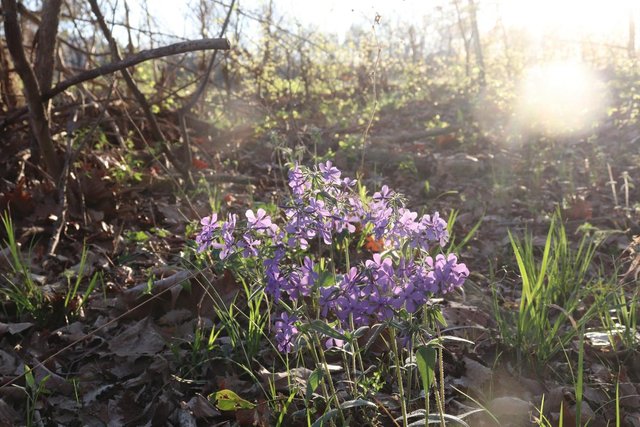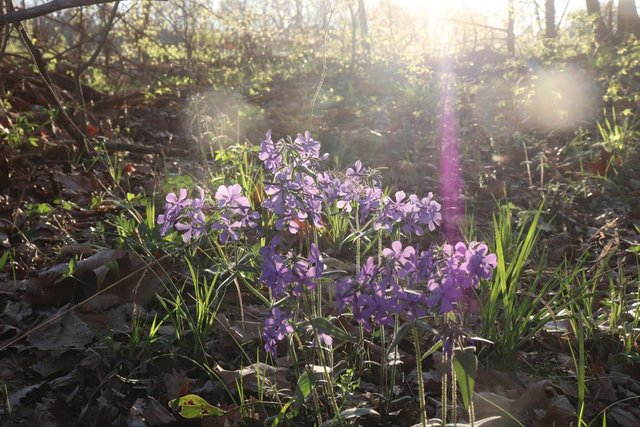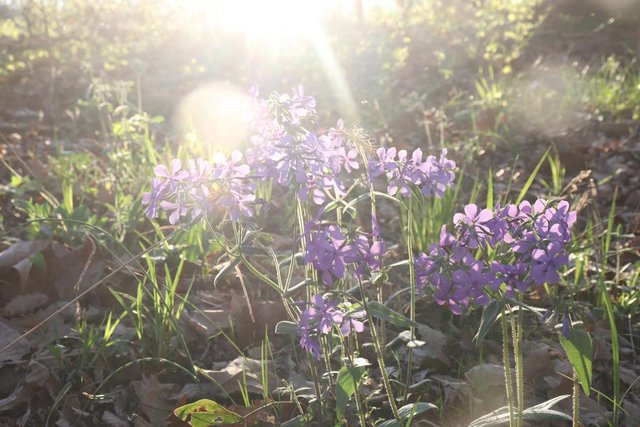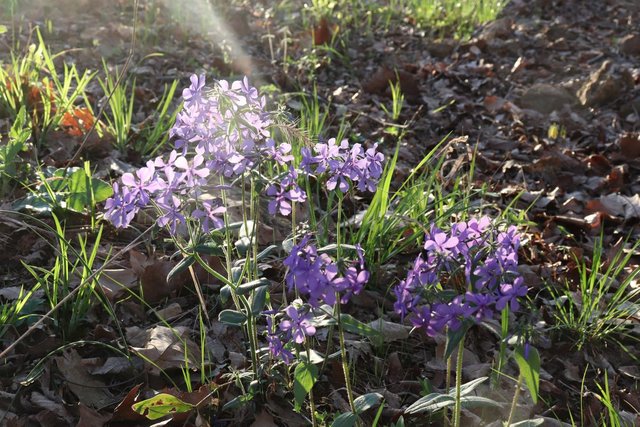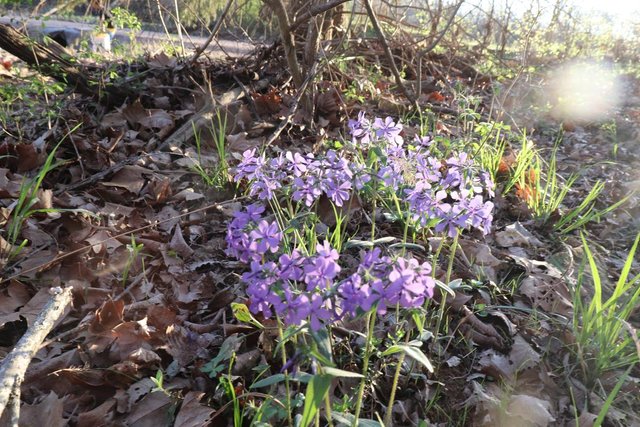 Until next time…
STEEMIT LIKE YOU MEAN IT!

Want to sell sustainable, handmade products in the Homesteaders Co-op?