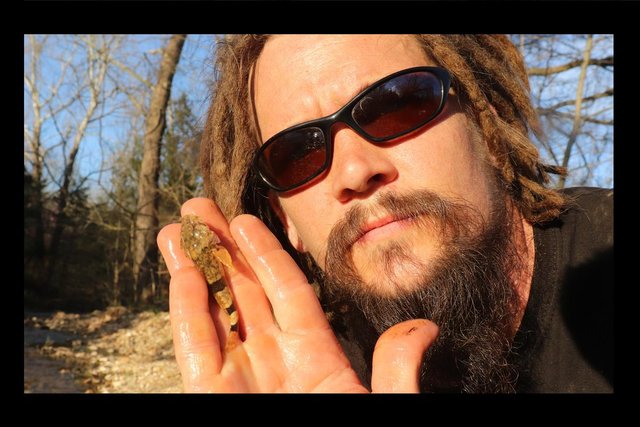 What a cool little creature!
---
These are some very interesting fish! I first met them as a child in the trout stream behind my parents house, and although we now live 750 miles away from there, the nearest stream still has Freshwater Sculpin in it!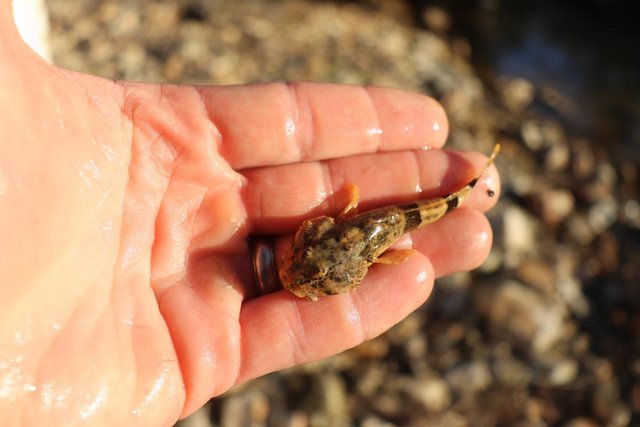 A small ambush predator, the Freshwater Sculpin likes to hug the bottom of the streams around here and wait for small aquatic insects or crustaceans to devour. With their incredible camouflage and speed, these can be a tough creature to locate and capture. Enjoy the video!

THE WILD MAN'S WILD FRIENDS - FRESHWATER SCULPIN VIDEO

Until next time…
STEEMIT LIKE YOU MEAN IT!

Want to sell sustainable, handmade products in the Homesteaders Co-op?