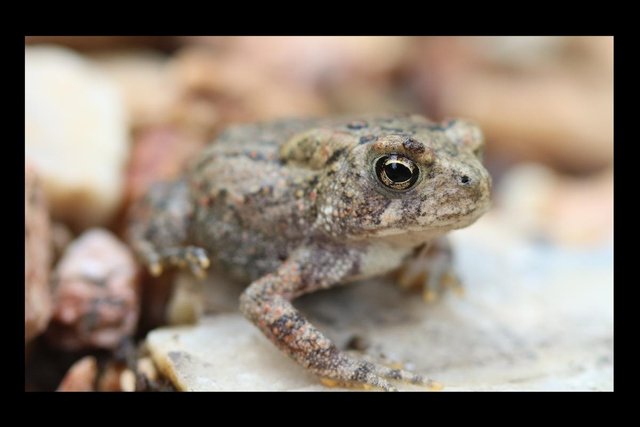 Here they come!
---
Is there anything in the world as cute as a baby toad? Sure puppies and small children have their own cuteness about them, but baby toads may be the leader of the pack. This one is actually quite a bit bigger than they start out, but it still counts as a baby in our book and it's as cute as anything... maybe even cuter.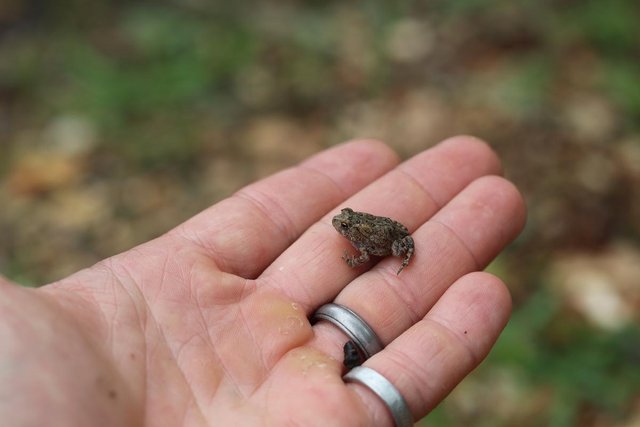 While the chickens and guineas may have their own ideas about toads this small, we like to see them in the garden doing their bug-munching thing. No baby toads were harmed in the making of the photographs.

BABY TOAD PHOTOS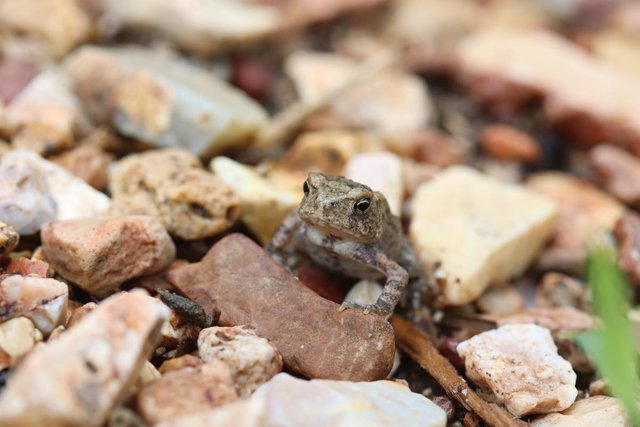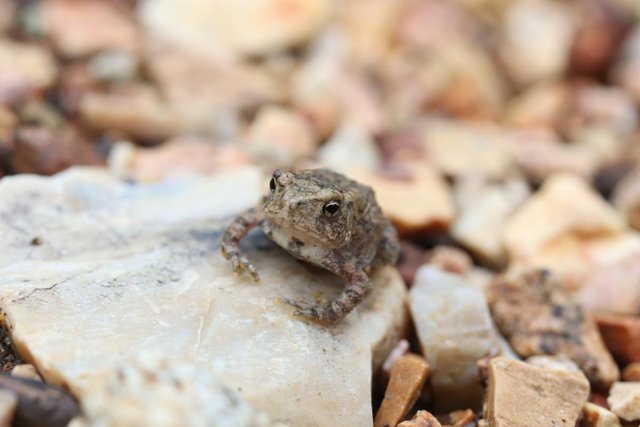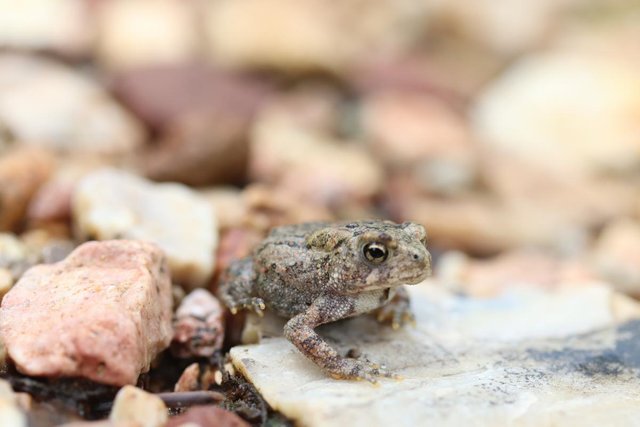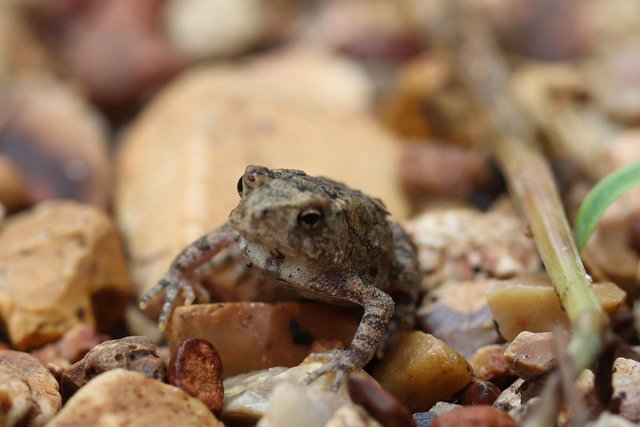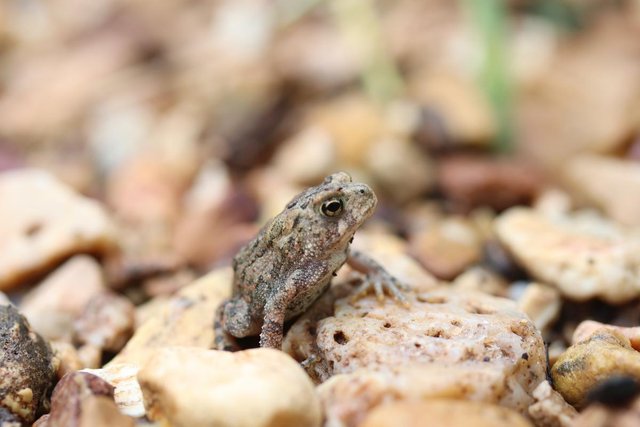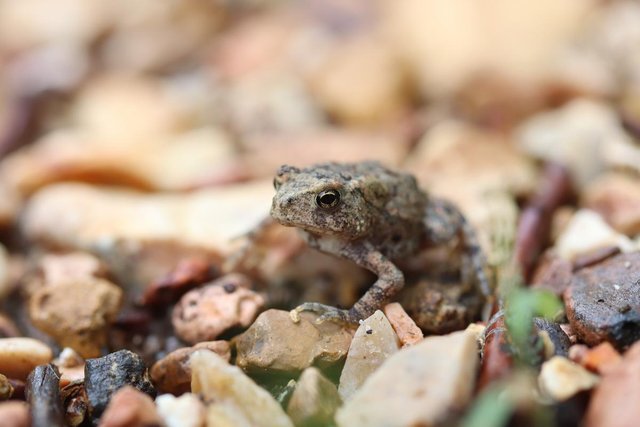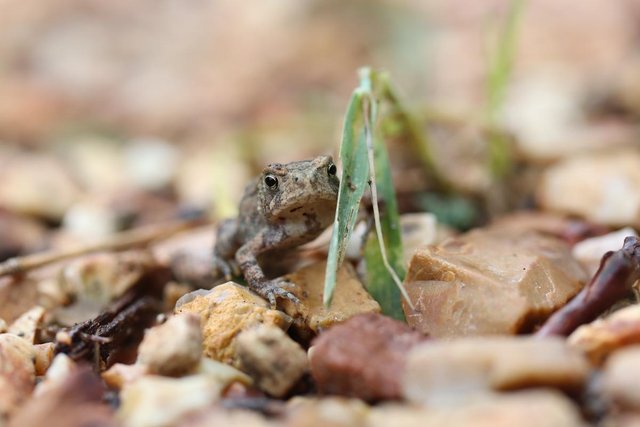 Until next time…
ENJOY IT!
---

Want to sell sustainable, handmade products in the Homesteaders Co-op?