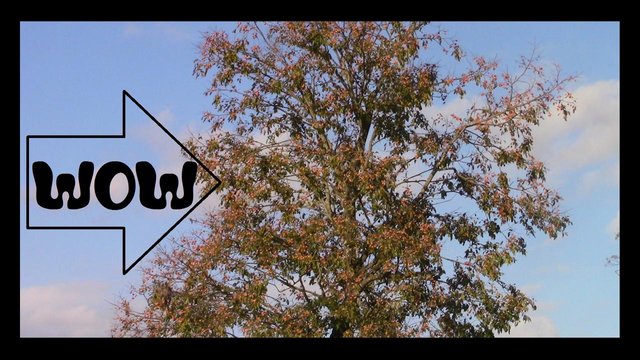 Wow.... just wow!
While taking a stroll with my parents and children at a park the other day, I noticed this tree. It's a Diosporos virginia, the American Persimmon. Once the freeze/frost hits tonight and the next couple of days, a lot of these fruit will probably fall to the ground, and then be ready for consumption. We really like them, and I think that they taste kind of like an Orange Freezer Pop. Anyway, I was blown away by how many persimmons were actually on this tree. Have you ever tried eating these? If so, what did you think?
Check it out!

AMERICAN PERSIMMON TREE PHOTOS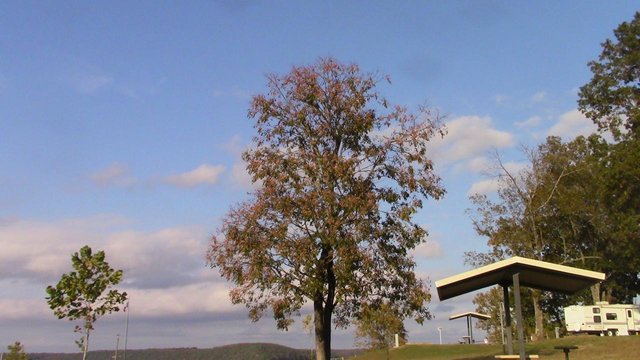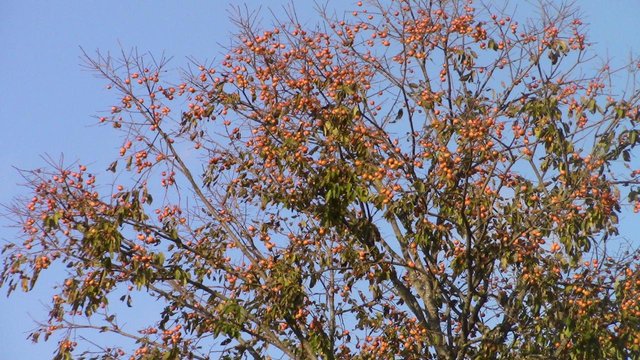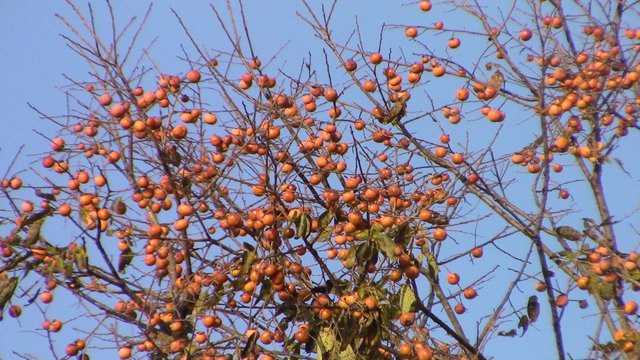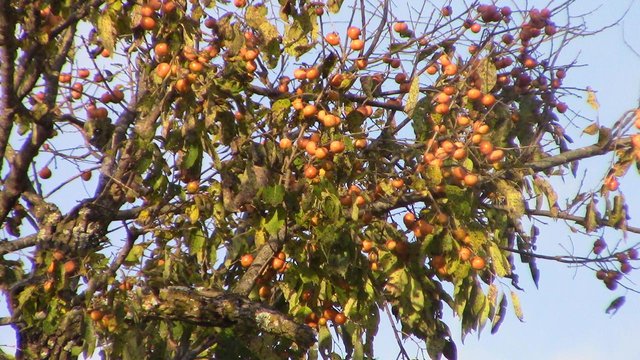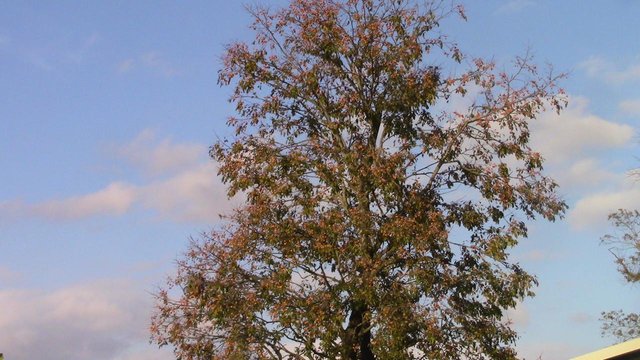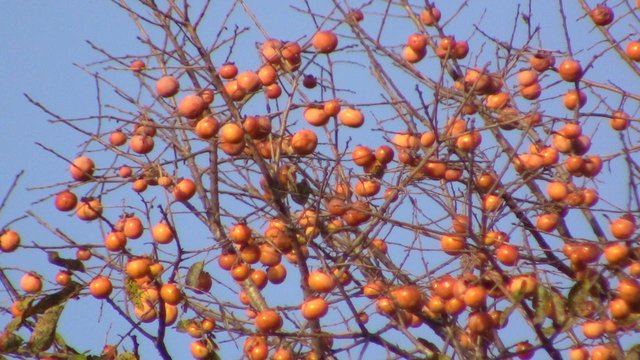 Until next time…
Make today special!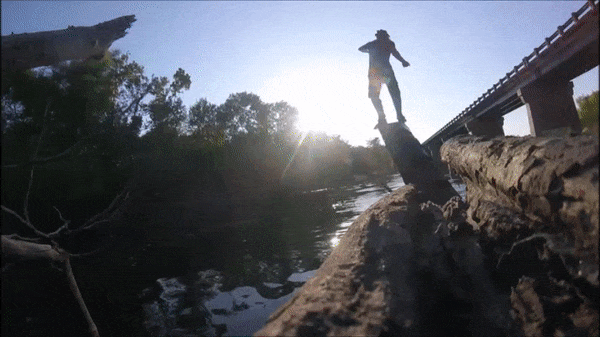 ---


Want to sell sustainable, handmade products in the Homesteaders Co-op?