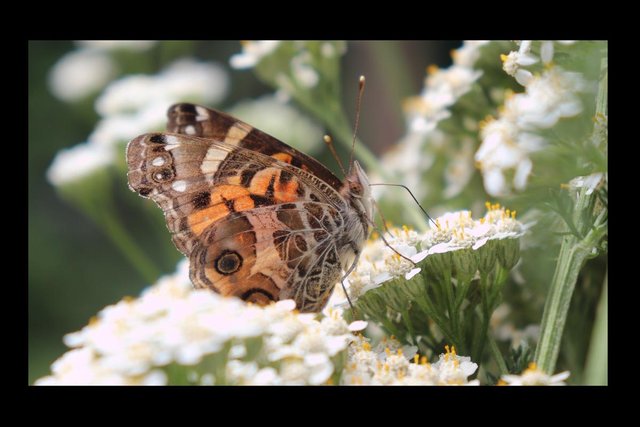 Good to see!
---
We're letting our Yarrow go to seed this year to have some to plant in other areas, and we aren't the only ones who are excited about the flowers. As is turns out, plenty of pollinators are enjoying them too, like this beautiful butterfly. Seeing butterflies and flowers in the garden just makes it seem that much more alive. Here's the rest of the photos. Enjoy!

BUTTERFLY ON THE YARROW PHOTOS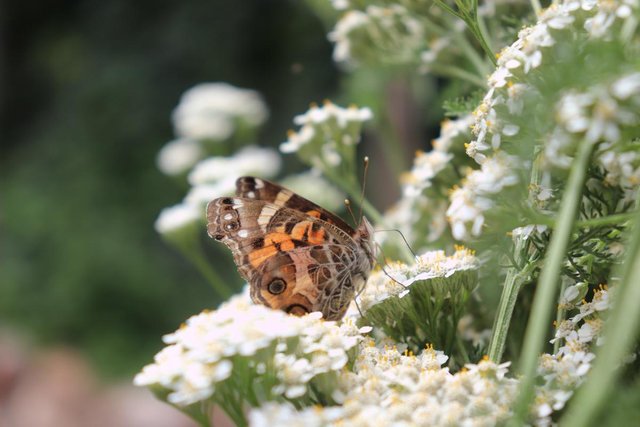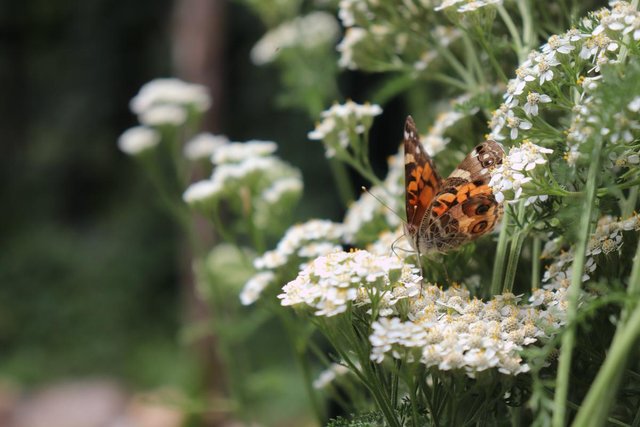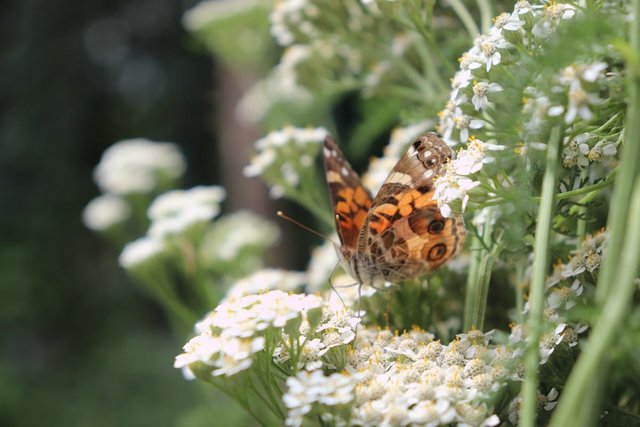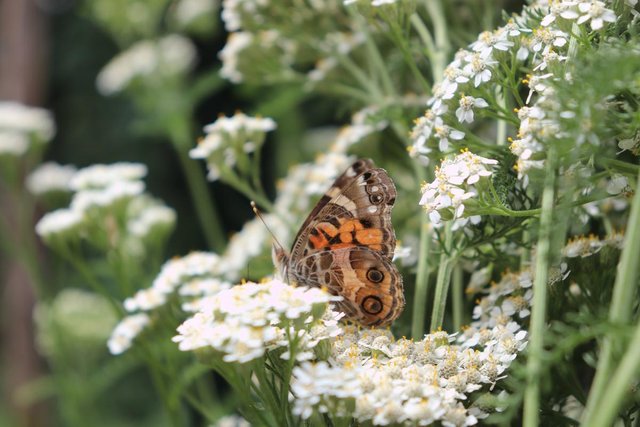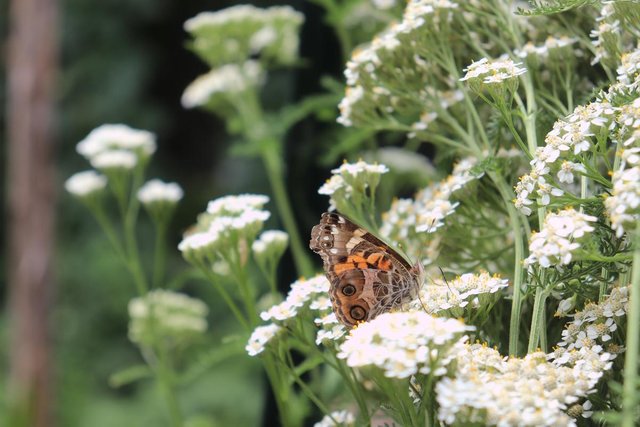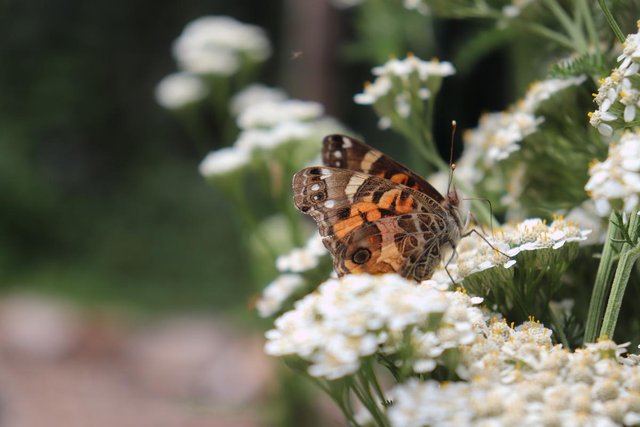 Until next time…
ENJOY IT!
---

Want to sell sustainable, handmade products in the Homesteaders Co-op?