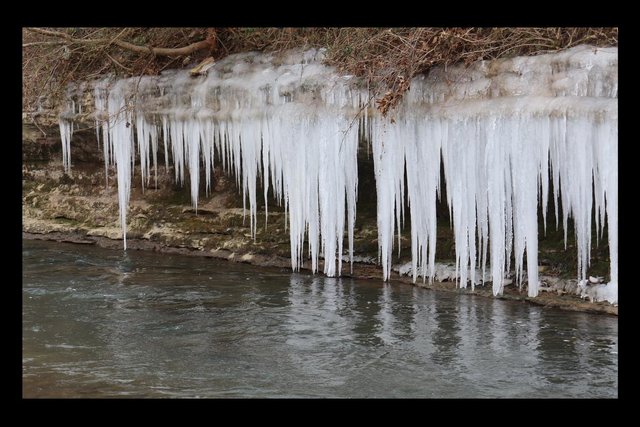 I love not waiting in waiting rooms, it's so much more beautiful outside.
---
We got stuck in town for a bit today getting some work done on our vehicle. We decided to head out for a stroll, and we were so glad that we did. Along the banks of a nearby stream, an incredible amount of icicles we slowly dripping into the stream. While I was not able to photograph the Kingfisher that we saw there, I did get some good photos of the icicles, so much so that I've split the photos into two posts. Enjoy these for now, and we'll have some more to share later.

A STREAM FULL OF ICICLES PHOTOS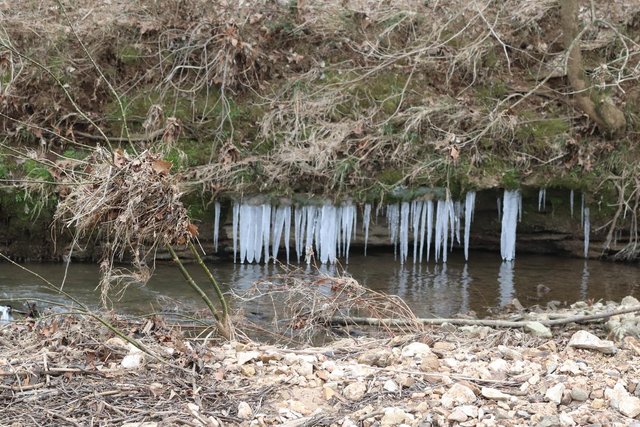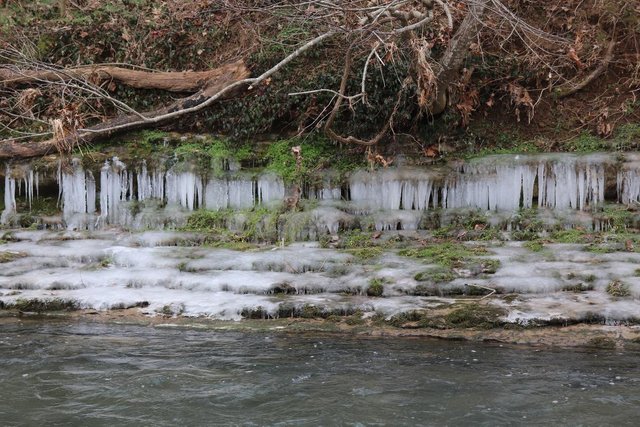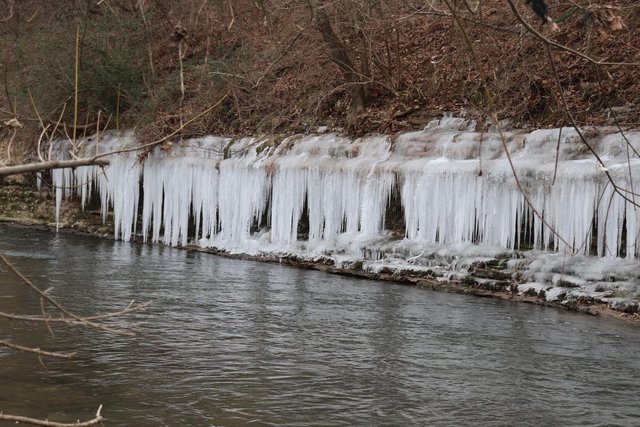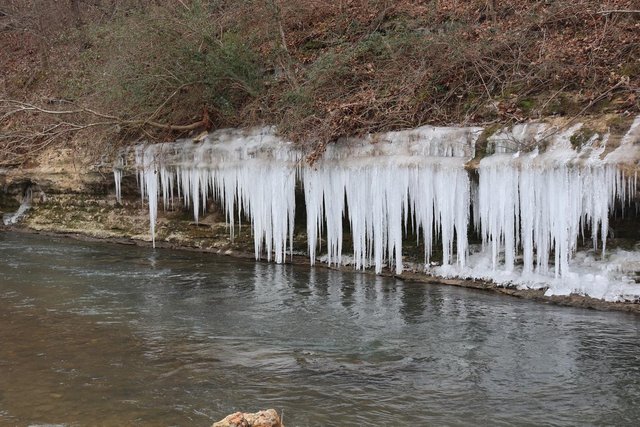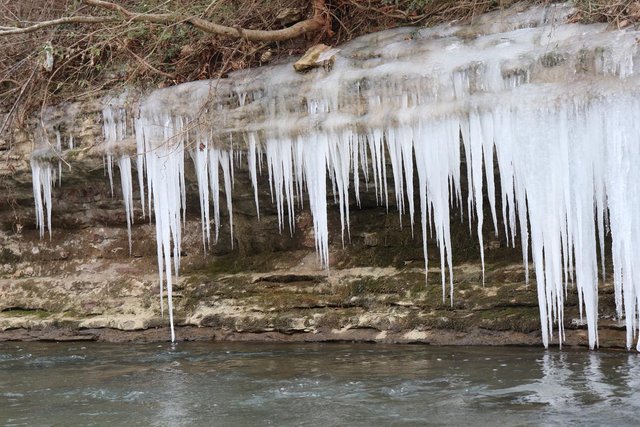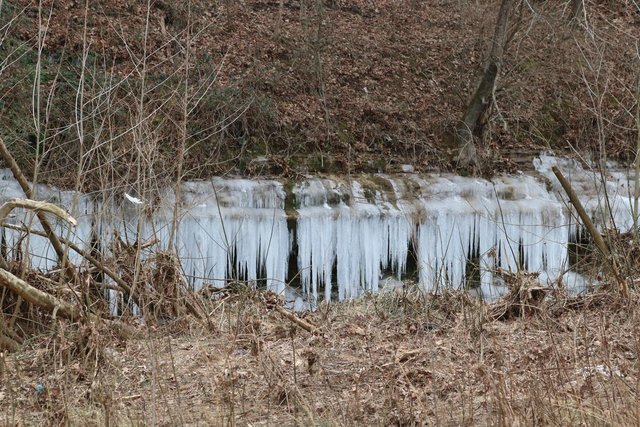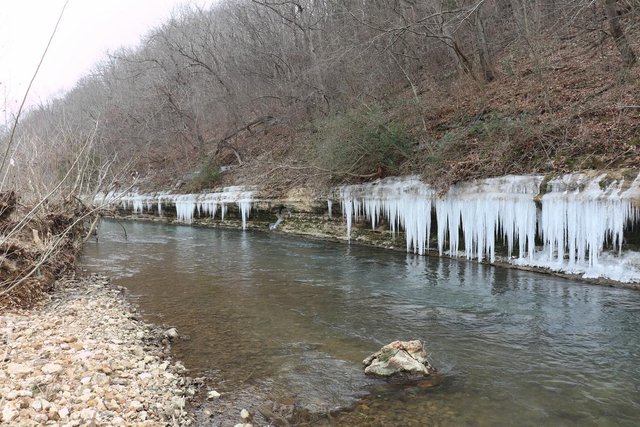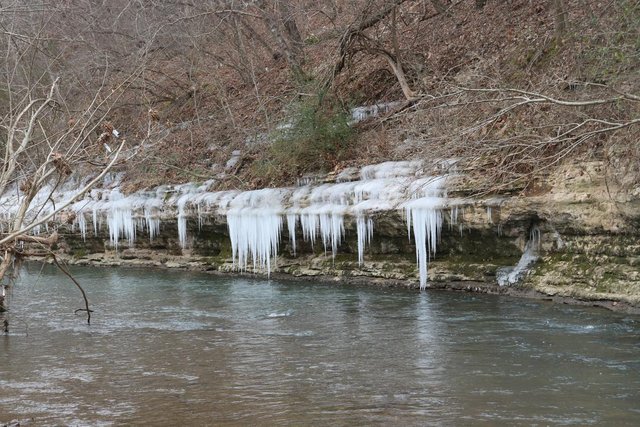 ---

Until next time…
STEEMIT LIKE YOU MEAN IT!

Want to sell sustainable, handmade products in the Homesteaders Co-op?