'It's disgusting': The story of 3 Louisiana pig barns and their waste along Bayou Teche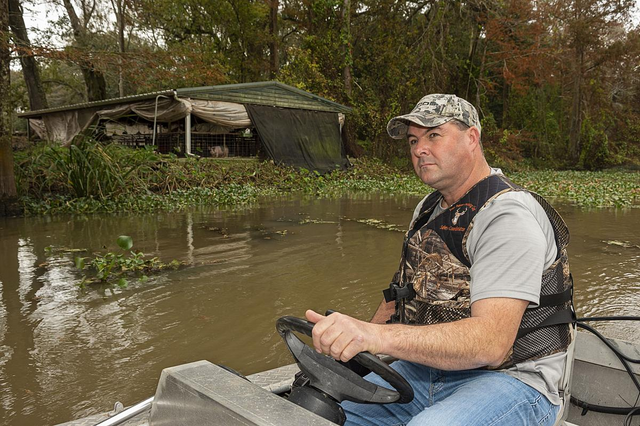 Landry, in 2005, built a 40-foot by 30-foot pig barn a few yards from Bayou Teche partly in a wetlands area, without local, state or federal permits, discharging pig urine, feces and bedding material into the waterway, according to environmental reports.
Interesting article about how a few pig farms are discharging pig waste into Bayou Teche and the environmental impact that it causes. I'm not big on government regulations but this type of thing needs to be stopped, it effects the entire environment. I sure wish that there was more of a flow in the bayou that could flush out the waste and restore it to more of what nature had intended before man starting direction water flow for their benefit. I'll be following this story to see where it leads.....
Read the full story here....
https://www.theadvocate.com/acadiana/news/article_43c431d4-1b7c-11ea-be88-031731f08411.html