Agents using drone nab two Port Sulphur men harvesting oysters in polluted waters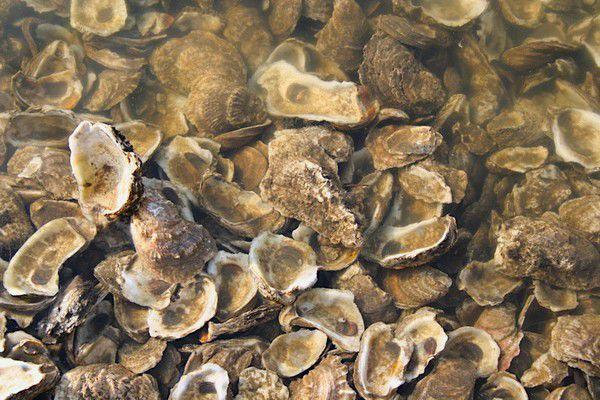 It was the fifth time Williams had been caught taking oysters from a polluted area, according to the department.
Interesting article about a couple of men taking oysters from pollutes waters and what might happen to them. The scary part is that they might have been selling the oysters to the public which could cause serious illness. If the one guy has been arrested five times already for doing this, maybe the punishment needs to be tougher.....
Read the full story here....
https://www.nola.com/news/environment/article_e189e3e0-4ae8-11eb-ba65-770daeca9c7b.html