What is going on ?
What happened to nature ? The summer weather keeps us pleasing (4+ month) . The gorgeous Canna keeps us entertaining (4+ weeks !). It got not just two, or three, it got incredible SEVEN bunches of flowers for us. So sharp. So fresh. So red. So joyfull.
Thank you, Nature!
You been so good for us this year.
(Plz check my previuos, older posts)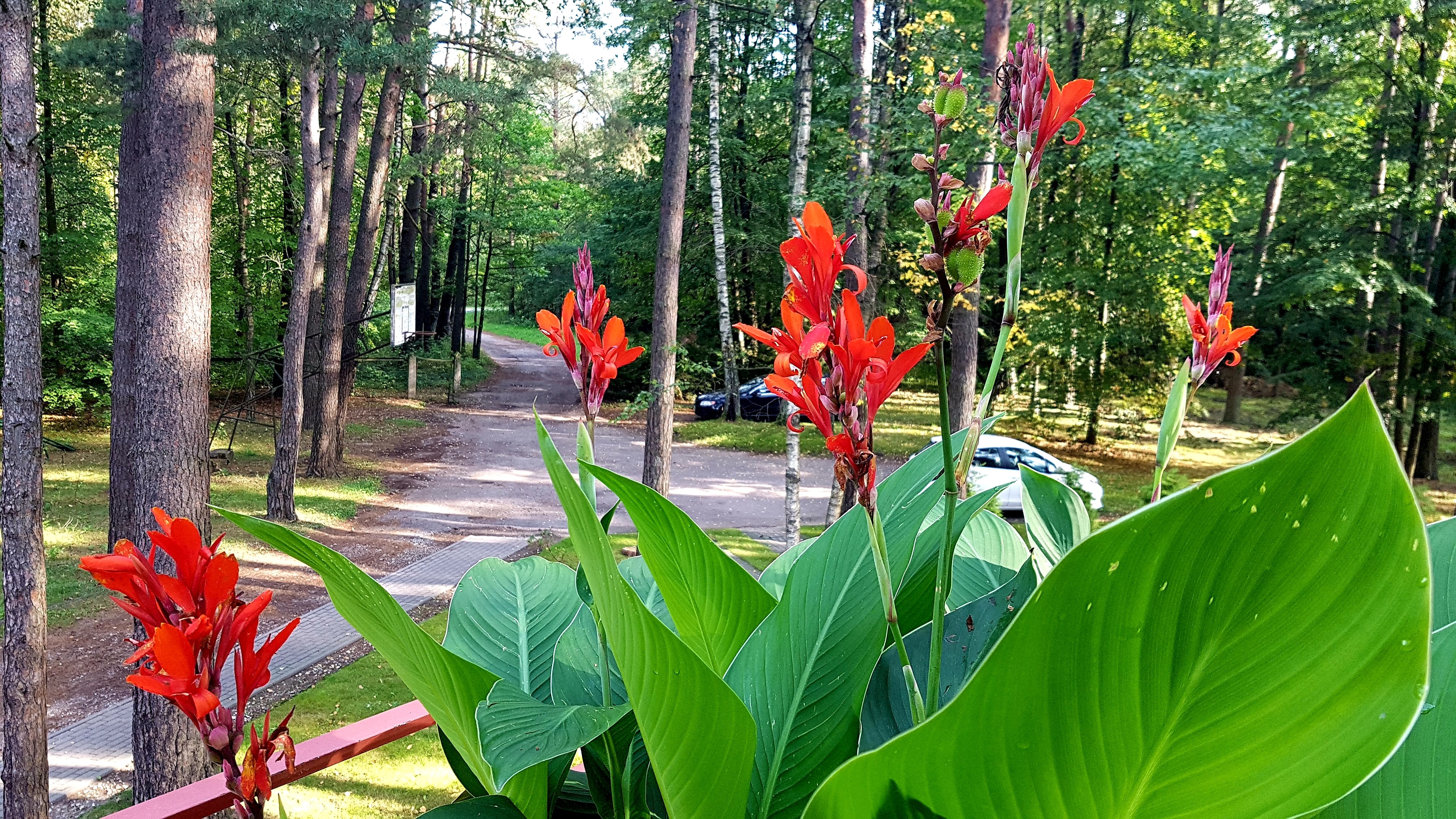 Shot with my trusty Galaxy S7 Edge.