#PHILIPPINE HIDDEN TREASURES FOUND!! PART 4!! Island Hopping in CAMOTES ISLAND!! :D
This is it Steemians..!! :)
IntRoducing TIMOBO CAVE in CAMOTES ISLAND !!.. :D
The water is so clear of Timobo Cave, as this is the natural drinking water of the residence of Sonog. It is on of the tourist spots in Camotes Island in Cebu. It is located 300 meters from the Barangay proper of Sonog, Camotes.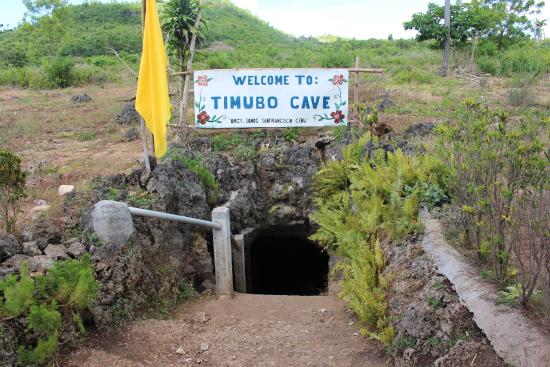 You will need to have more or less 700 steps going down to Timobo Cave. This cave is almost like a hole or entrance of bunker in the ground, the water is so refreshing, this is worth for a while. It is also an underground cave that has gigantic stalactites and stalagmites with an end surfaces.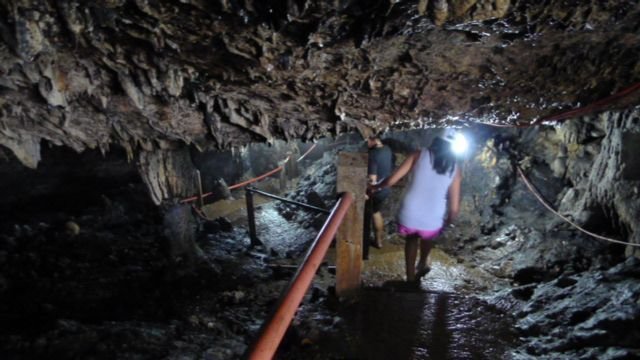 It is overwhelming, relaxing, scenery of your life specially with your special someone. To tell you honestly, this place is so intimidating,..Well resort or hotels will be fine, but its a common dating place. Wherein Timobo Cave, you can feel you are in one place, like, to explain,... you are in a private pool in your own room--- isn't it amazing right?.. :) haha… You better try this one.! :D hmmm..VALENTINES DAY AGENDA's?? Haha..! NO PROBLEM..! :D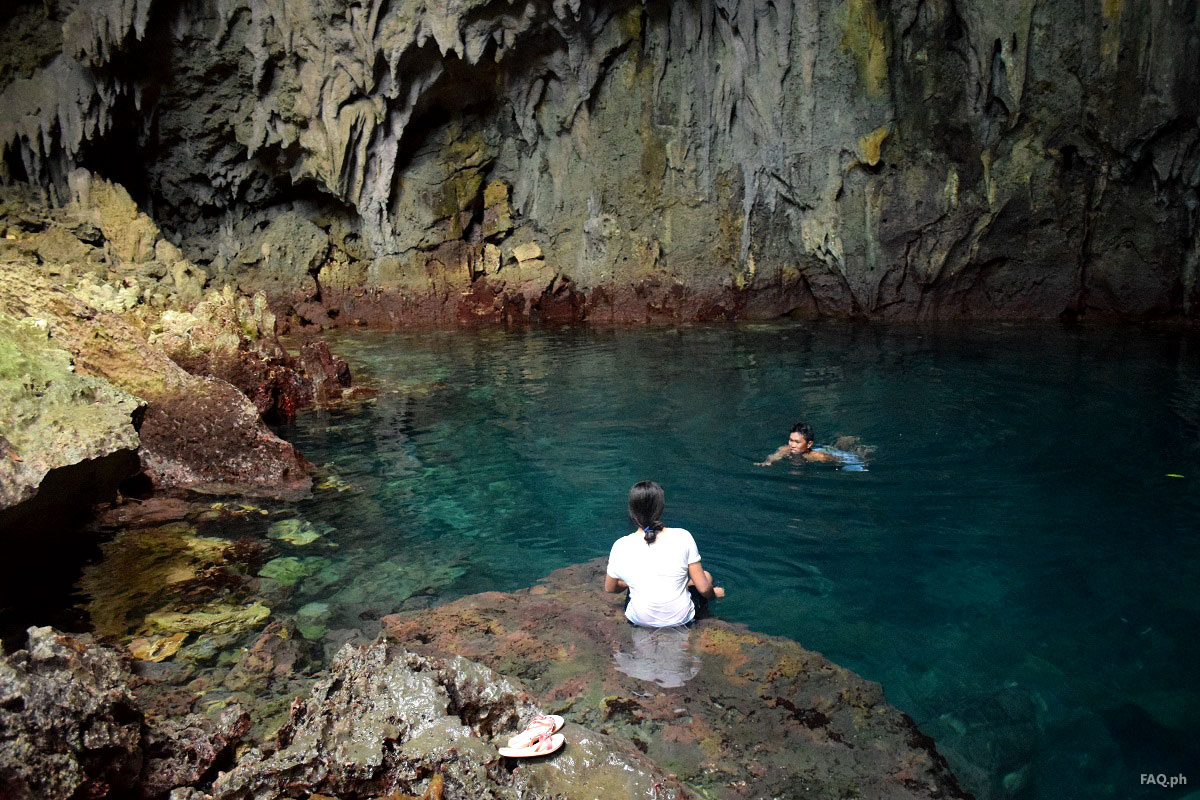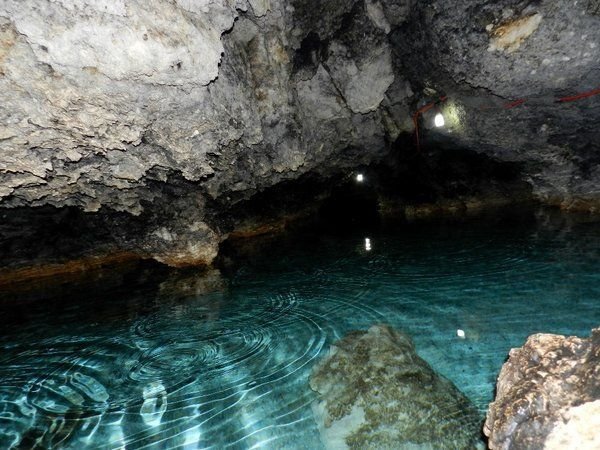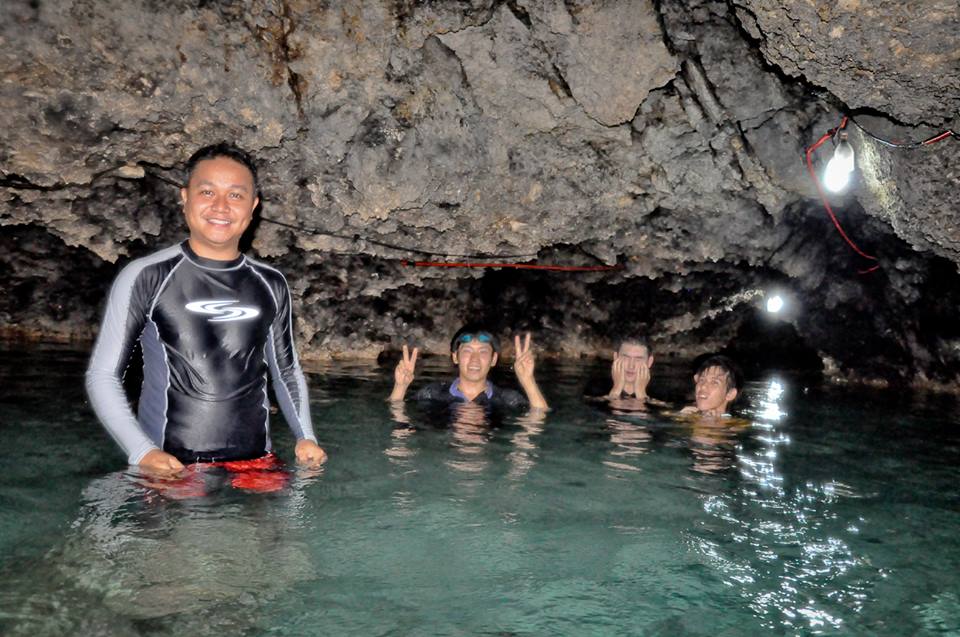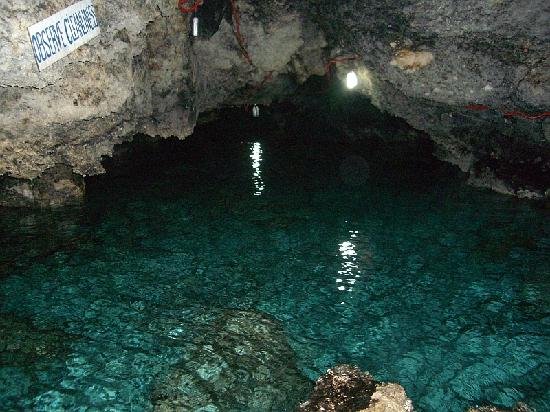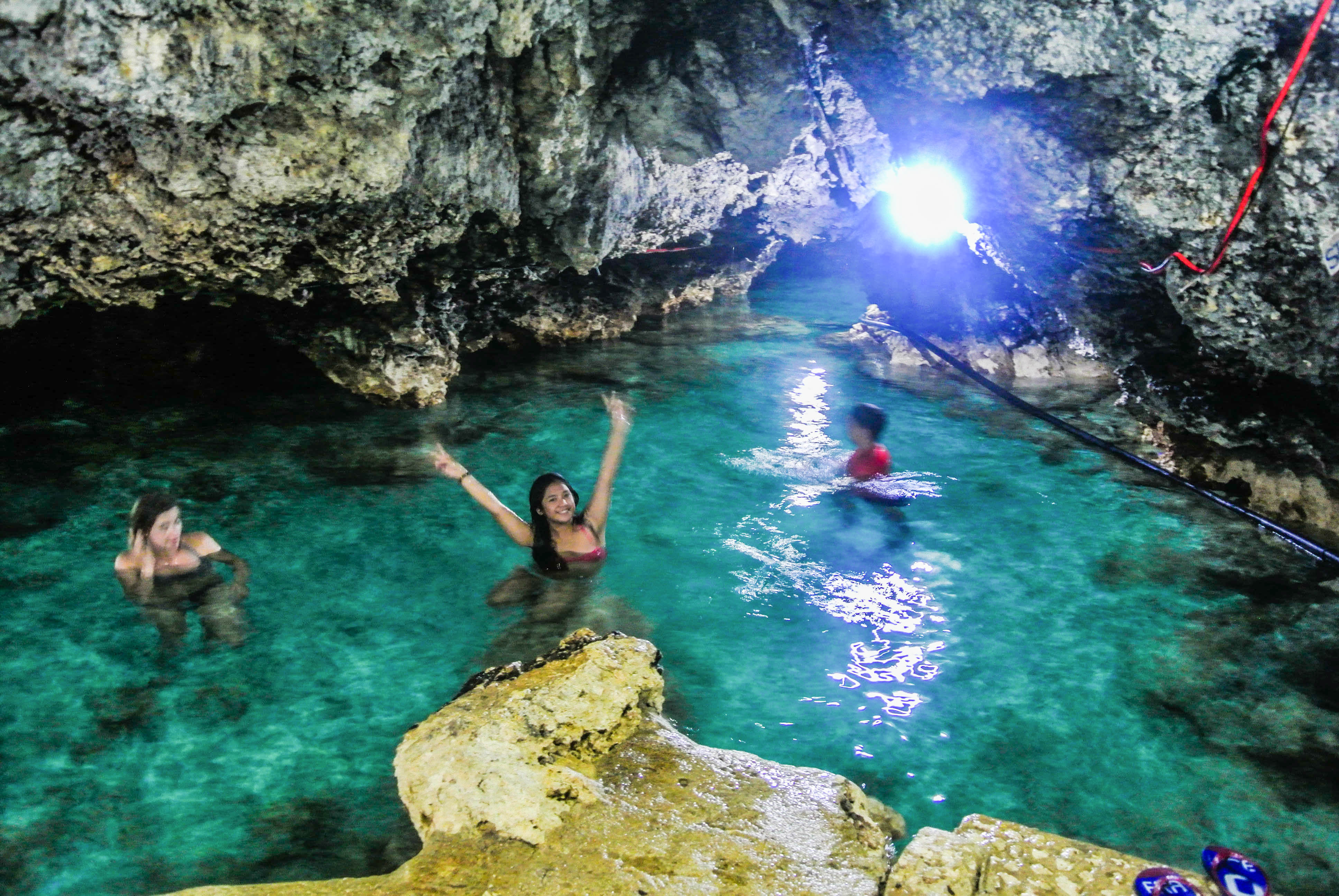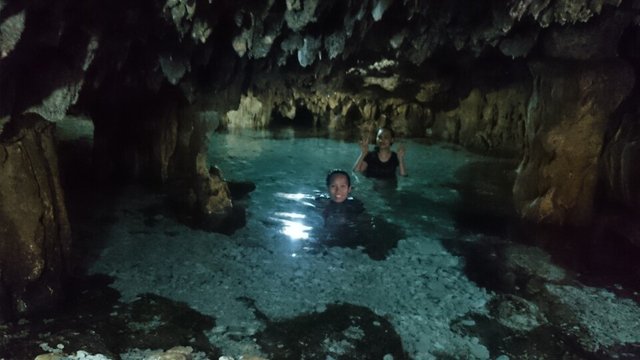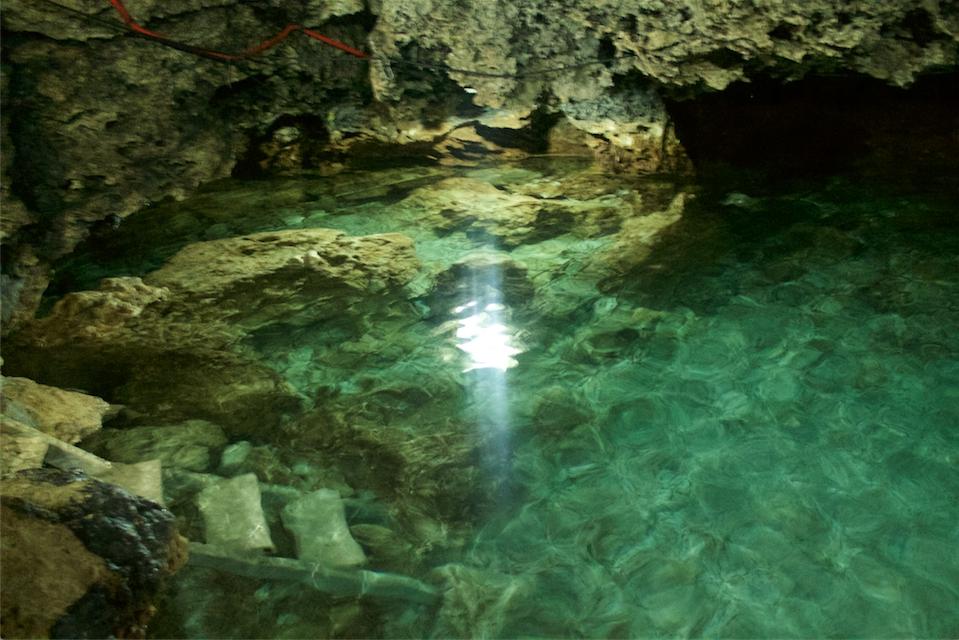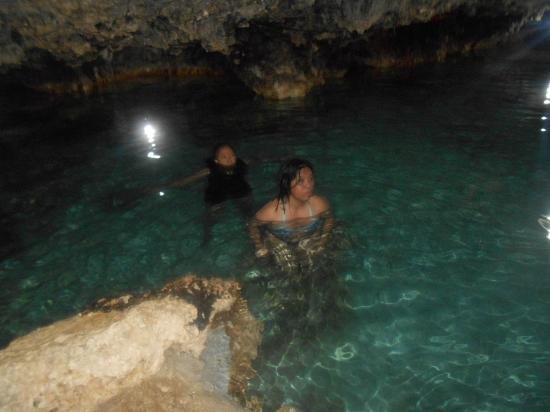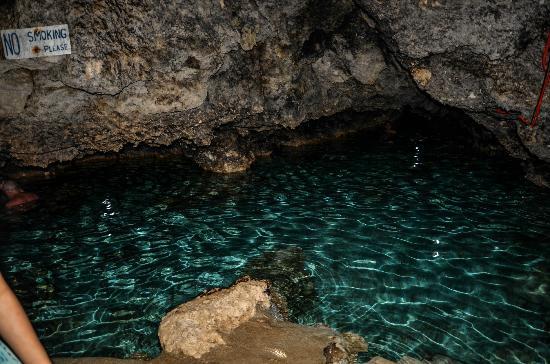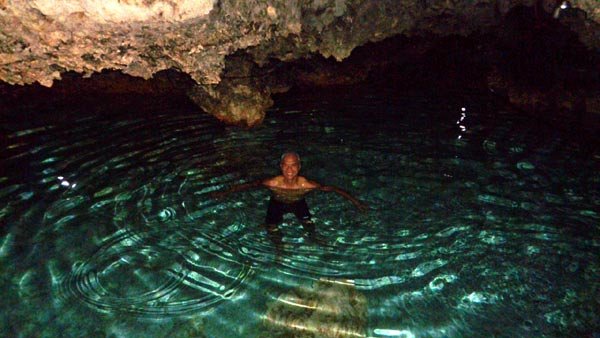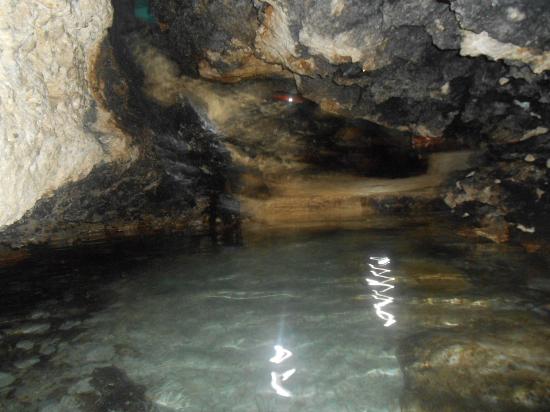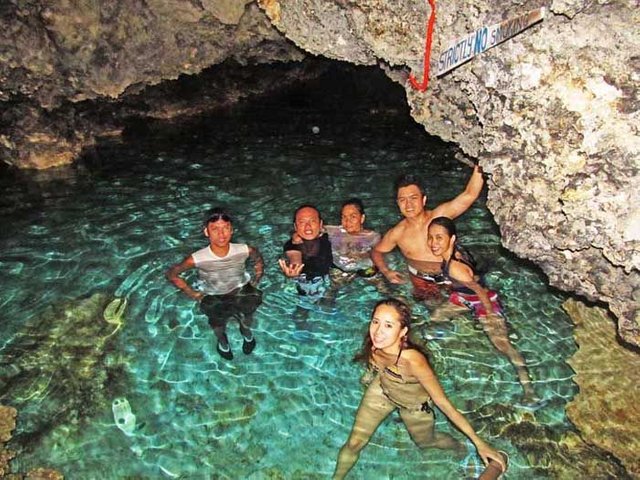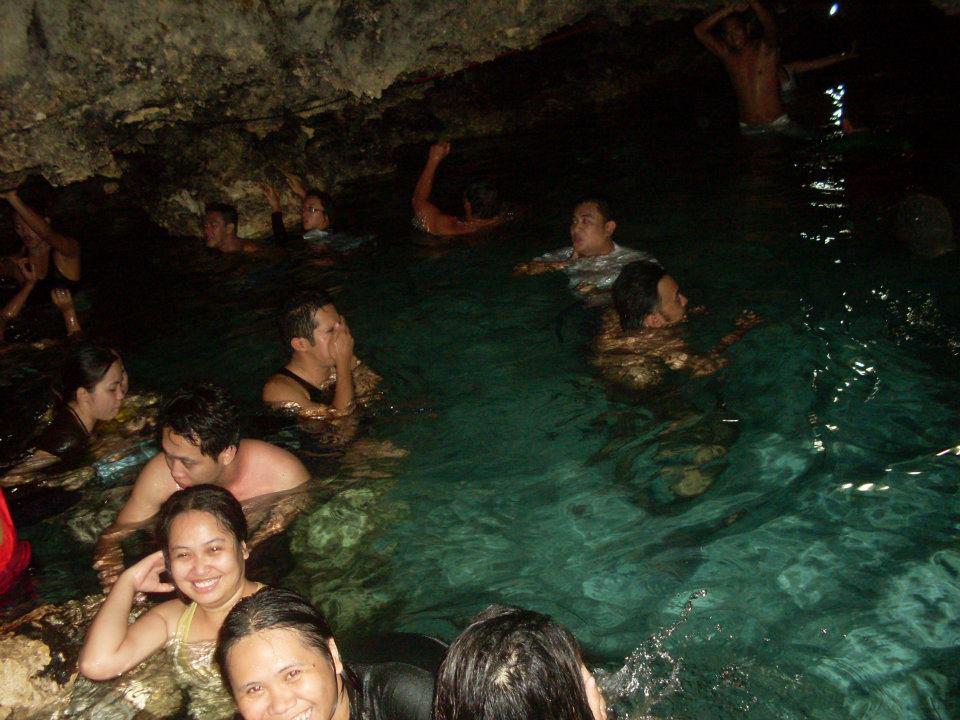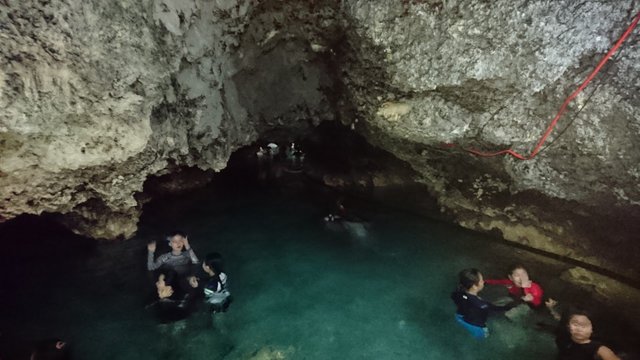 Hope you enjoy watching..
Please follow @moon0fdesire for more refreshing moments.. Don't miss this FUN..! :)
UpVote the location you want to go with your family... :D
Always Embrace the gift of Mother Earth, Always LOVE the NATURE.. :)
GOD BLESS your day.. !