We visited the Zoo near Chicago. As soon as I entered I was met with a flock of geese. These geese were fighting for the alpha position. They were really neck and neck biting each other. I tried to get a closer look to see what was going on and then the alpha turned on me.
We don't have many geese back in Korea but we do have the parliament members. They do look like geese fighting for alpha position. They are neck and neck fighting and sometimes even use Taekwon do.
The zoo was a wonderful place for our kids to visit and reminded us a lot of Seoul.
My son's first impression of America was that everything was bigger. He said, "The people are big, the cars are big, even the dogs are big.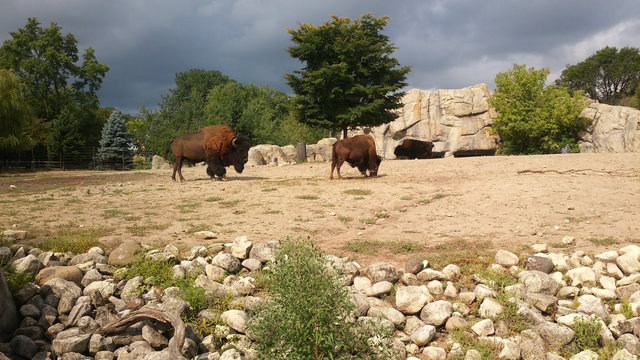 It's been so cold in Chicago. It was over 100 F every day when I left Korea. It was so cold in Chicago I literally saw a penguin.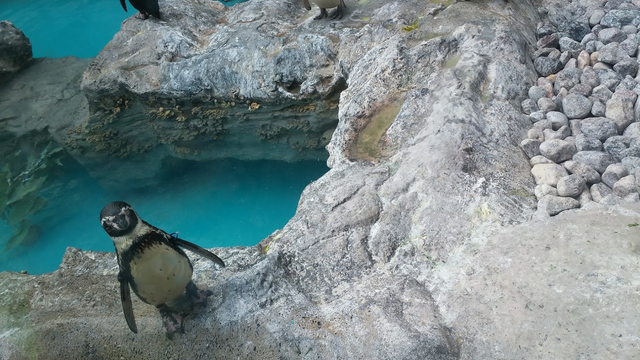 And just like any other big City, Chicago does have its creeps. My kids loved this one.
Somehow I've been busy here every day. I hope everything is well with you.
Before I go I will share one of my dad's jokes he told me yesterday:
People told me I should consider doing stand up after retirement.
Honestly my knees are so shot, I do my routine sitting down.



I nominate @fun2learn and @a-0-0 to write a funny post for @comedyopenmic.