I want to tell you that I took a few days and enjoy the benefits of nature. It is a good, beautiful and cheap hobby.
I came across something new, and it was the first time that I was touring that area and I think it is not even touristy. The coolest thing of all is that I could see in the distance that there were some humble little houses, but they were people who respected nature a lot, and did their best not to interrupt her course.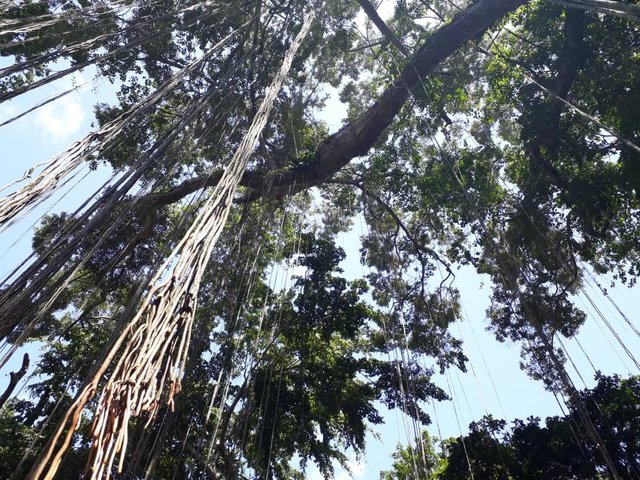 I think that for the first time in a long time I saw a true harmony between man-nature. I kept walking to know and see more, the pure air was undoubtedly the great attraction, accompanied by a sweet smell that came from somewhere, perhaps the flowers.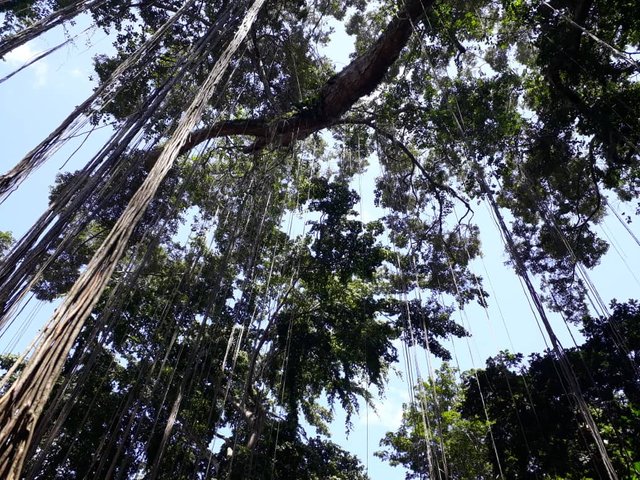 I came to a clearing where the beauty of the trees left me stunned, here I show you a bit of that magnificent experience.
 I think the photos fall short to show the greatness of the forest!

For the non-connoisseurs of the forest and its benefits I explain what is visualized in the photo, and they are nothing more than beautiful epiphytes that fall from a large and leafy tree.
These types of plants are used to being born on the bark of another tree, but without becoming a lethal parasite, because they do not consume the host's nutrients. They are considered mechanical parasites.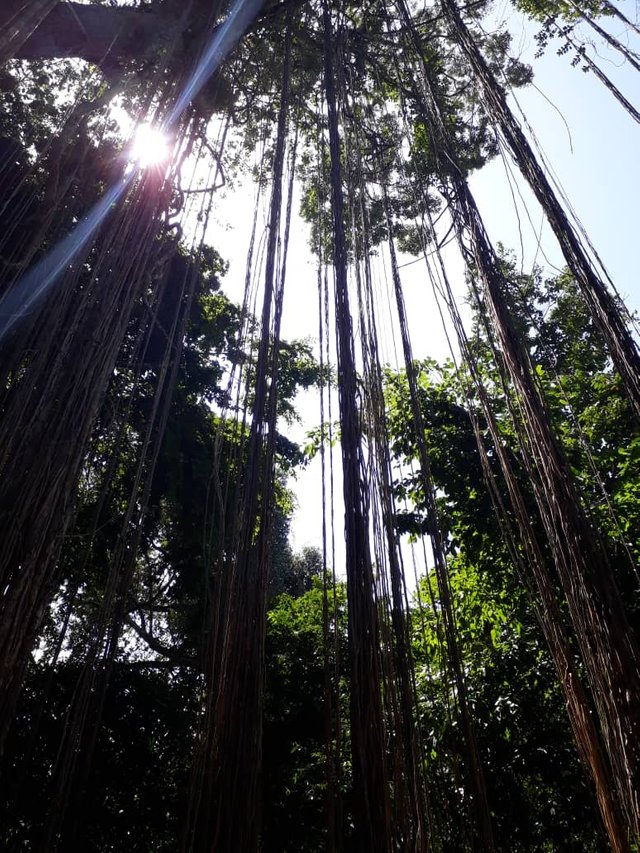 In this case we can observe how the plant falls giving an incredible effect.
The photographs were accompanied by a great calm, the dark glare at times of the sun and the shadow and the sound of a small stream that passes through there, in Rio Claro. This location is in the Juarez parish of the Iribarren municipality about 18km from Barquisimeto, Lara state.
I invite you to visit these beautiful landscapes and take advantage of taking photos as great as these.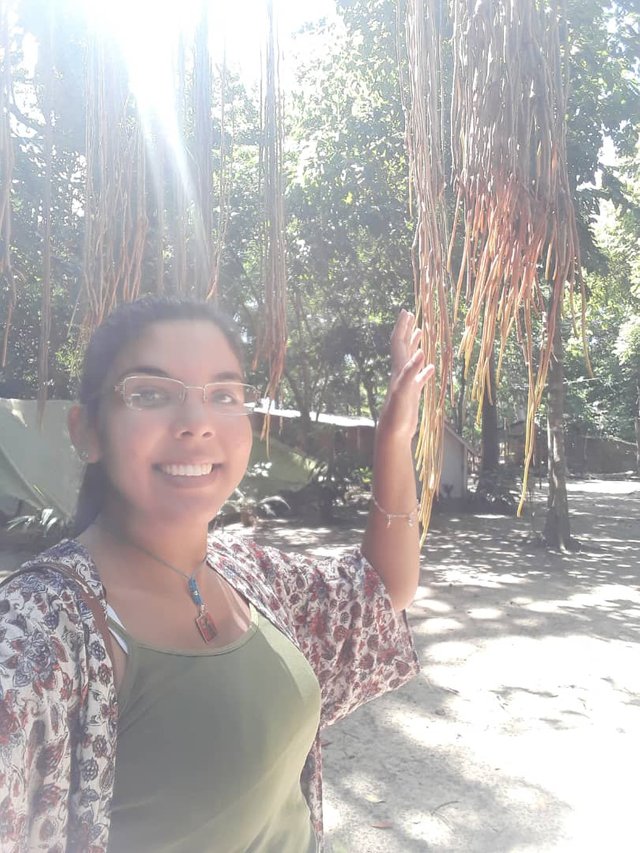 These pictures were taken by me with my Samsung Galaxy J7 prime phone
What do you think of the photographs?

---
Posted from my blog with SteemPress : http://merryslamb.repollo.org/2019/08/08/the-forest-was-present-in-rio-claro-barquisimeto/
---
---
Sponsored ( Powered by dclick )