They are brought in are pre-defined times for their milk feed from bottles and its the mid-day one that visitors are able to observe.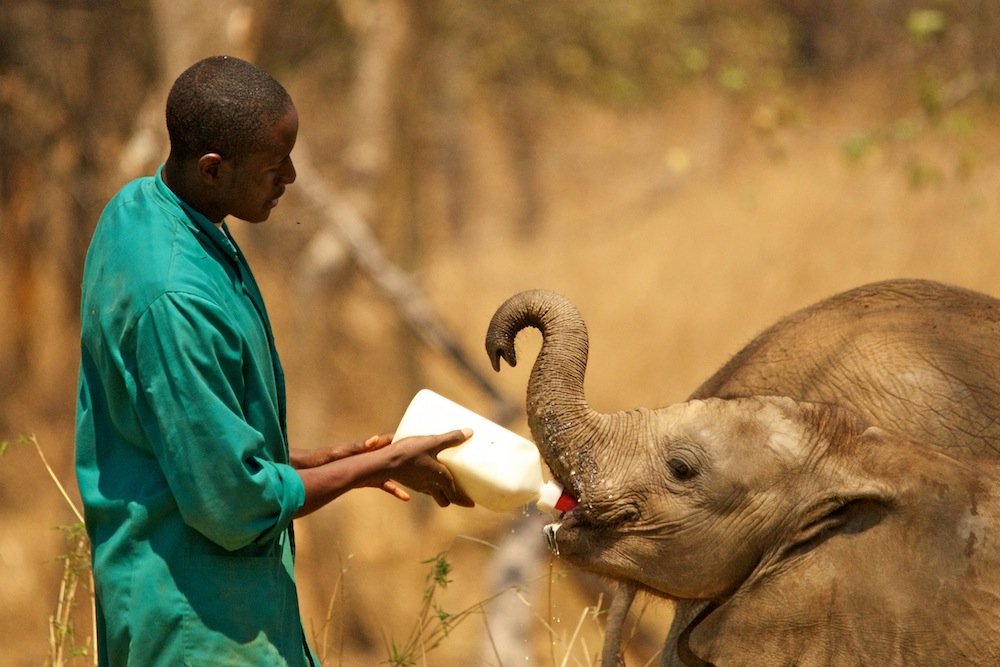 image and more info
Then they play a bit.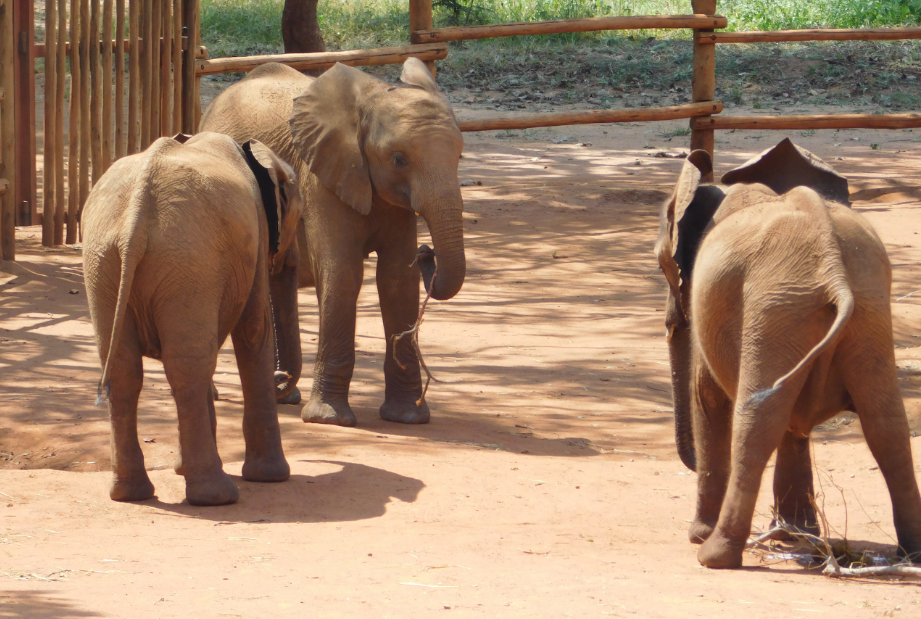 In between those intervals they are sent out into the bush to be elephants.
They get to push down trees, interact with other wild animals, try their skills at eating solids etc.
The bush around them is thick and dense in places.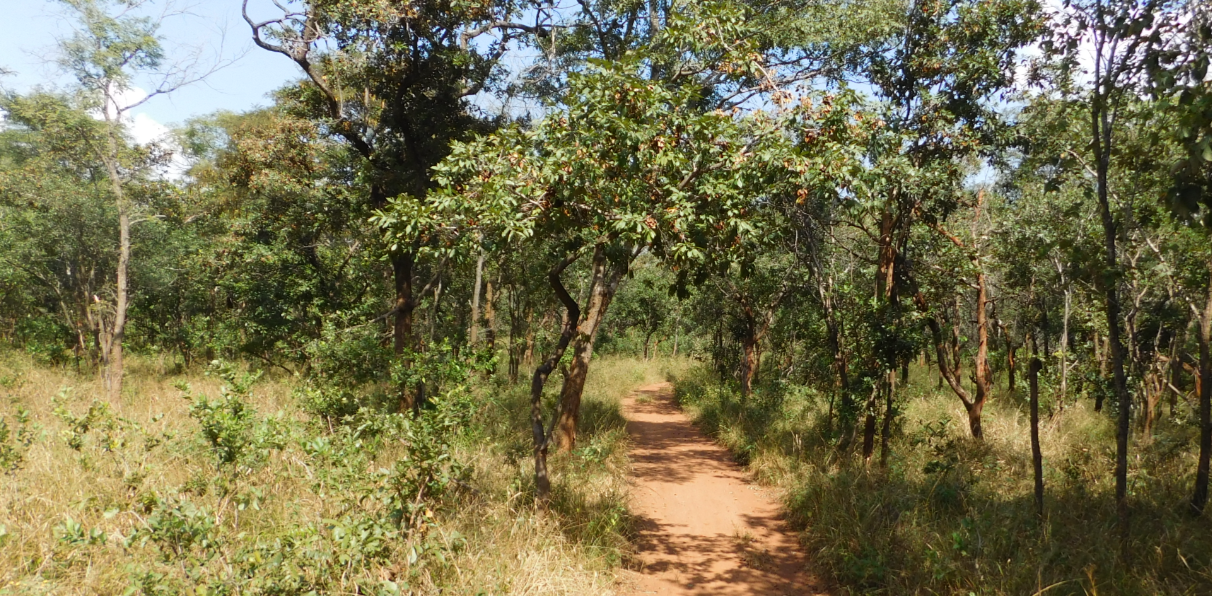 In other places there are wide patches of grassland with isolated trees between the dense bush.