This blog post written to submit in the contest #2 Minnowhelper Writing Contest!!!! by @minnowhelper.
Let's decorate our planet with green leaves #7
BIRD SMUGGLING
Birds play a great role in protecting nature, birds are one of the recycling features that God has created, They circulate the seeds and spread the seeds by eating fruits, they helps grow forests,The residue of birds is used as fertilizer for plant, Moreover honey eating birds are helps pollination of plants and therefore they helps to grow more plants in the planet.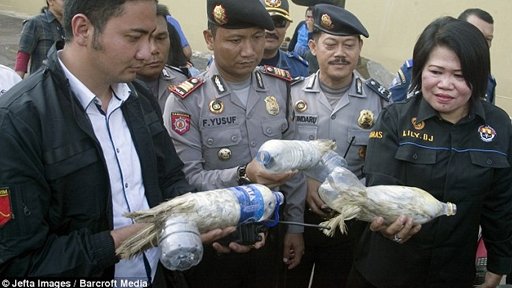 SOURCE
Such a type of birds are killed by man for money and for meat and their valuable organs and feathers.
Birds are smuggled by various methods, birds are stuffed into pet bottles by smugglers to avoid being trapped.
Several peacocks have been killed for their valuable feathers, those feathers being used in medical purpose such as siddha and ayurvedha.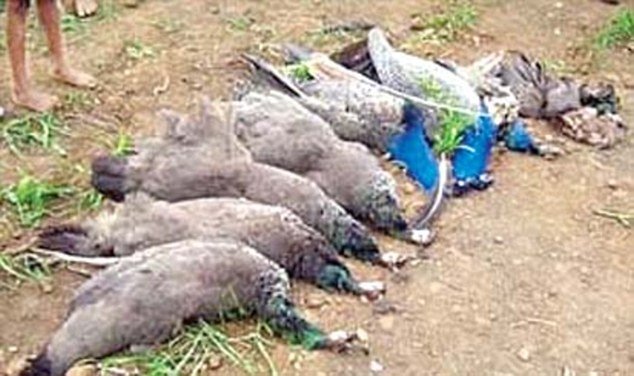 SOURCE
When human smuggles the birds, he tortures them in a several ways, strapped them with wires, cut their feathers, cut their tongues, stuffed them into pipes or bottles etc.
Indonesia and Brazil are home many rare bird species.
Many rare birds like parrots are also smuggled abroad from the countries.
Hunting of rare species of birds is prevented from growing forests.This is an anti-natural act, We need to stop such things and prevent others from doing it.
I would like to say many thanks to @engineers-life to his bloghttps://steemit.com/rare/@engineers-life/topic-on-rare-birds.
Lets save the birds to save the trees and plats and as well as save planet.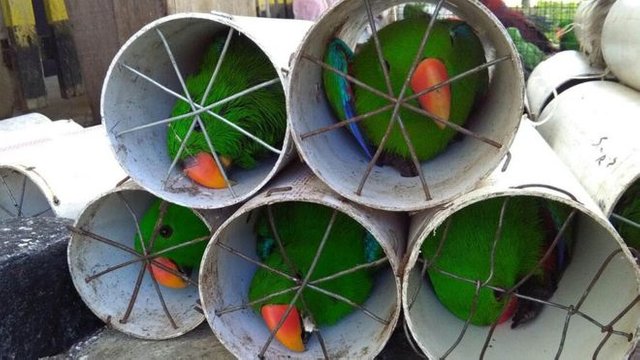 SOURCE
SOURCE
Thank you for reading my blog, please upvote if you like this.