Relaxed evening.
Last days with the evening sun at my place. Spending time in my outdoor hot tub is nice before the evening sun disappears for this year. In not so many weeks its darkness and a long winter coming.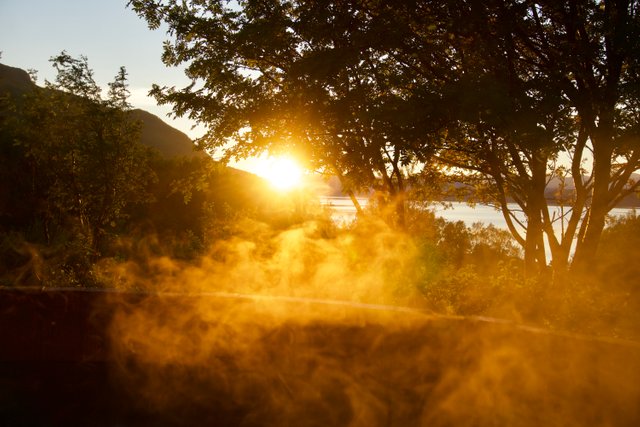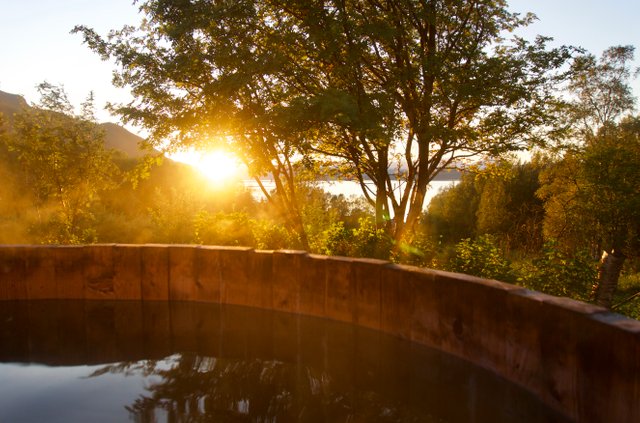 After the sunset: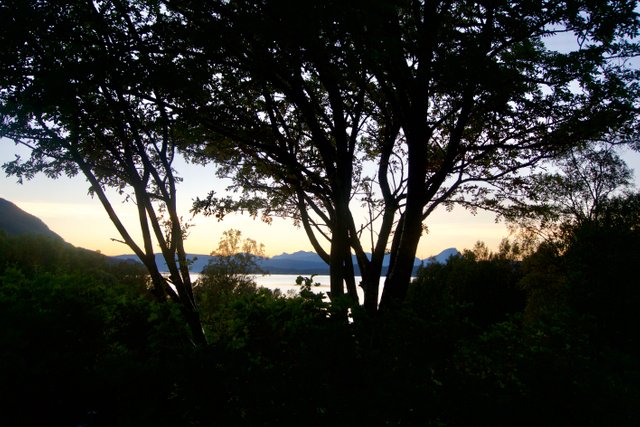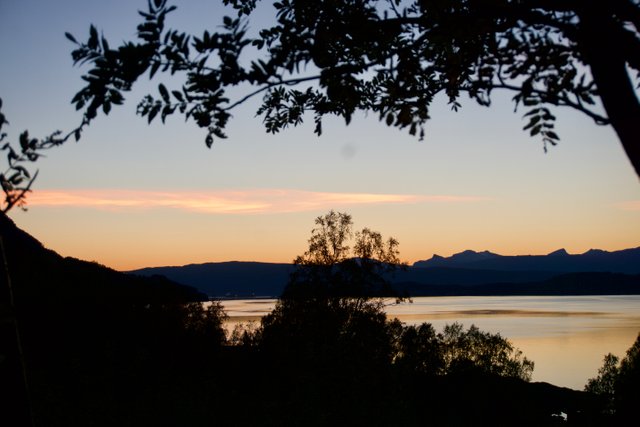 An autumn evening in the north of Norway.
Thank you for passing by, have a nice Saturday evening.
Jan