Nature in the city.
The capitol of Norway offers many beautiful natural areas, after fifteen minutes walk from the streets you find these lake in the forest.
The path to the lake.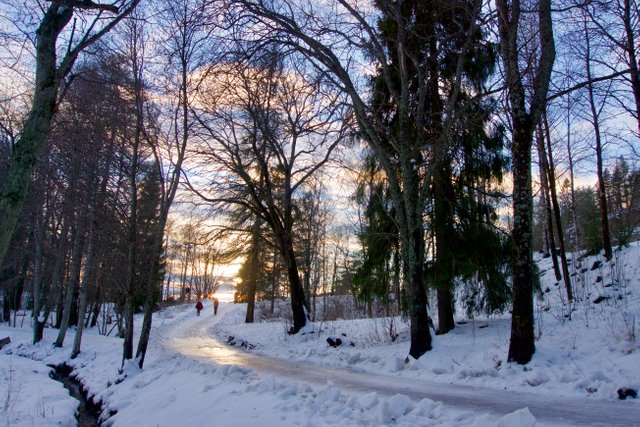 The lake Isdammen, a great place for outdoor activities.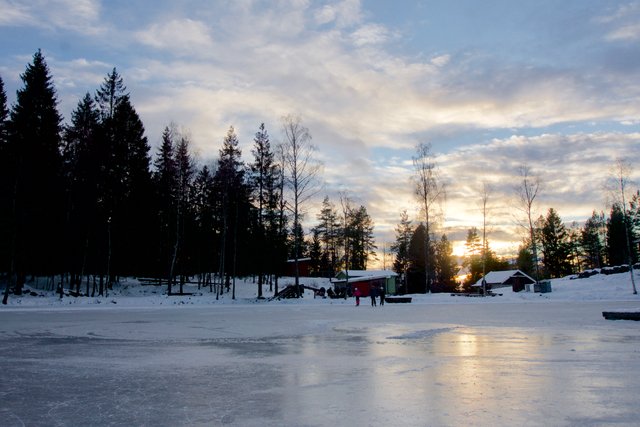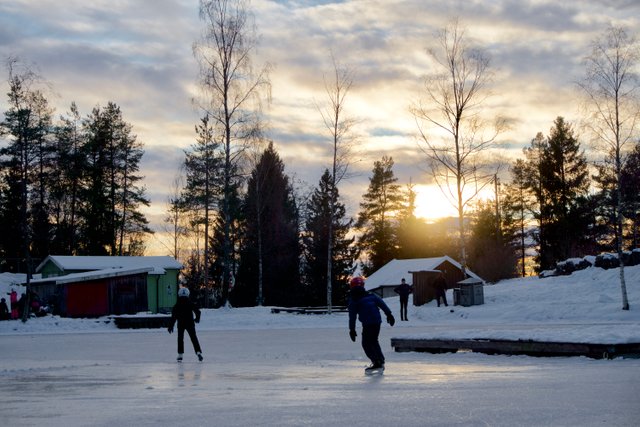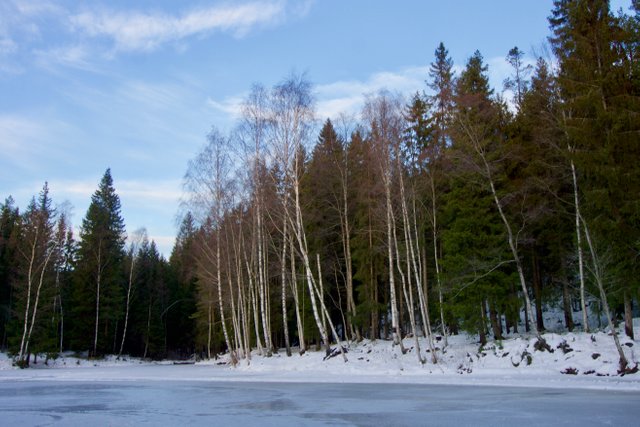 Pretty dens forest on the path to the lake.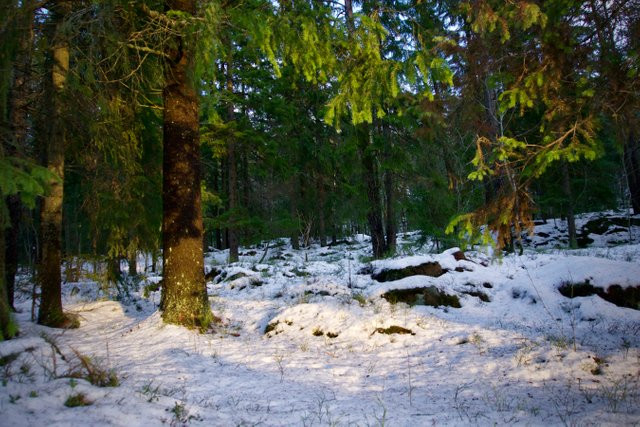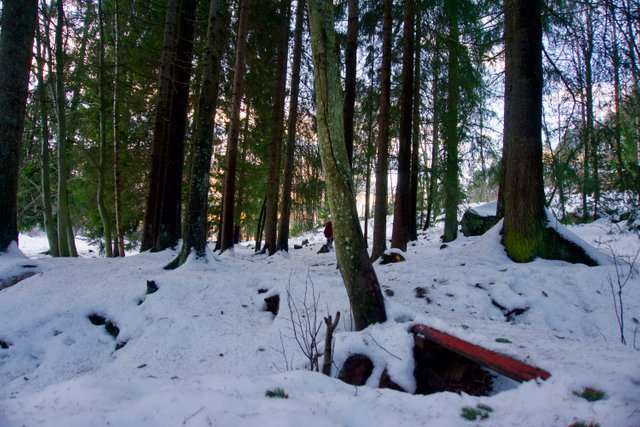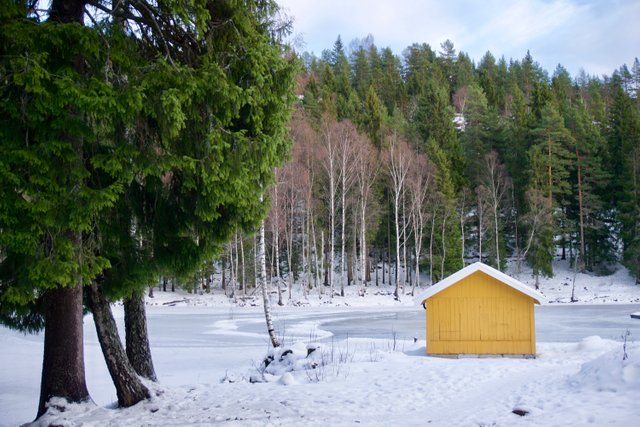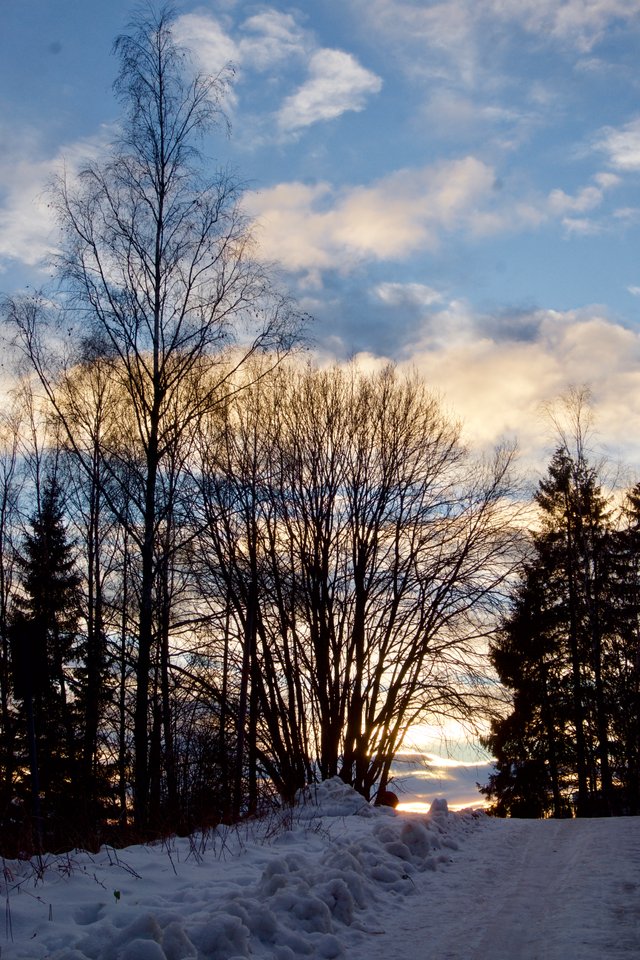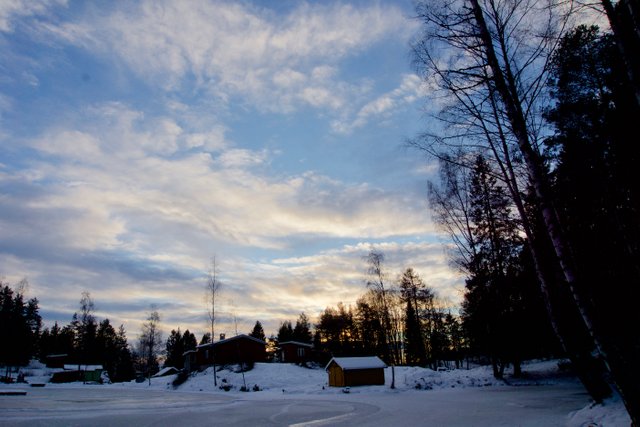 A little walk in the city Oslo.
Best regards
Jan