While waiting for the helicopter.
A nice day at work with beautiful weather. This day we brought materials and equipment up the mountain side where we work. The helicopter was delayed, so what am I doing? Of cause I use my camera. Some random pictures from around the landing place for the helicopter.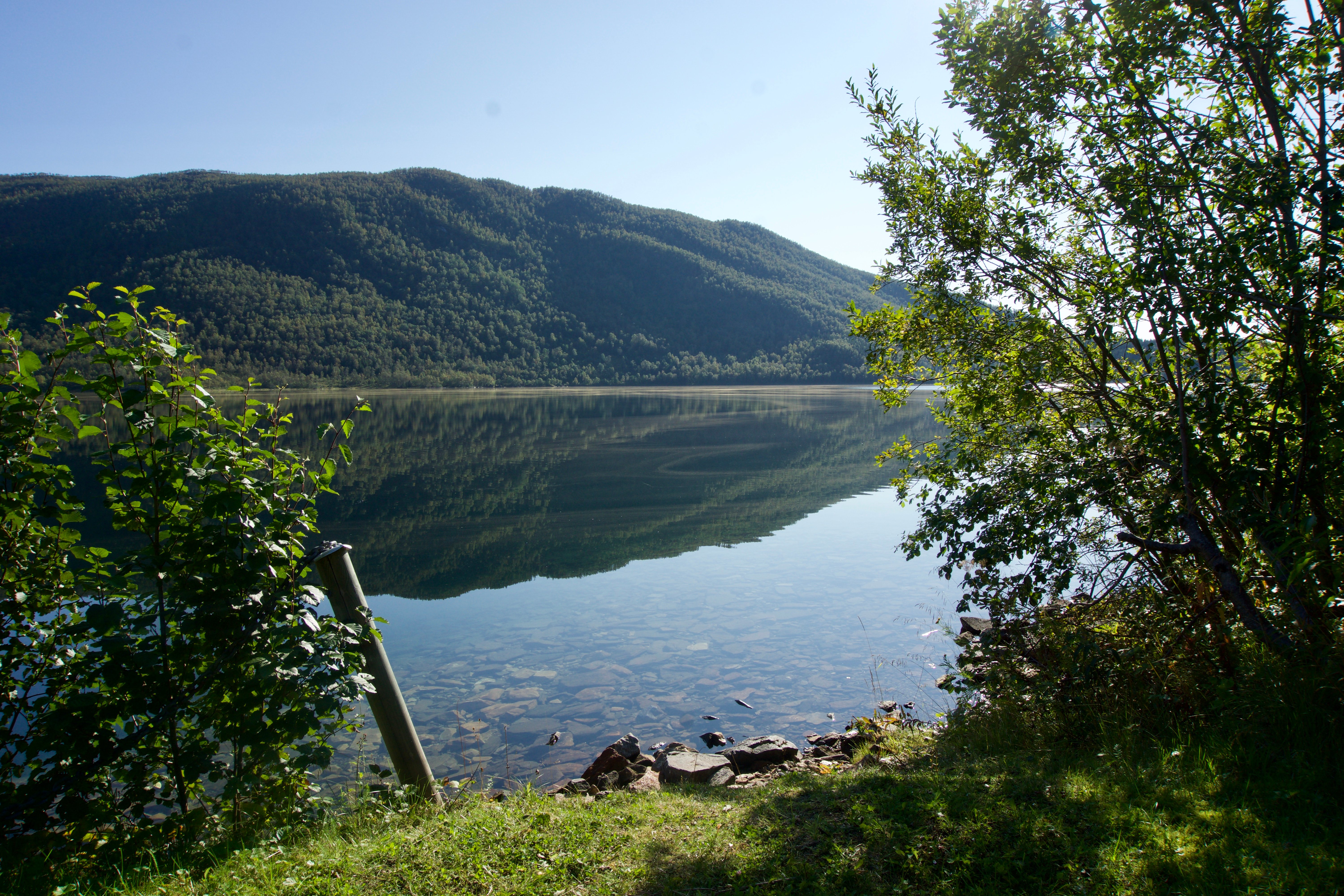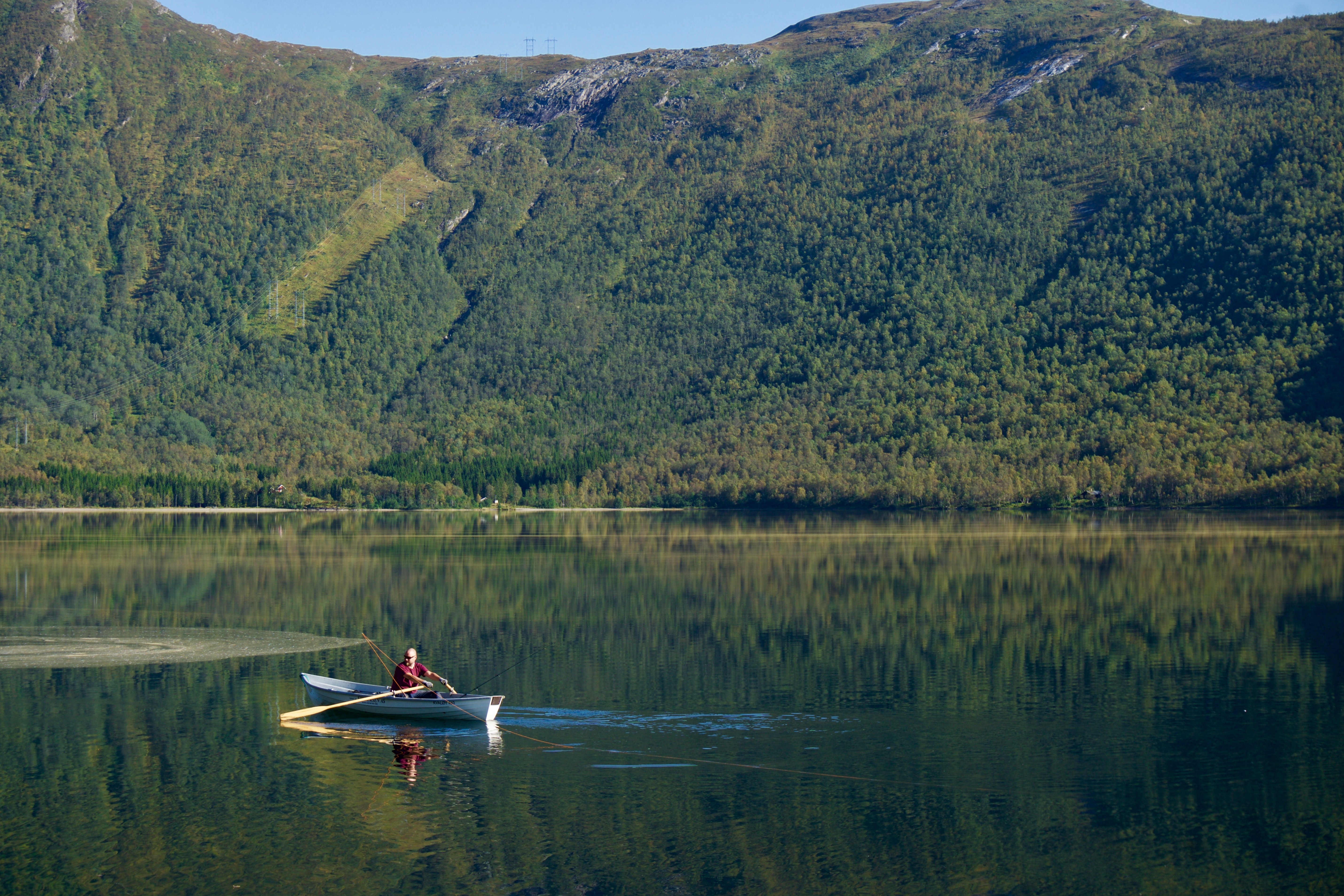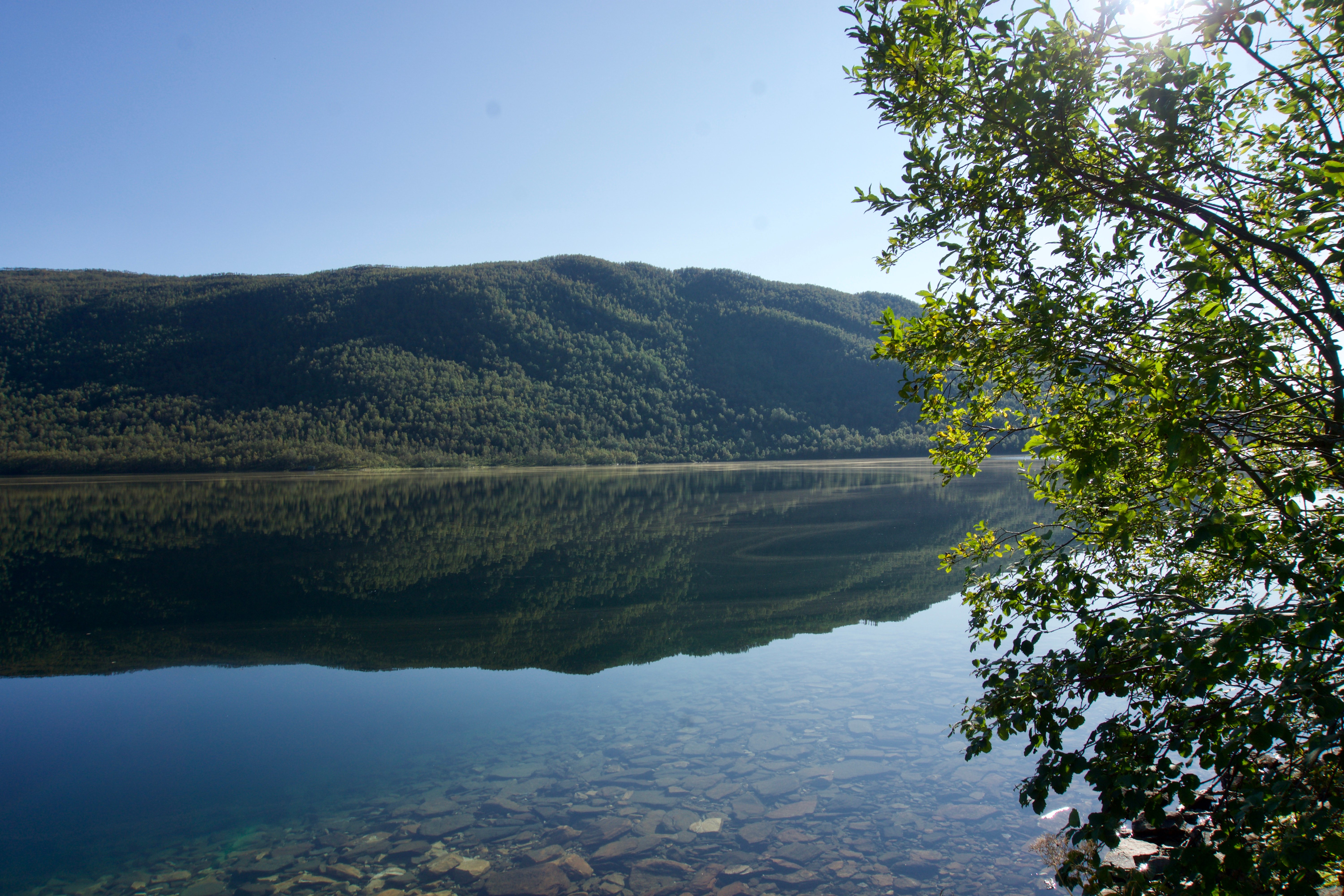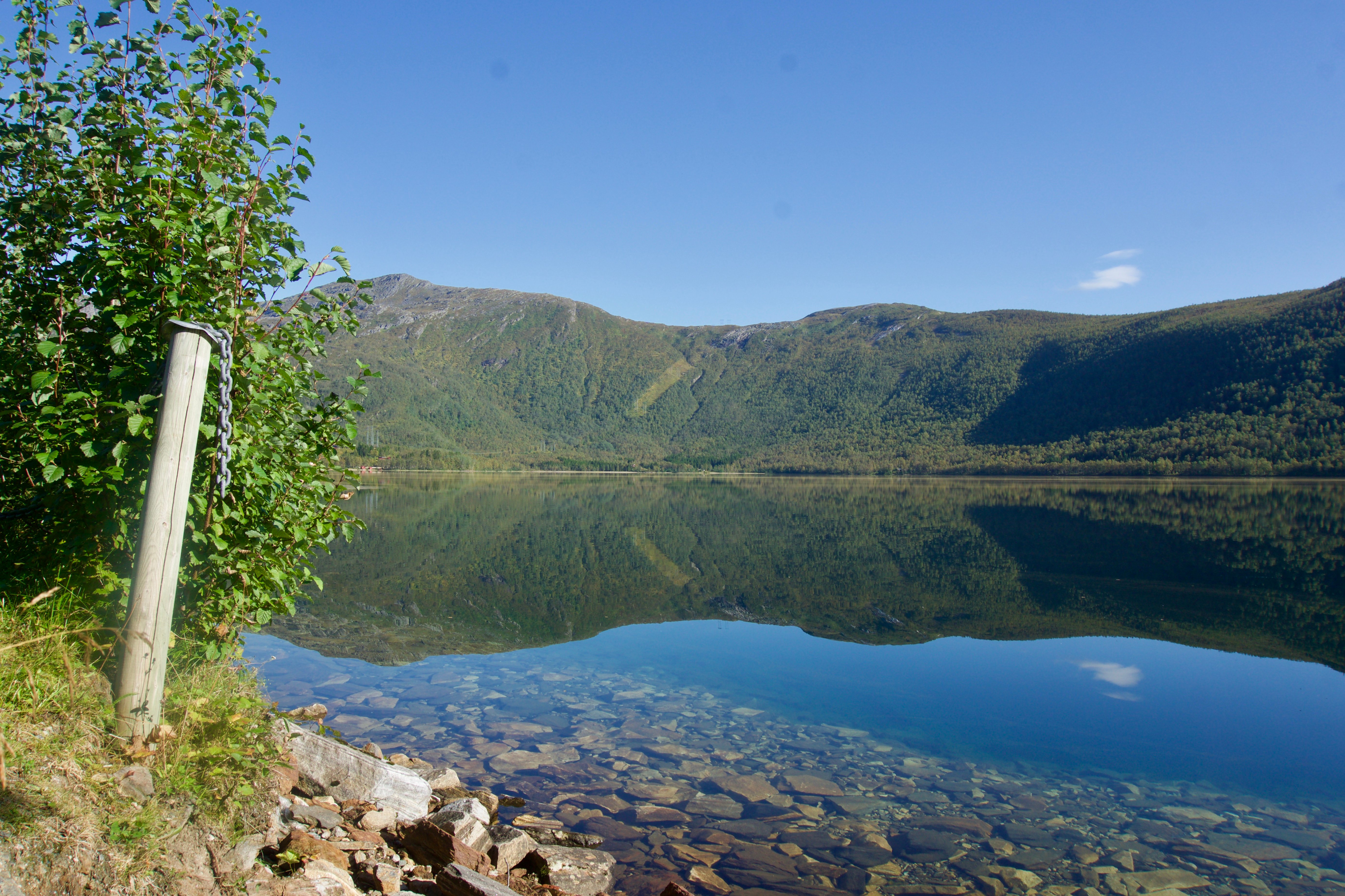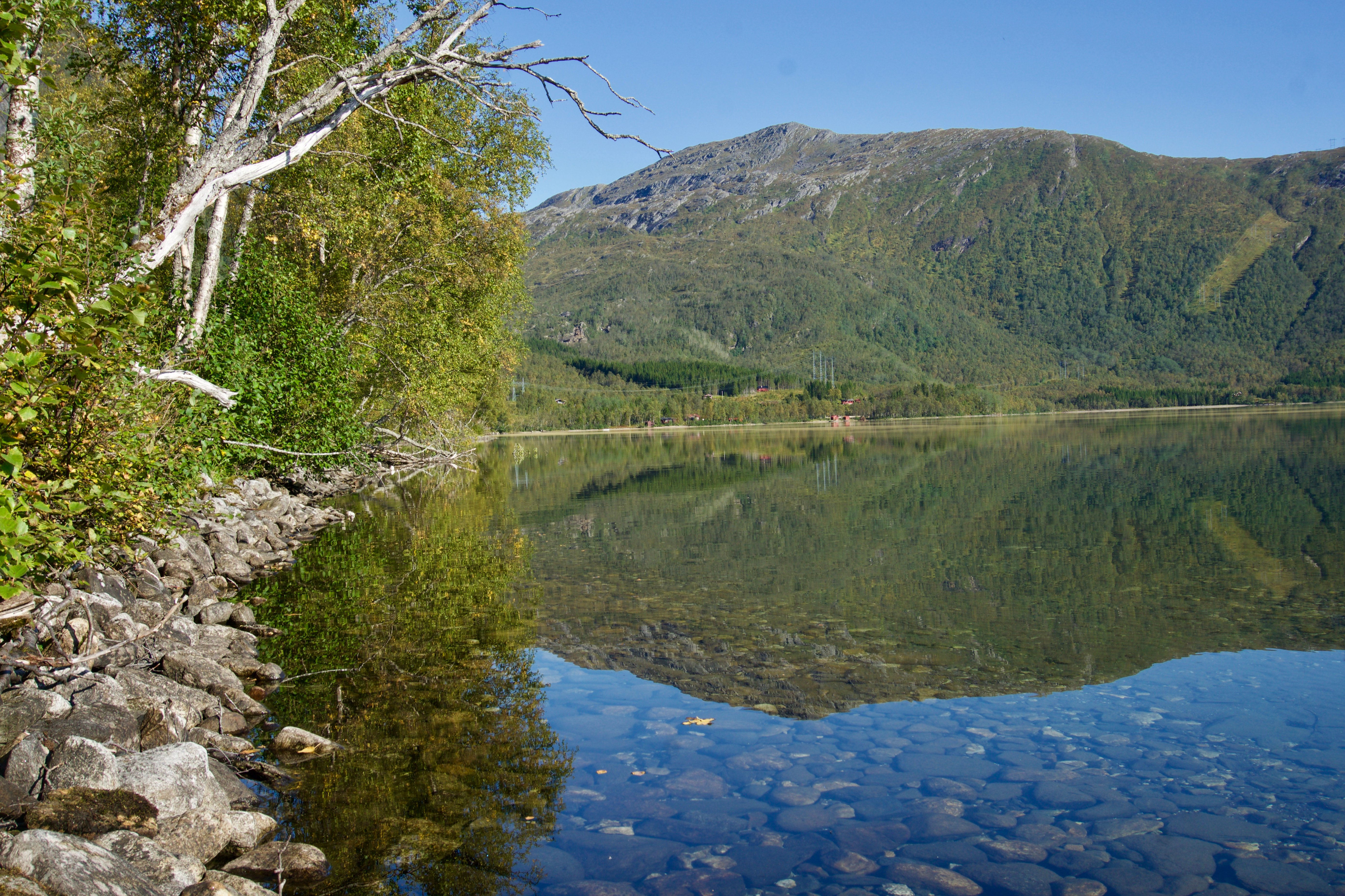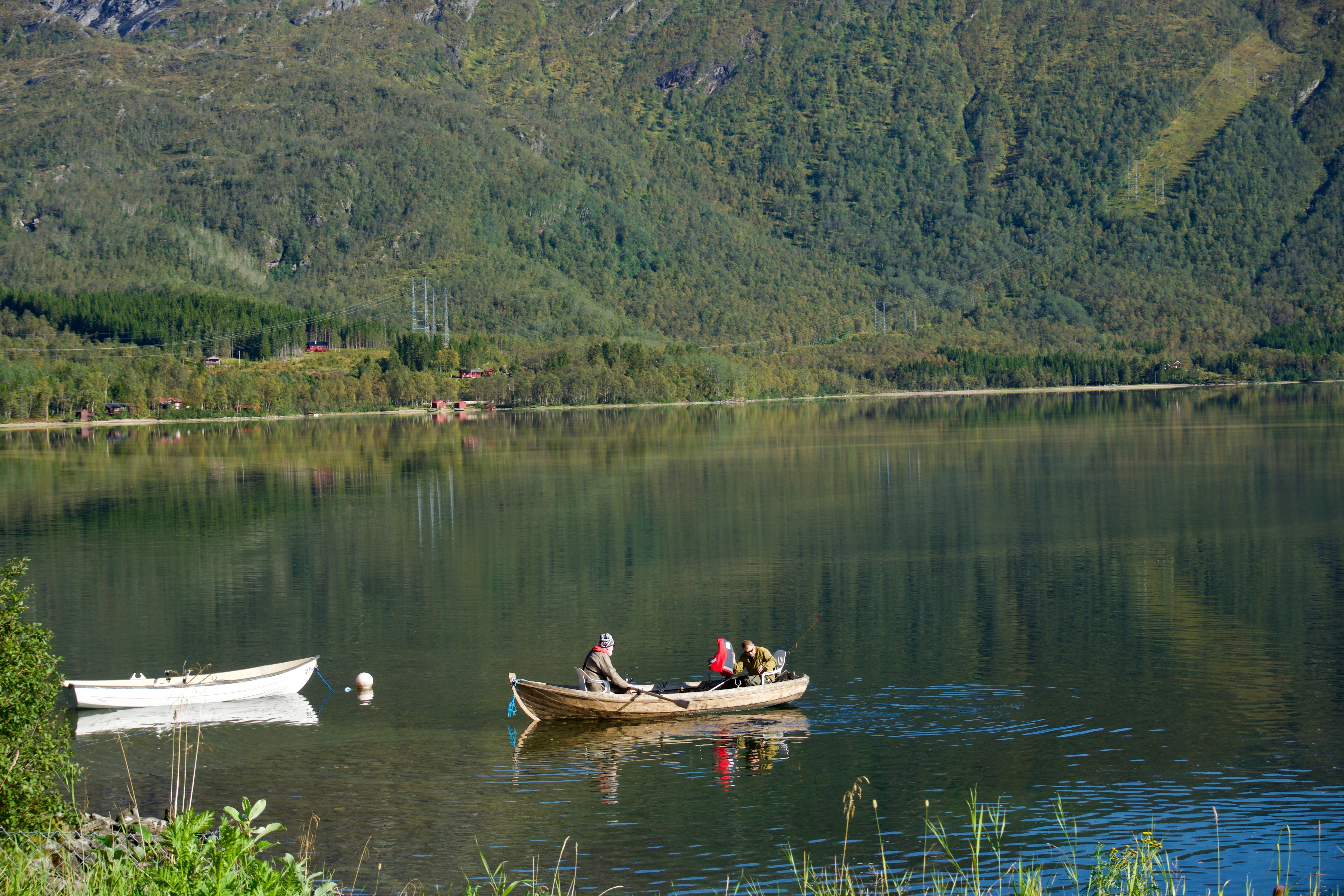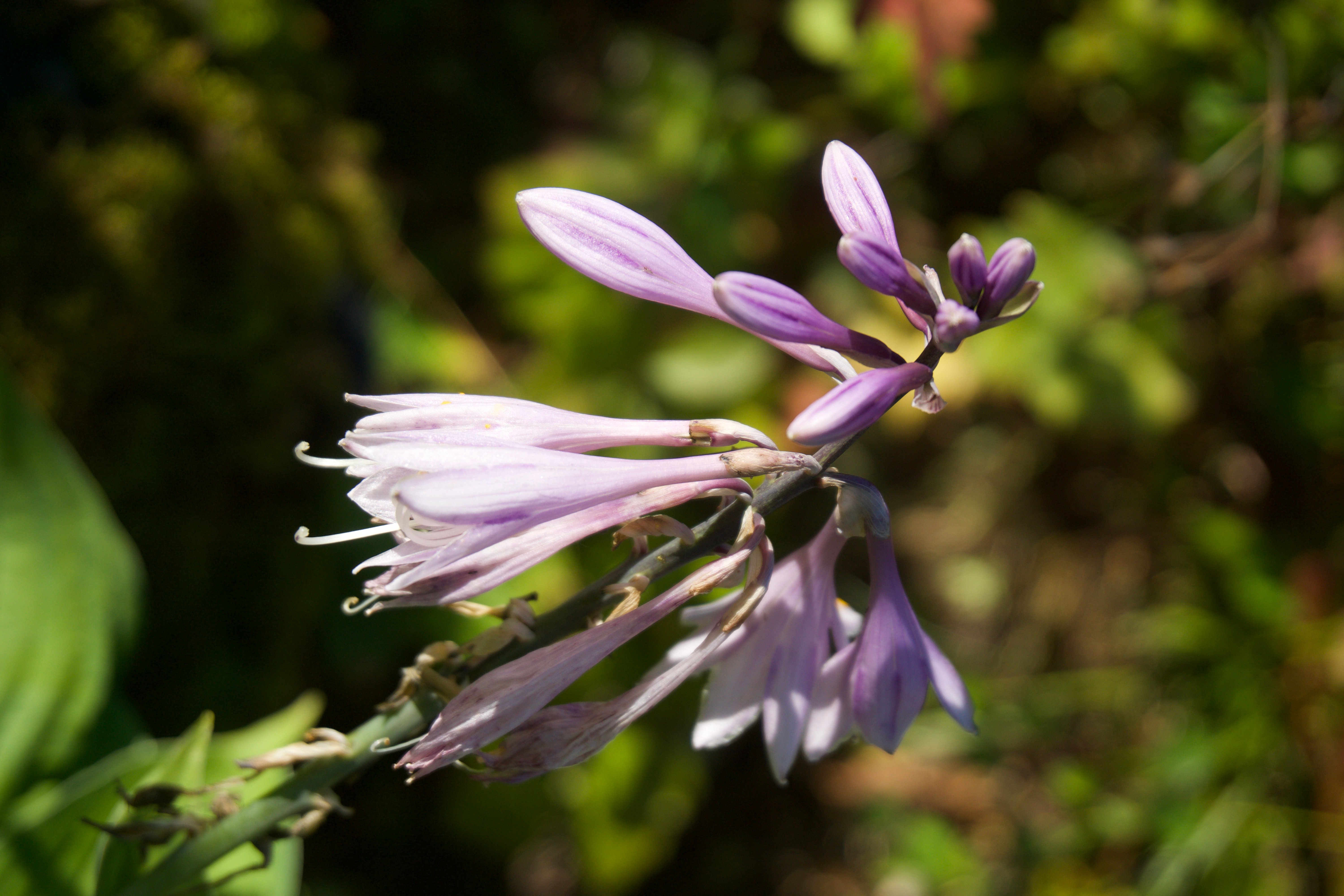 Helicopter coming, no I have to work.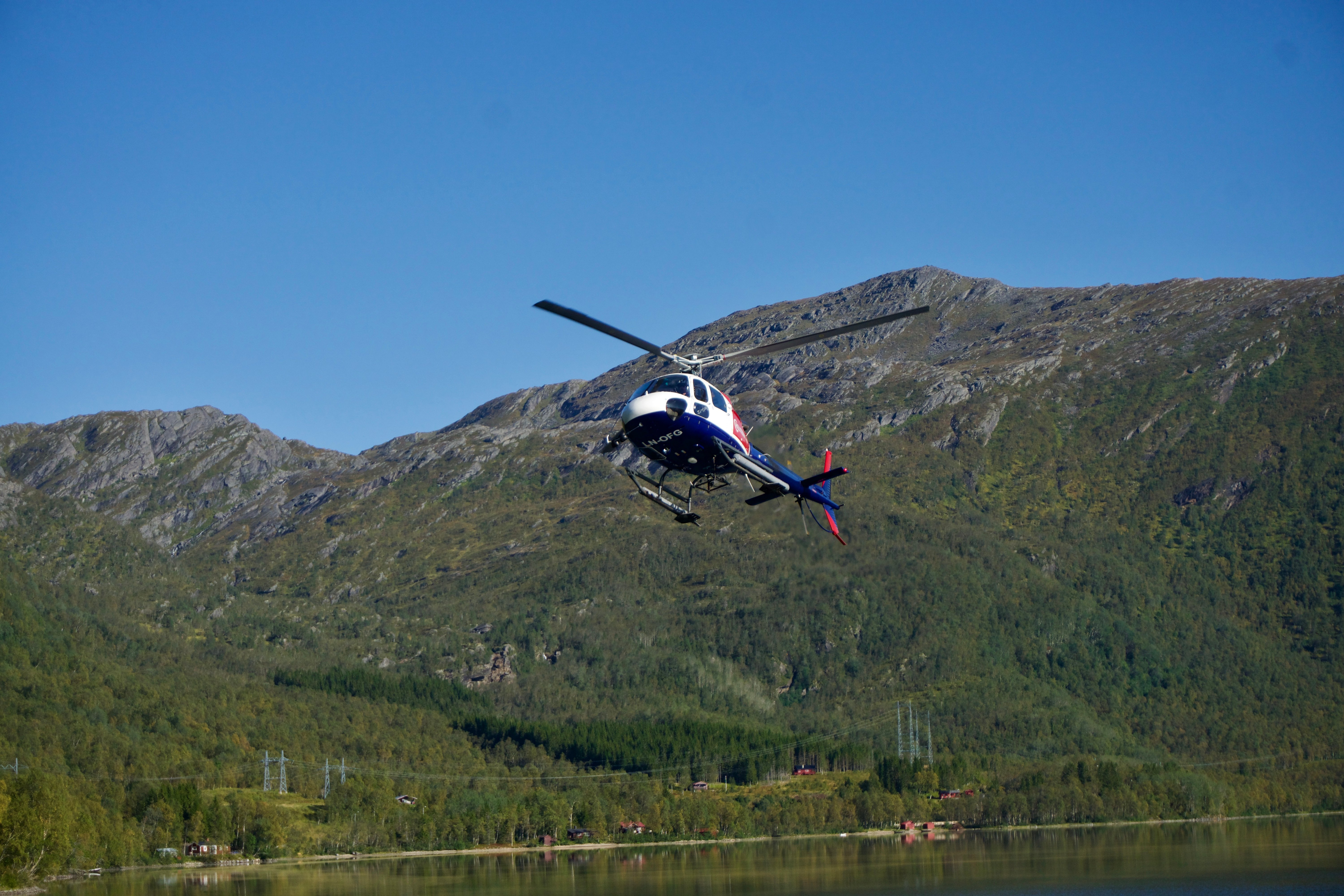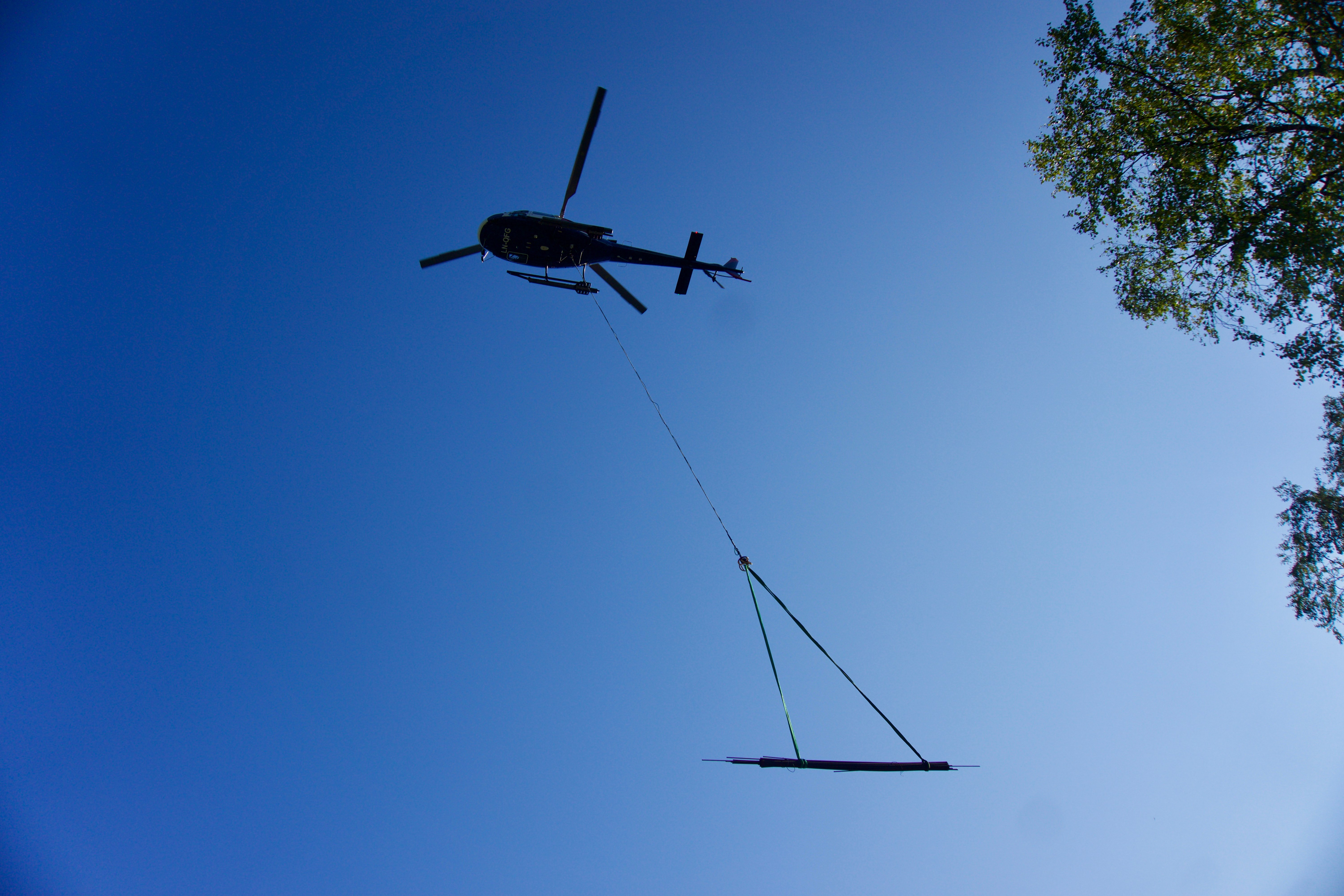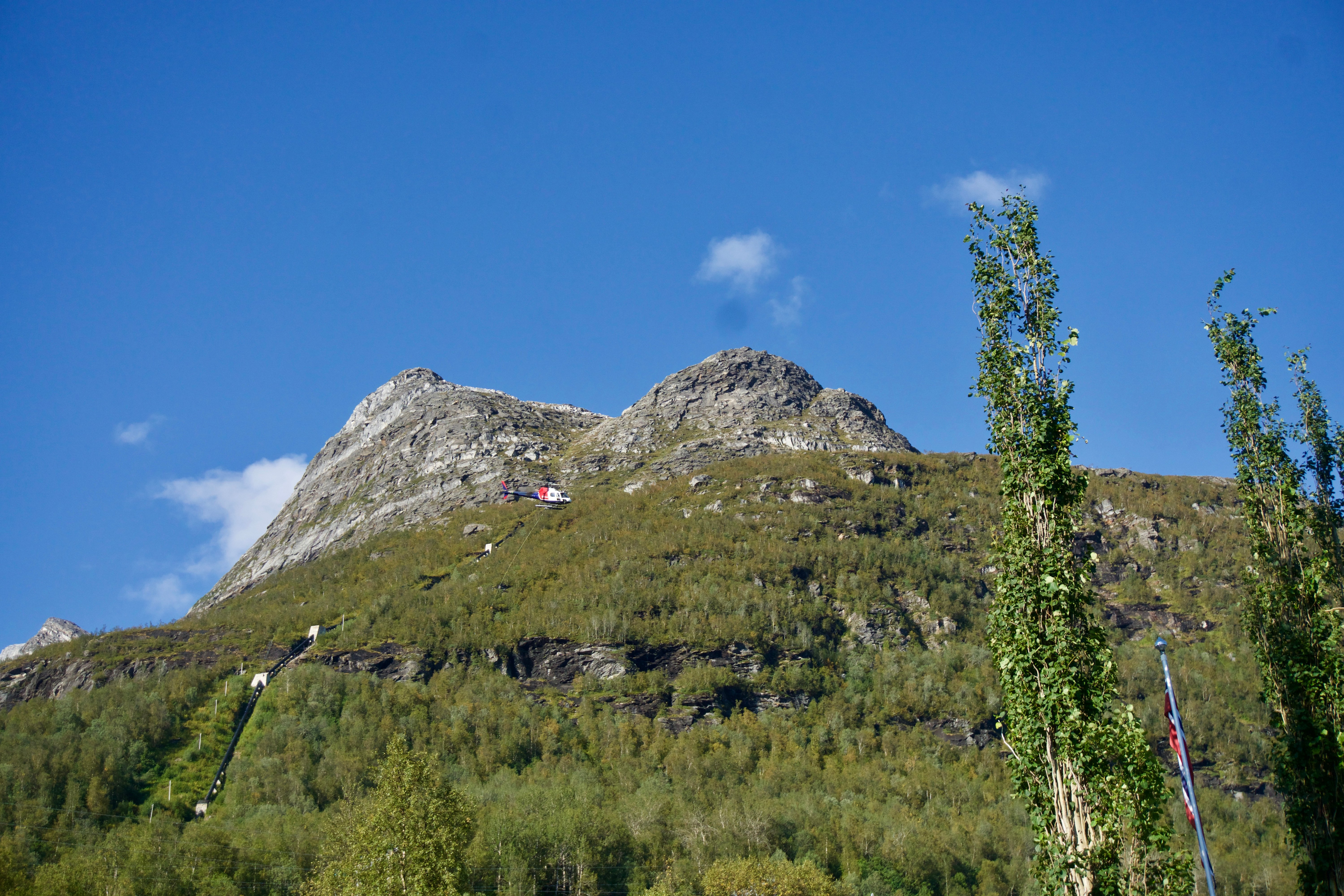 The site for work, the pipeline up in the mountain.
What I am doing in the north of Norway.
Thank you for passing by
Jan