We decided to go out for a lunch and we had just the place in mind. This restaurant is located next to a garden centre and it offers great food in the most comfortable green patio.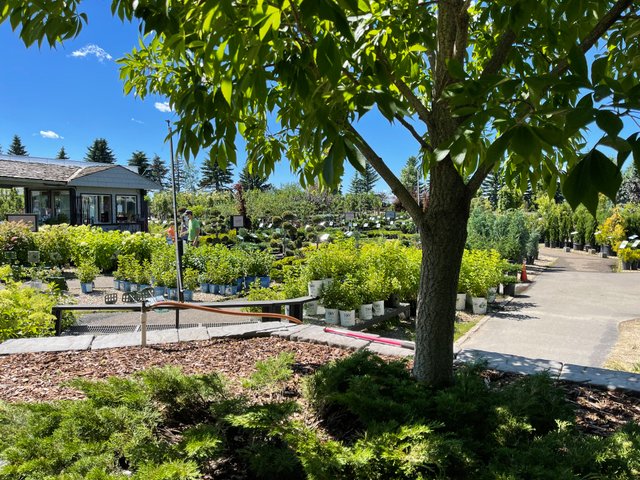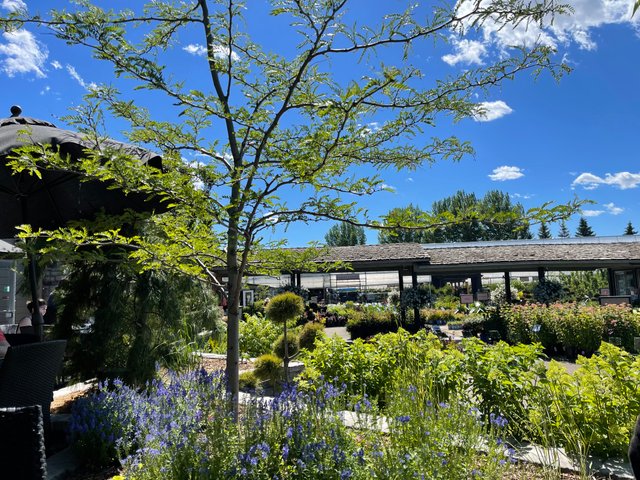 The garden centre also has adjacent botanical garden with nice pathways and ponds.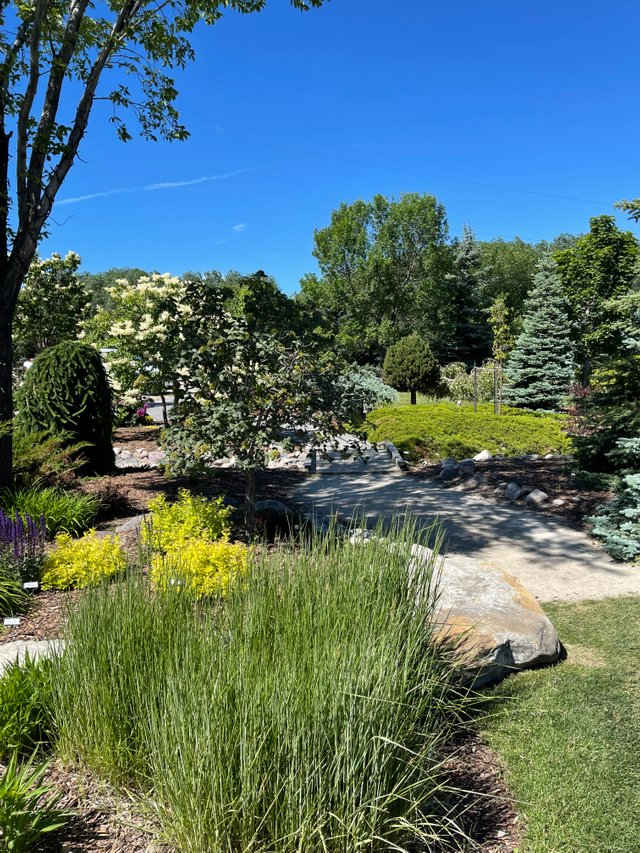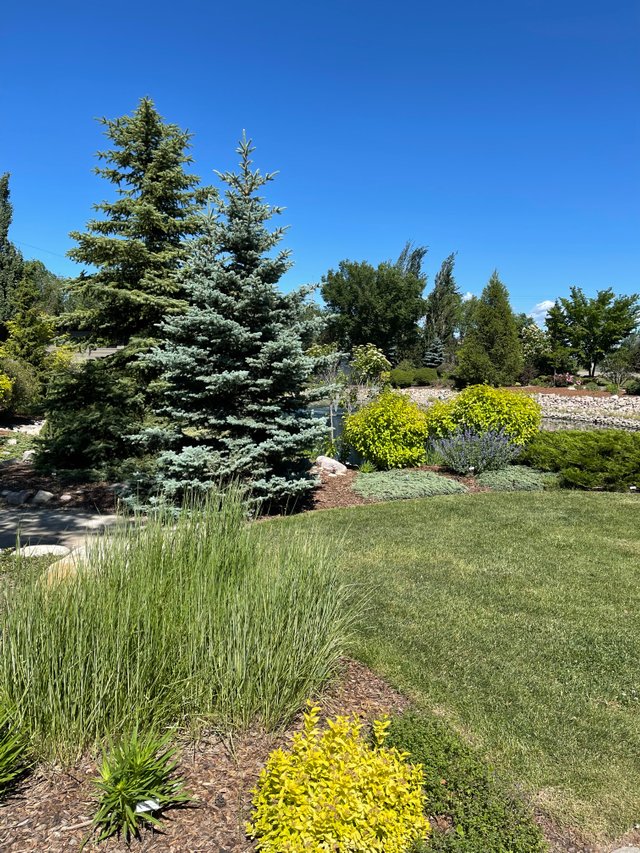 Here are some up close photos of flowers.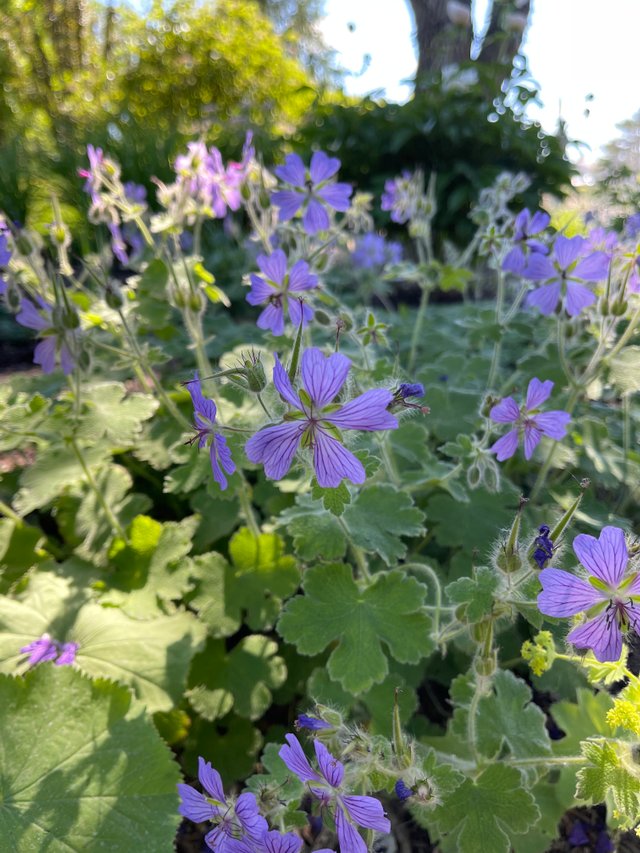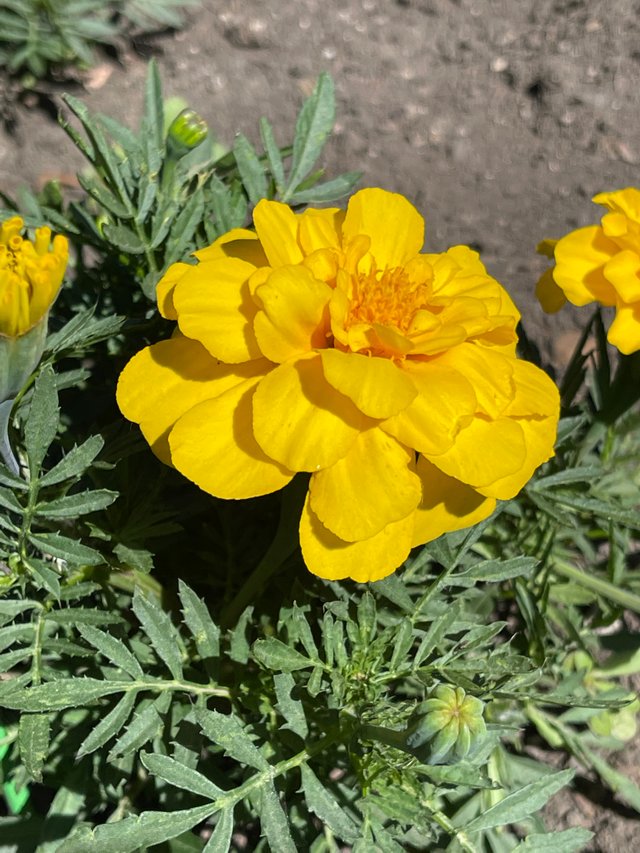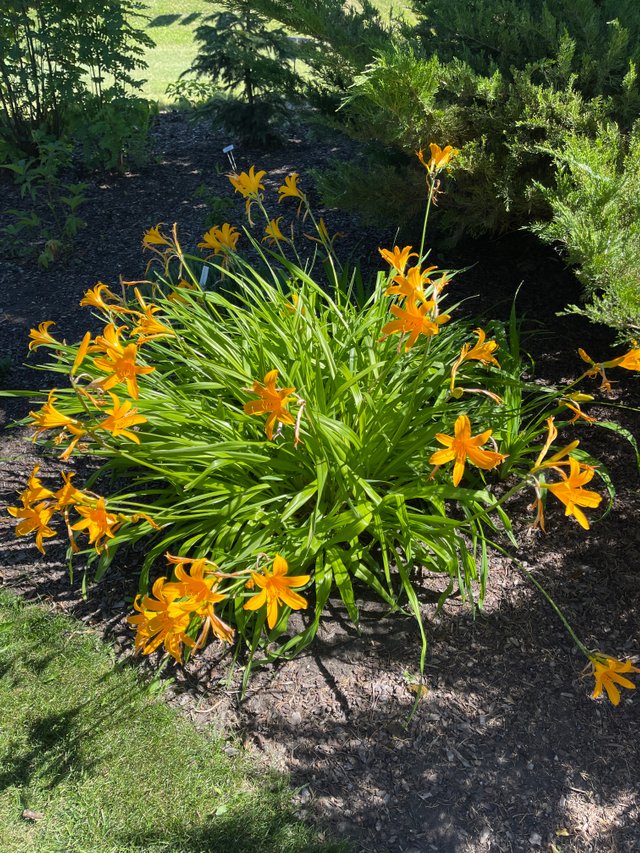 Have a lovely Sunday everyone 😉