I have been waiting for so long to finally get out for some Trail/Park #WednesdayWalk 's in NATURE.
Happy Wednesday everyone and happy
#WednesdayWalk
created by the incredible
@tattoodjay
. We have been having an amazing sunny weather for the last two weeks and it looks like it is staying for a while.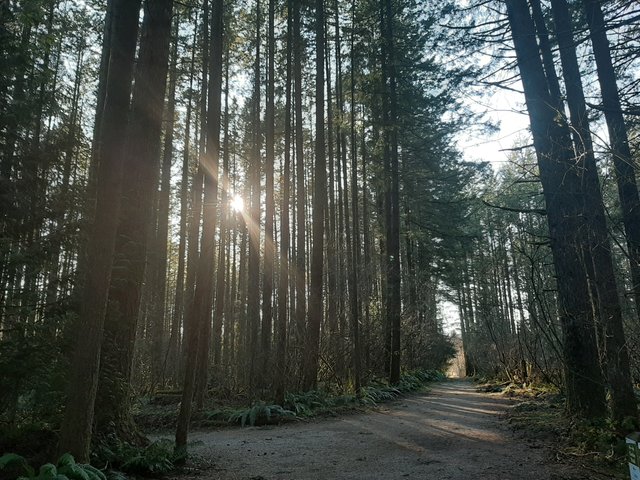 This is one of our awesome first walks this Spring in this gorgeous park. I love this park since it has so many different trails you can take. You can enjoy the sun trails, forest/shady trails, you can have picnic or even fish in the pond. This park has everything and it is a walking distance from where my mother-in-law lives, which is good because it is very hard to find parking space here in this park.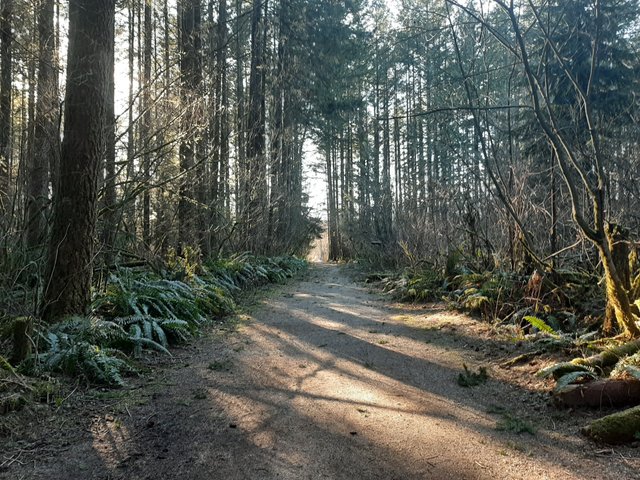 We have not been in this park for a few weeks now since there are too many people in the parks and so we usually go for walks just around empty trails or around the neighborhood.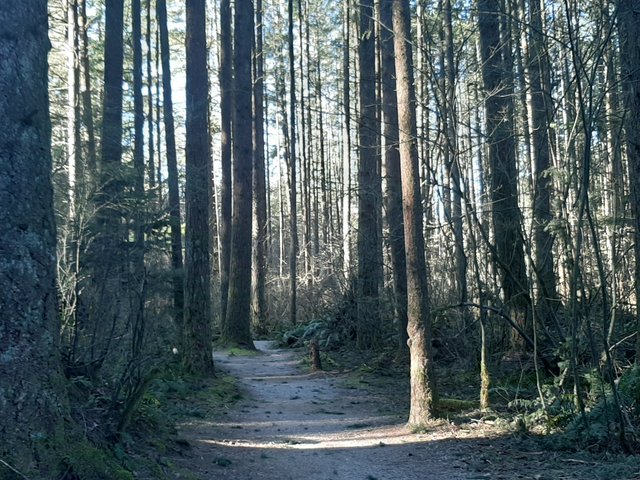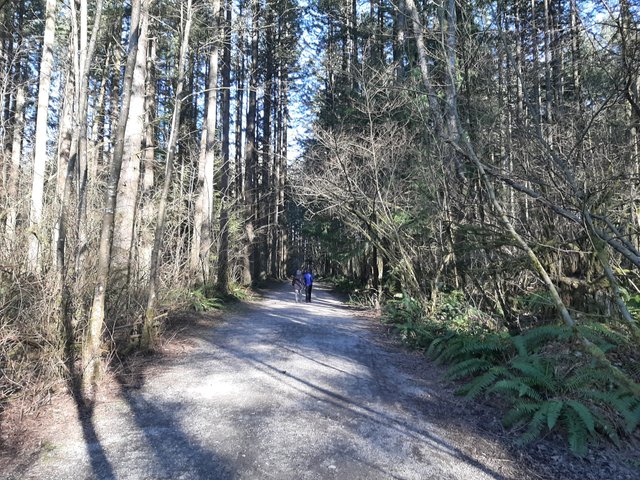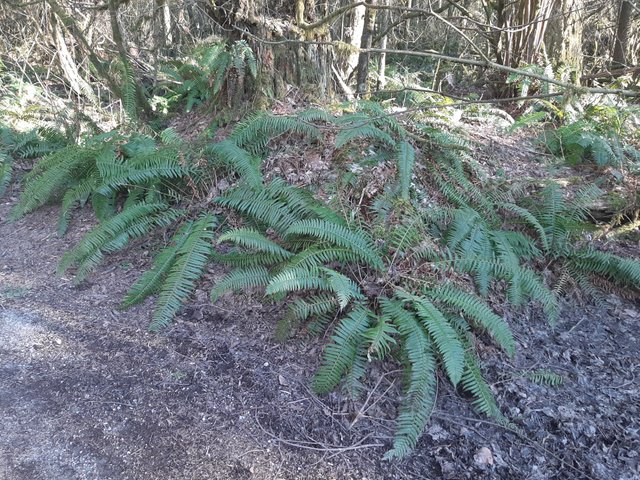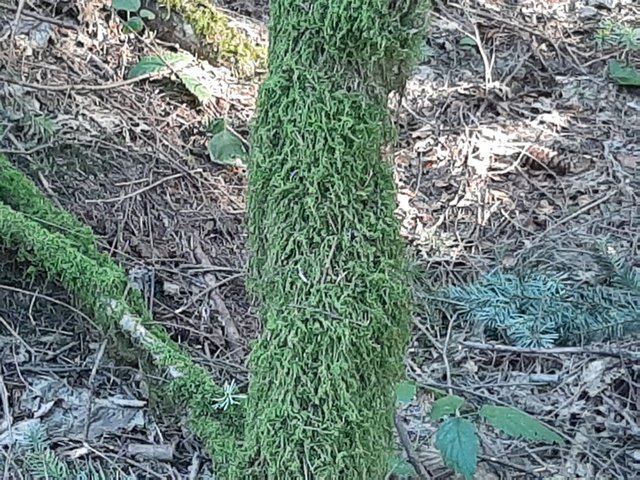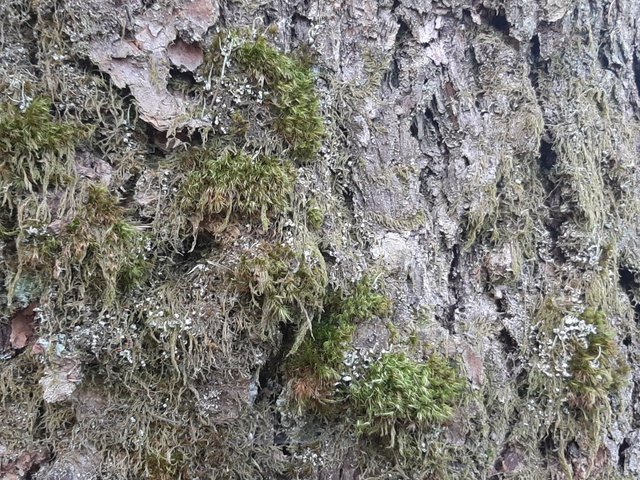 The bark of the trees are covered with all kinds of green things etc.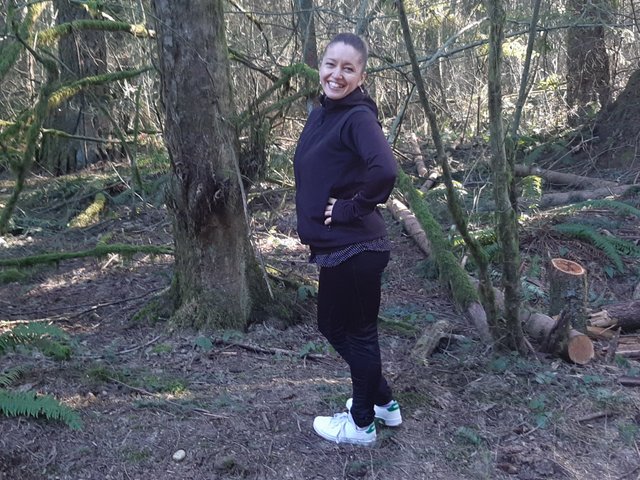 My husband always making me laugh and he decided to take a picture of it too. Lol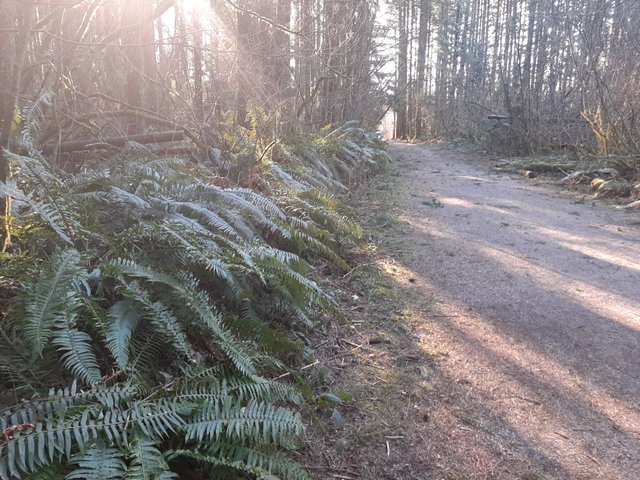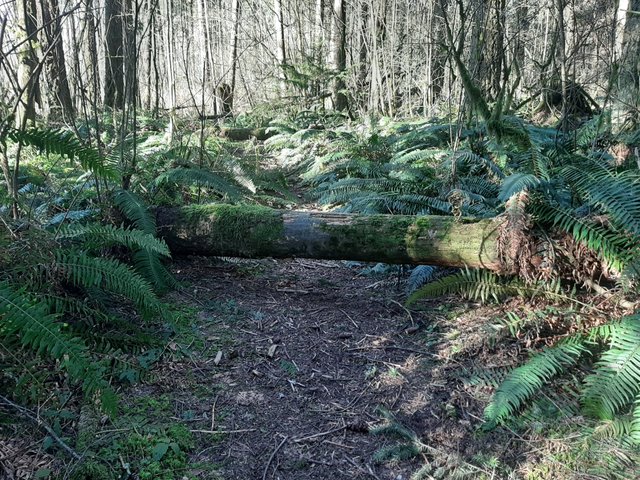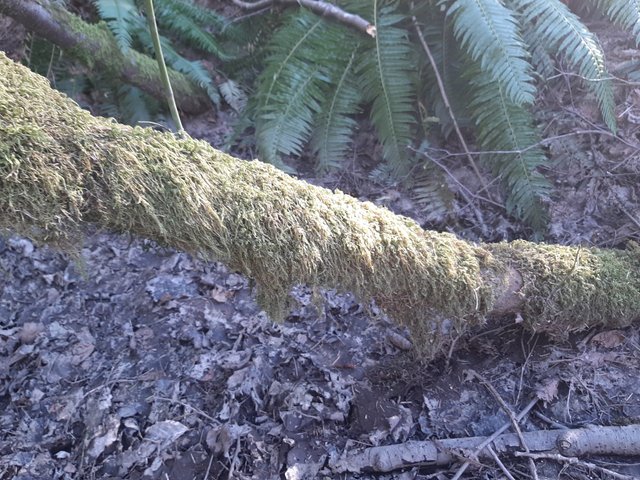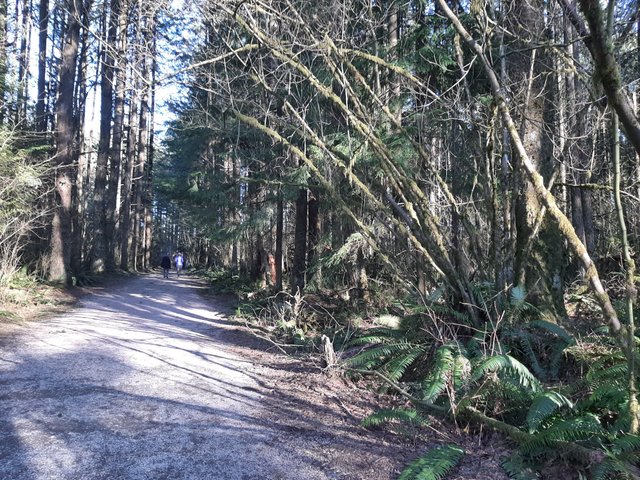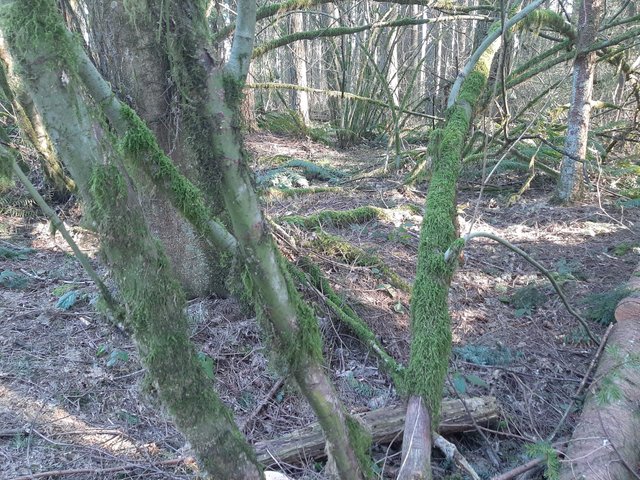 Hope you enjoyed our
#WednesdayWalk
in the park, which was still a little bit cool, but now that it is so beautiful and warm and even hot sometimes, I don't miss a day of walking in nature, which I can't live without. Hope you can also get out there and enjoy some sun and be surrounded by nature as much as you can, because I strongly believe nature is our true healer and our peace.
Love
@joalvarez
.
---
---
I am a great supporter of
@familyprotection
who is working very hard to help the families stay together and this project is the most amazing project that I would suggest for everyone on this steemit community to check it out and support it and by doing it we are helping people in need who are trying to keep their kids safe from being taken away (kidnapped) by the Social Services. Here is the link
Click here
---
Thank you for visiting my post. If you like it, please don't forget to Upvote, Follow, and Resteem, it is very, very appreciated. Any suggestions are always very welcome so that I can keep improving in this community.
God Bless!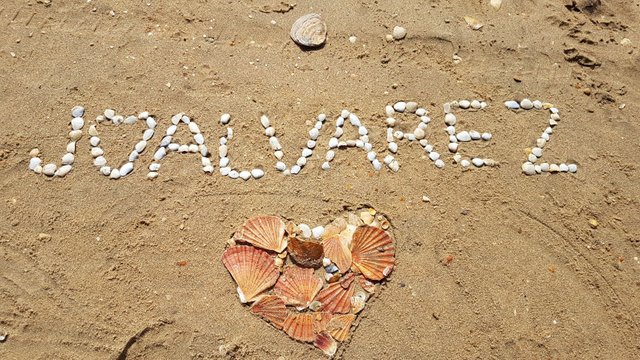 Image created by my beautiful friend
@sunnylife
.