Don't Give Up Tomorrow
Hello steemians... Its good to be back for how many months and I missed to write and to share my own story and experiences those days when I'm gone in this kind of socializing people the social media.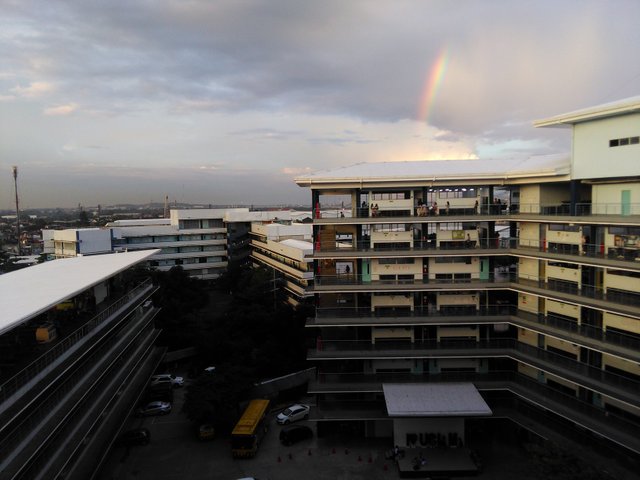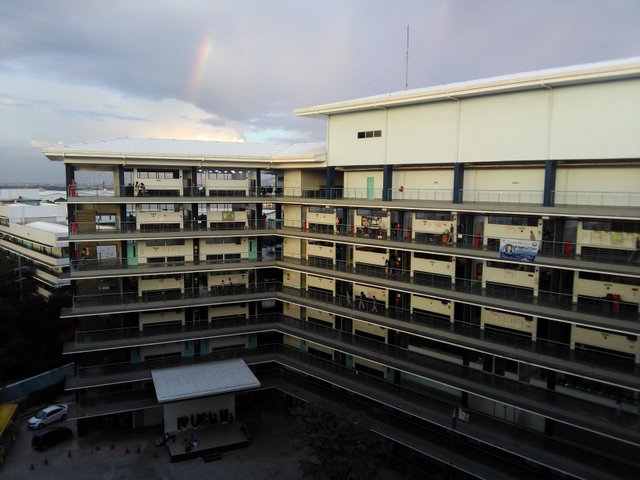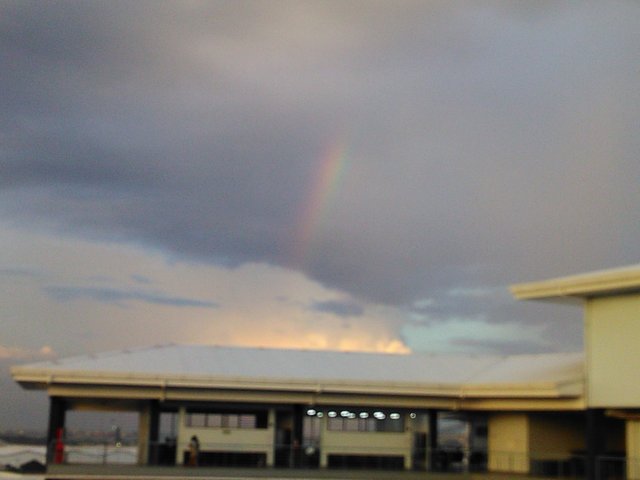 This is the rainbow after the rain and I saw it at the 7th floor of our school.
And when I saw the rainbow, I amazed it. I realized that in every storm there's a color that shine in our world. And it's like in our life, whatever storm will come there is always hope that waiting for us so don't lose hope guys.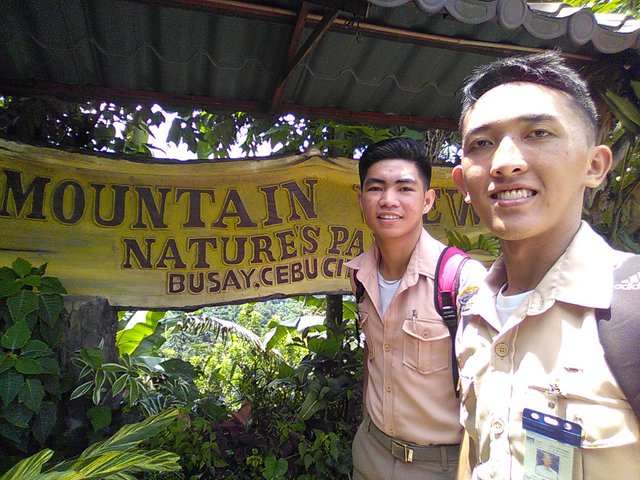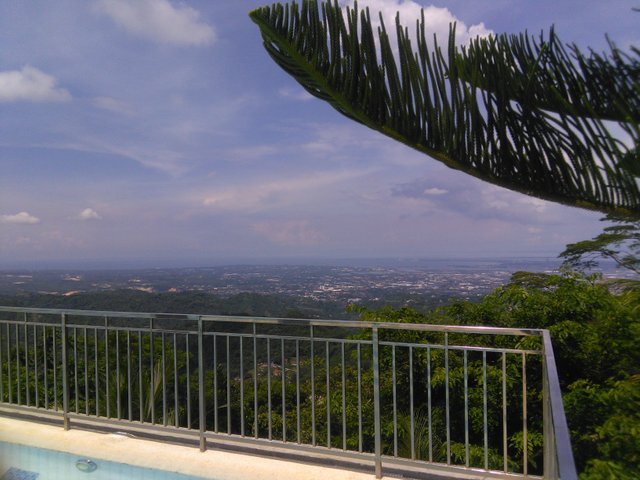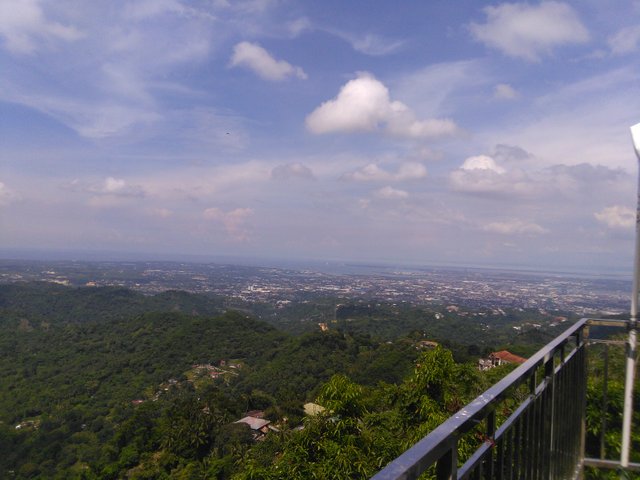 When one of the days when I'm gone in this steemit world we goes to Mountain view located at Busay, Lahug Cebu the one of the highest tourist spot in Cebu.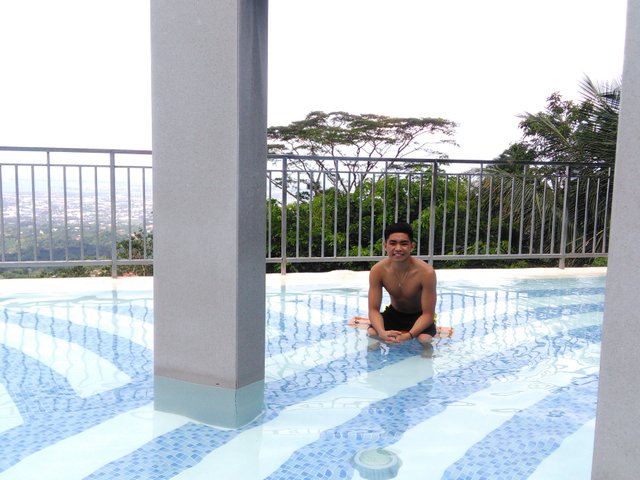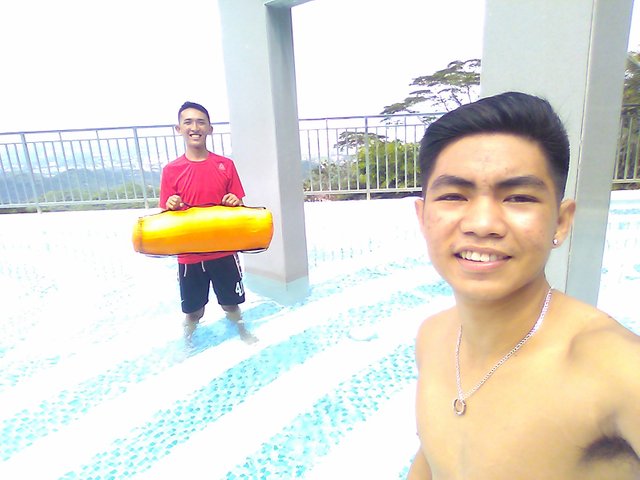 He's the one of the best friend of mine , he is my buddy and I thank the Man from the above that we cross our paths in such a coincidence and bad timing, a bad timing that gives us a very great and satisfying moments.
He's my lifter when I'm nobody and may be sometimes we have troubles and later on it fix in the name of a best of friend in short... a buddy.
@jaofran is at your service. Have a good day and keep steeming...