Elephant rock state park (10 pictures and a video)
In case you haven't gone yourself these pictures are to inspire you to go.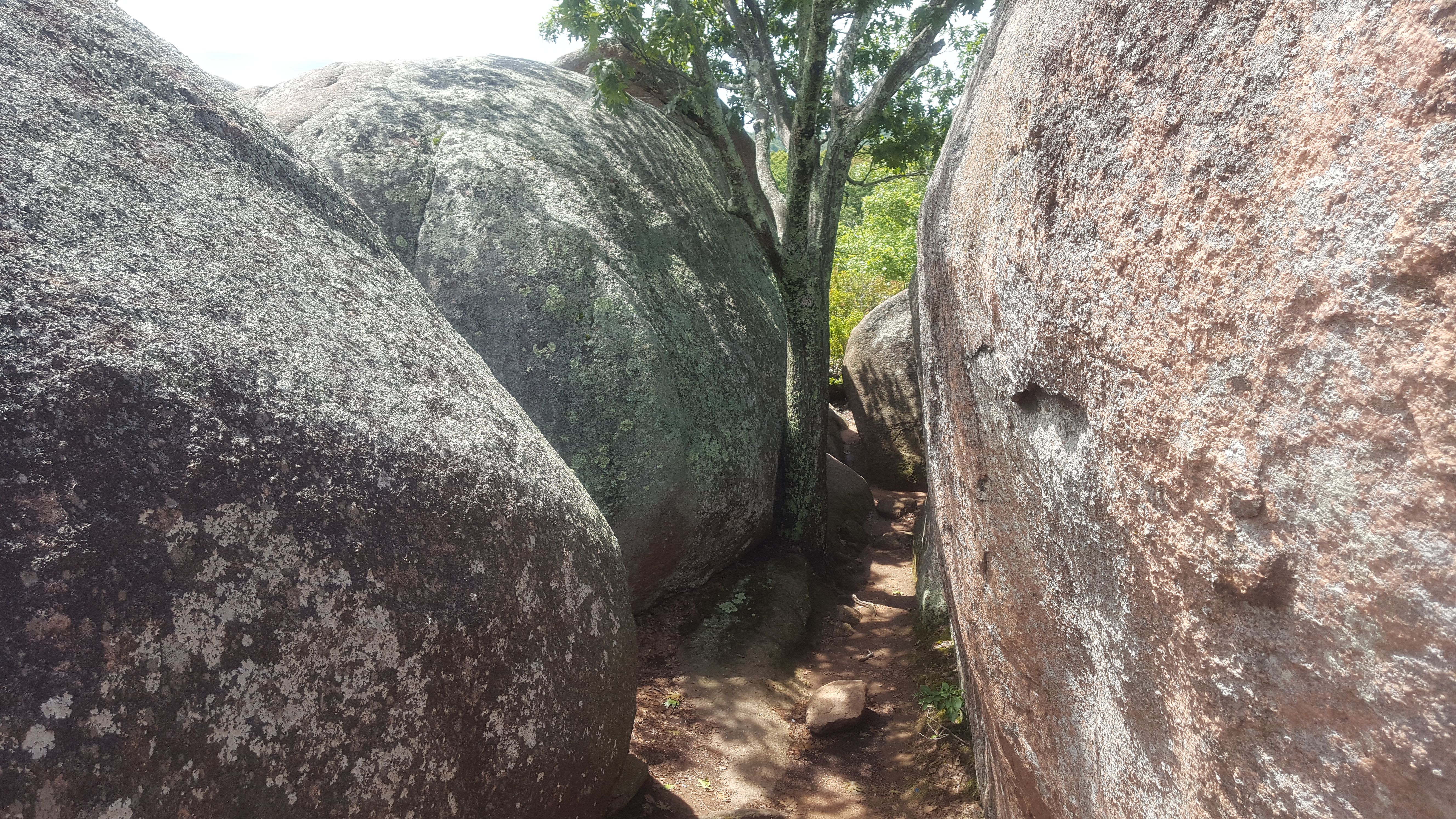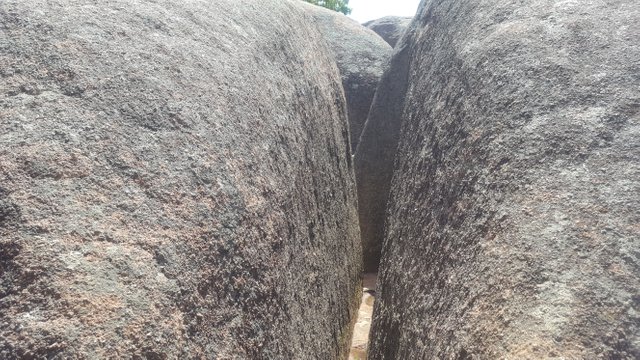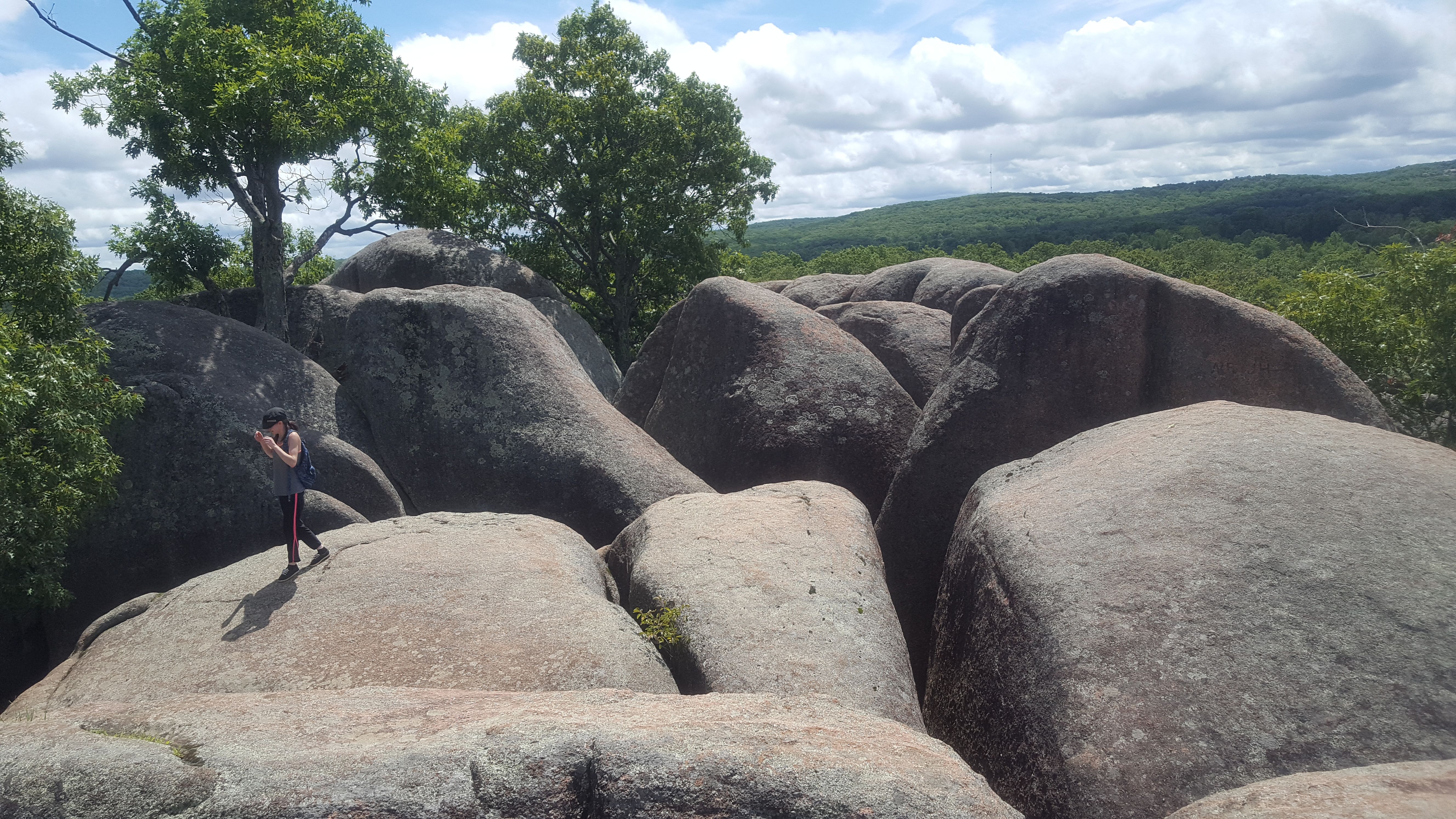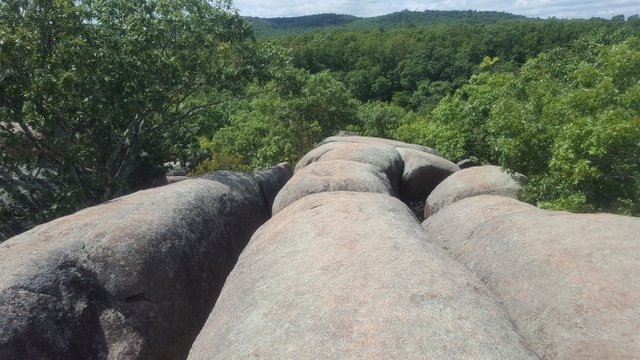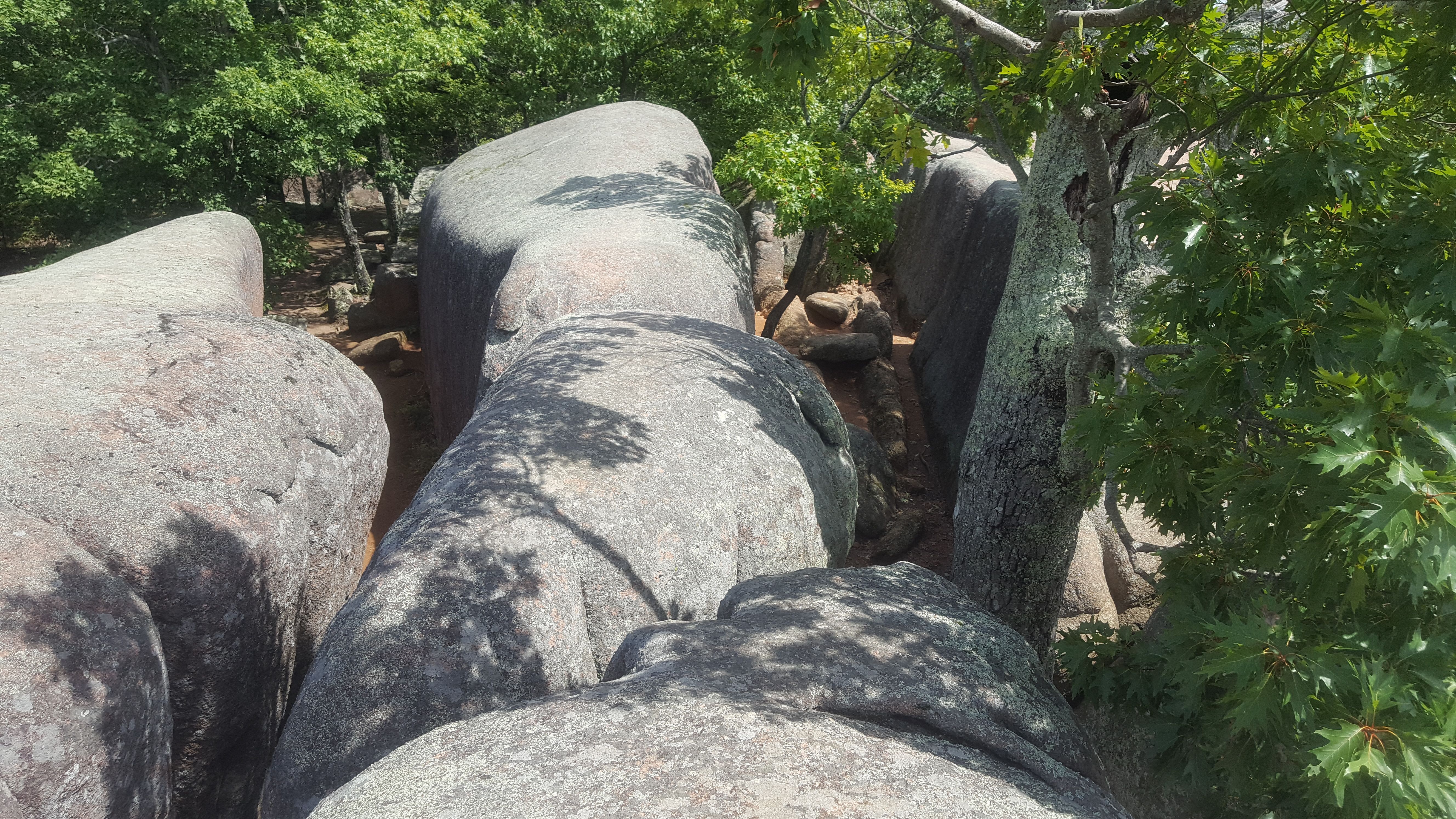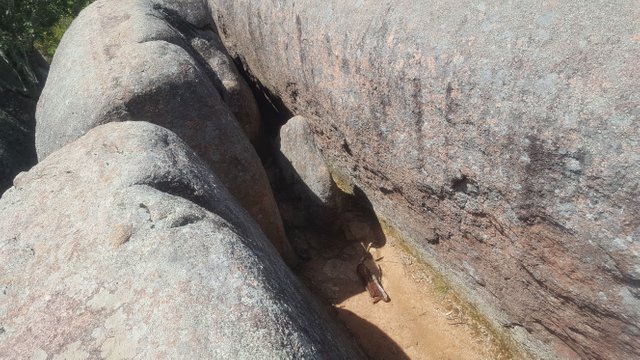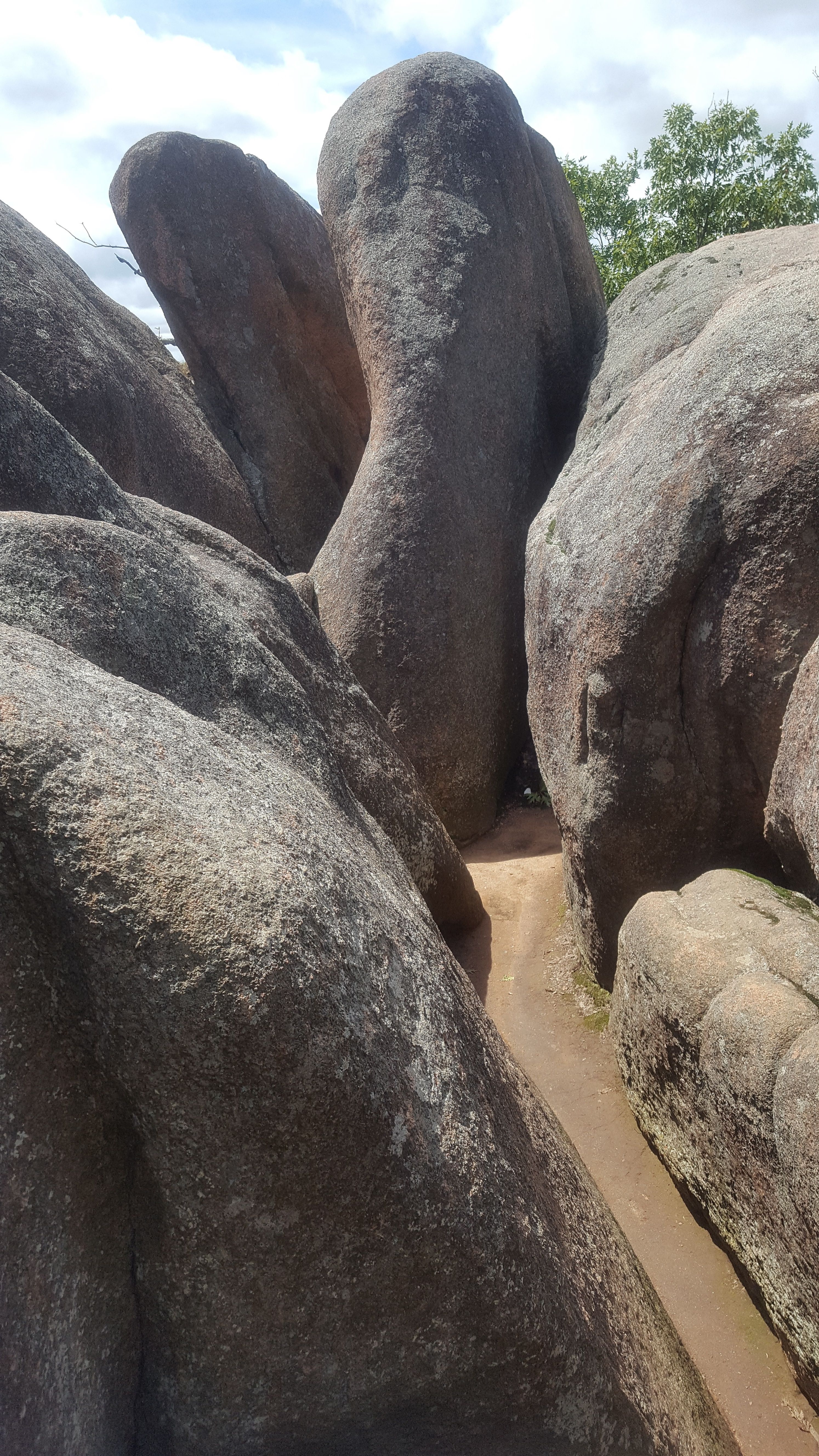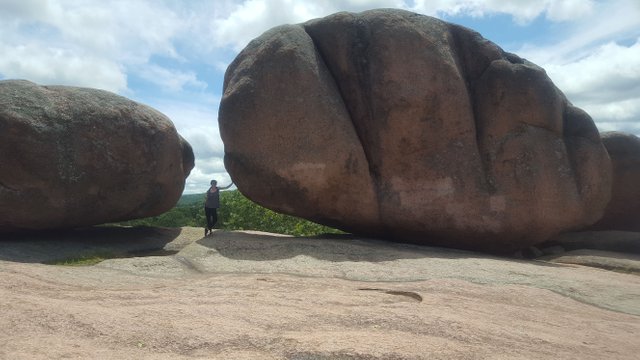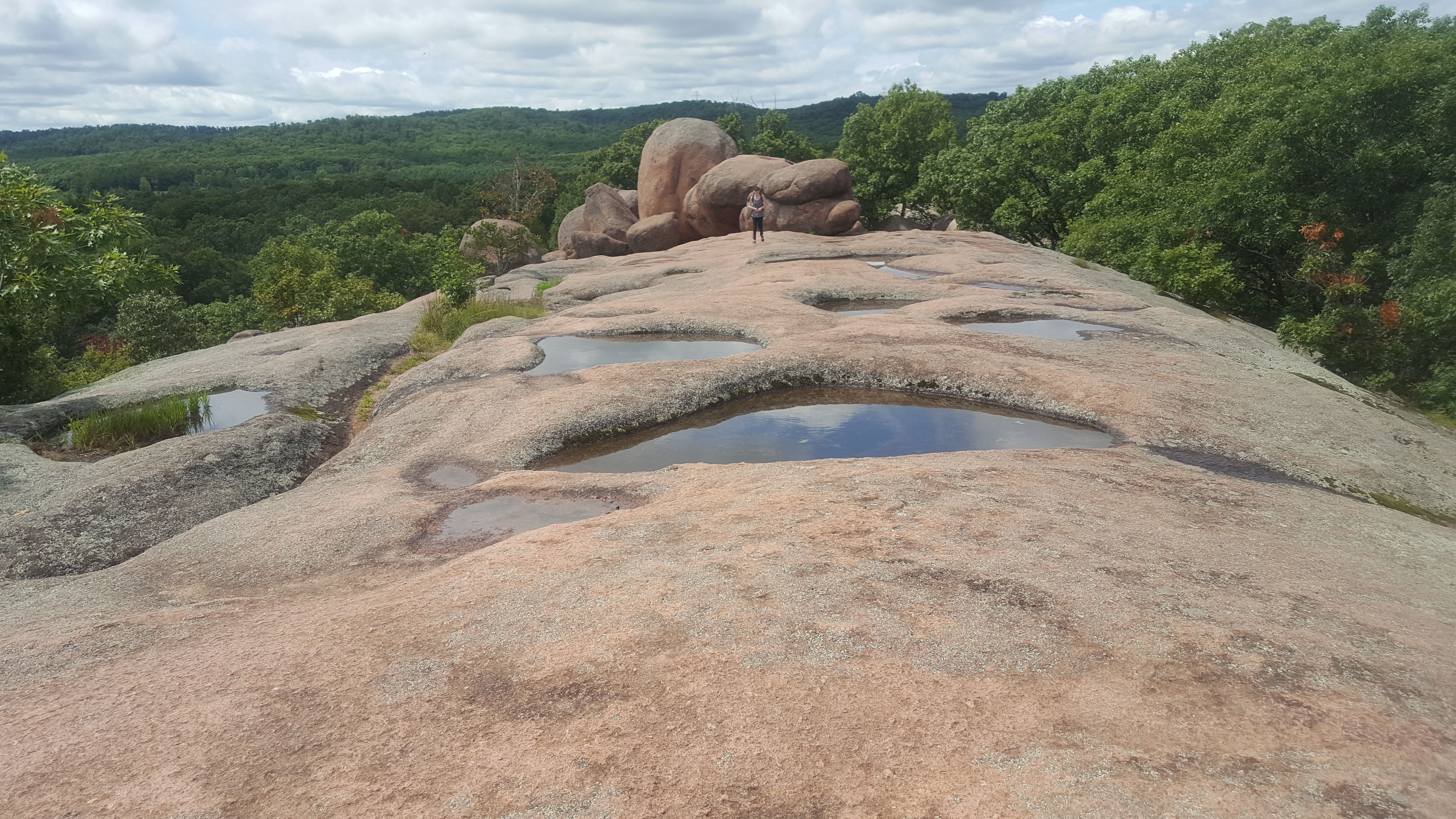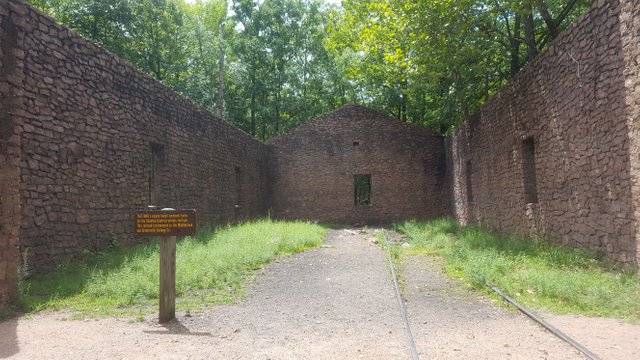 Here is a video of one of the quarries that used to operate there

Thanks for stopping by. I hope you take the time to go see this amazing place. We spent 2 hours walking around!
All pictures and video taken with Galaxy S6