I am a nature lover because, quite simply, I love nature! I mean, I love green...

I simply find happiness and peace of mind while observing nature. I enjoy getting lost in its beauty and forgetting about the busyness of today's world. Simplification is often the key to contentment.
Fresh morning in the forest. Good morning fresh air!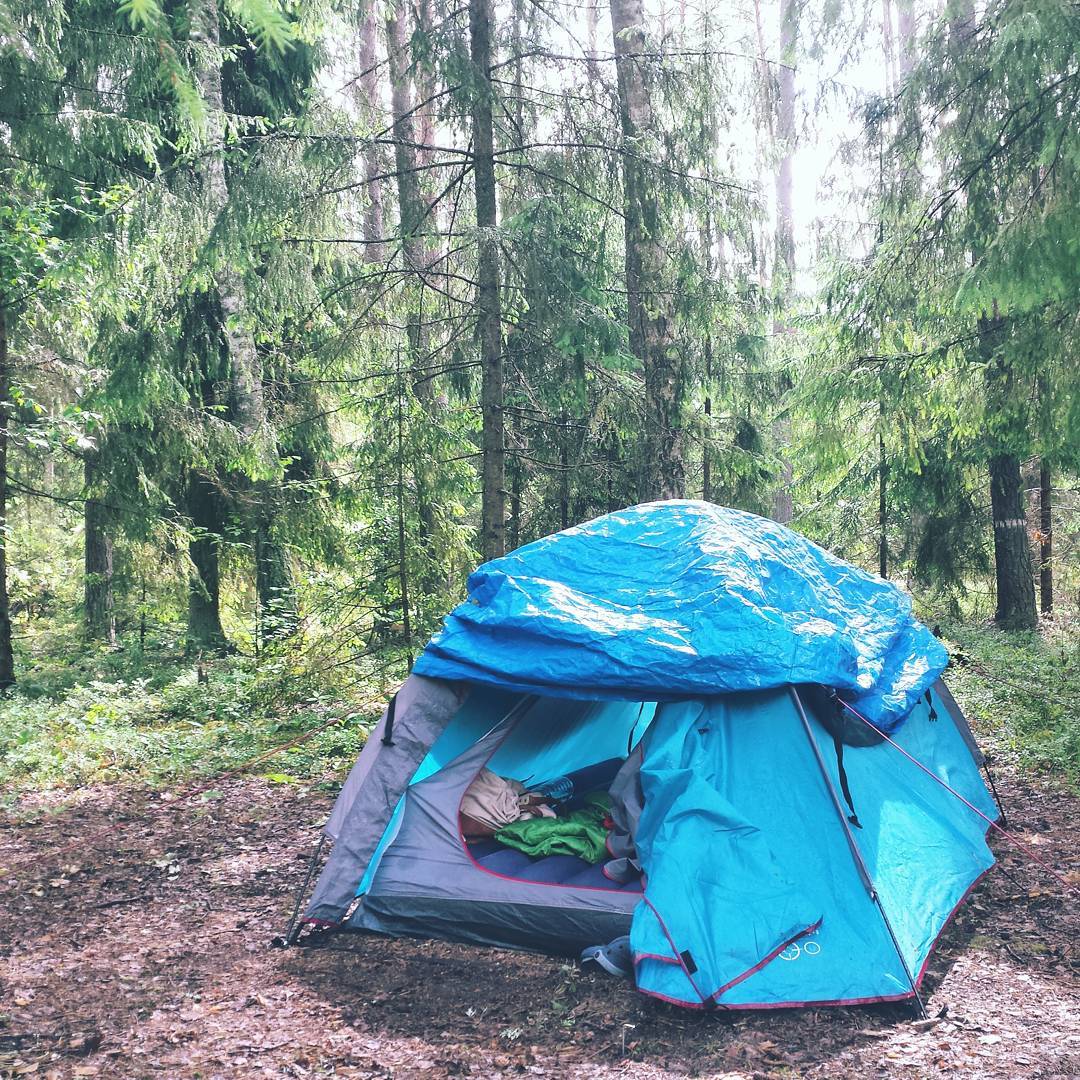 Weekend with canoe. When you have a whole river to yourself...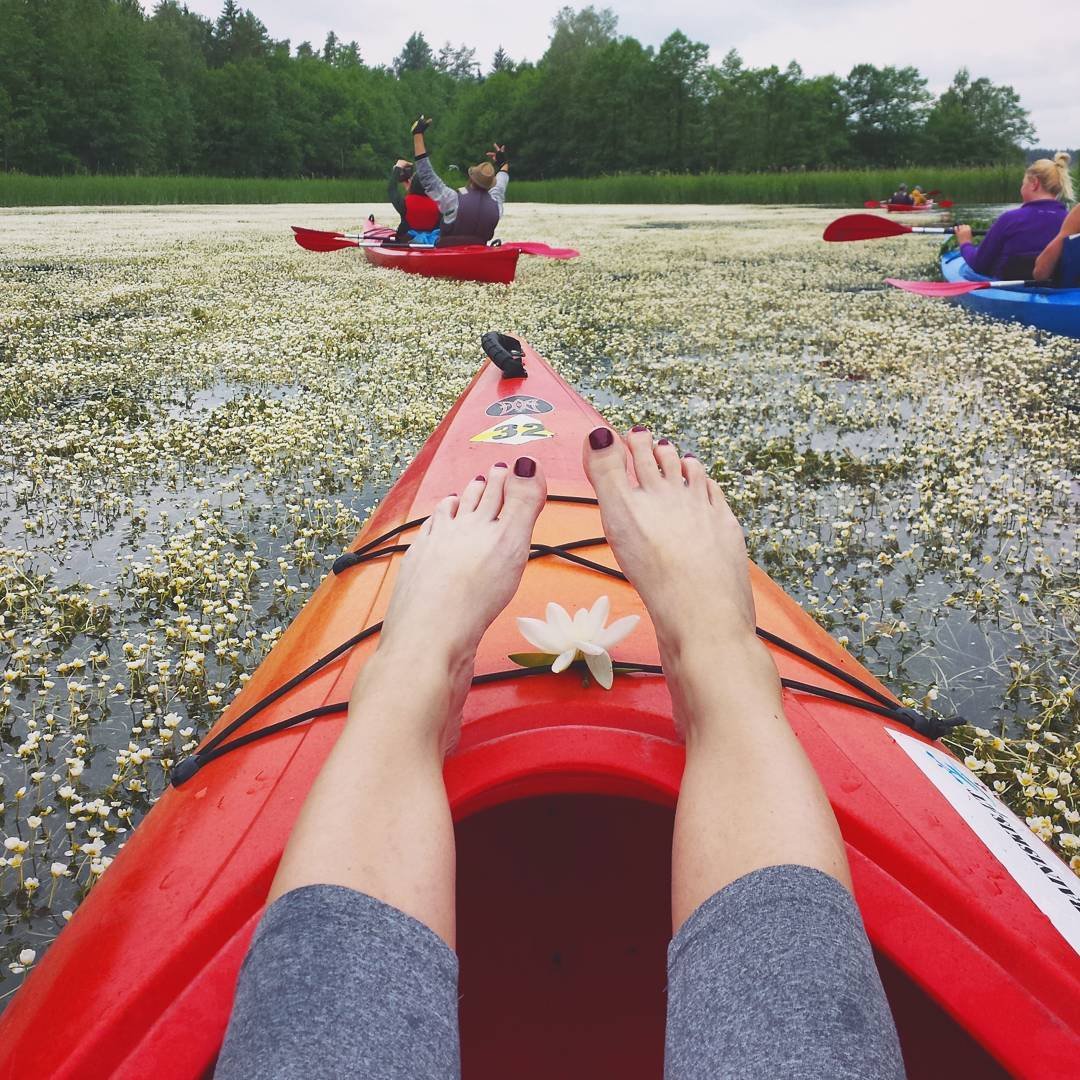 Never stop exploring!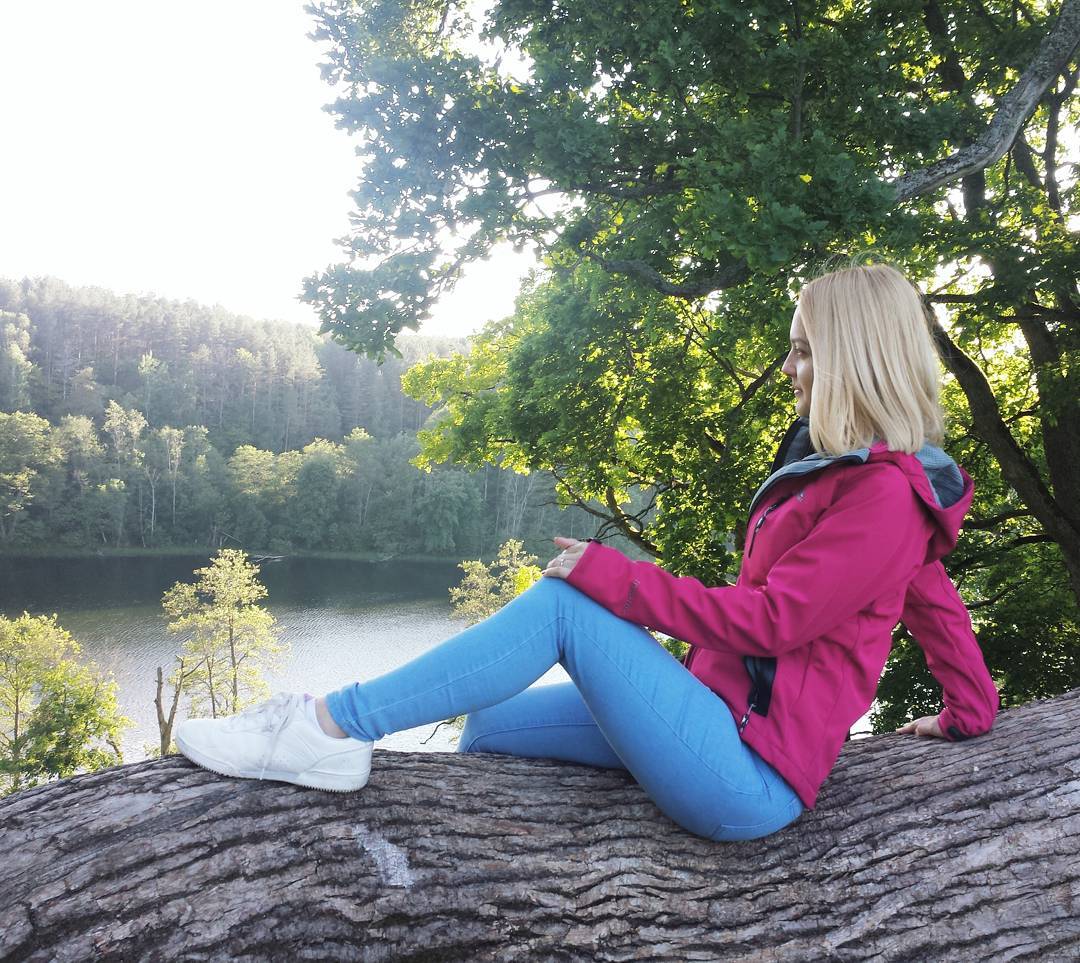 Best seat in the forest...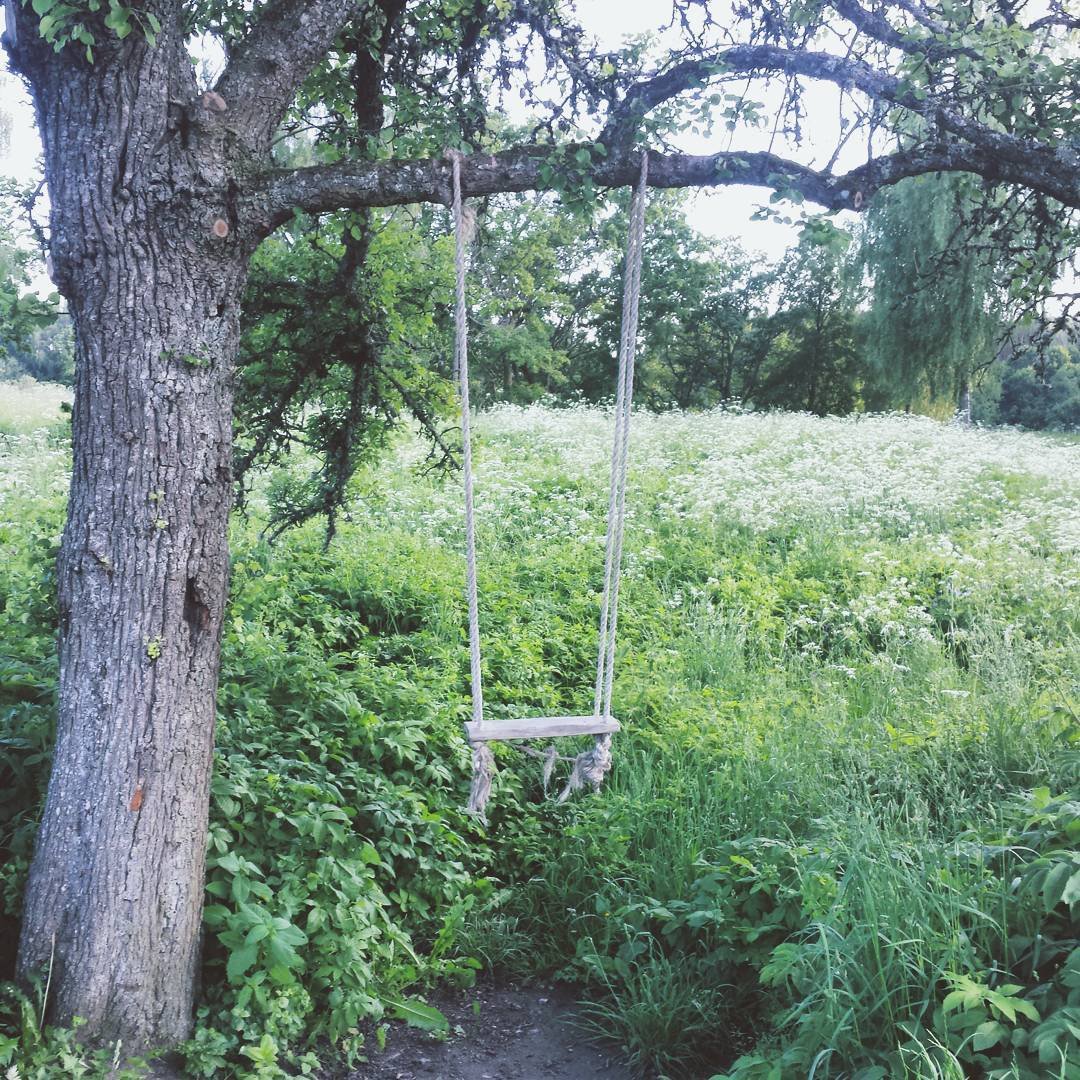 Let's touch the nature and feel how powerful it is...!
If you're a nature lover too, then I just might be your friend :D
---
If you like my photos, FOLLOW ME to see more - @iveta
---