Hi, guys!:)
Today my day just... Blinked. Blinked and gone, cause it was too dark, too rainy t even get out of bed somehow. When we woke up in the morning we were sure that it's rain, rain and dark sky, but when I looked through the window I was surprised: the first snow was there!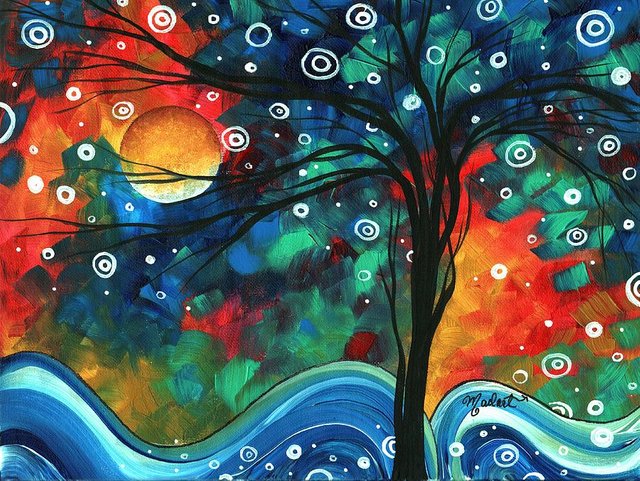 Usually when winter is coming, when it's close, for first few days I feel like a bear. Meaning - I begin preparing and making my "winter sleep":) These are really nice feelings - feeling warm and cozy in your bed while it rains and snows outside. It was dark before the clocks showed 5 p.m.
But anyway, we got out. For  while. To renew something in our fish tank, and today we have a new inhabitant, meet Gandalf fish:) I hope they will get along with our Radagast fish really well, they both are catfishes, but of different spices.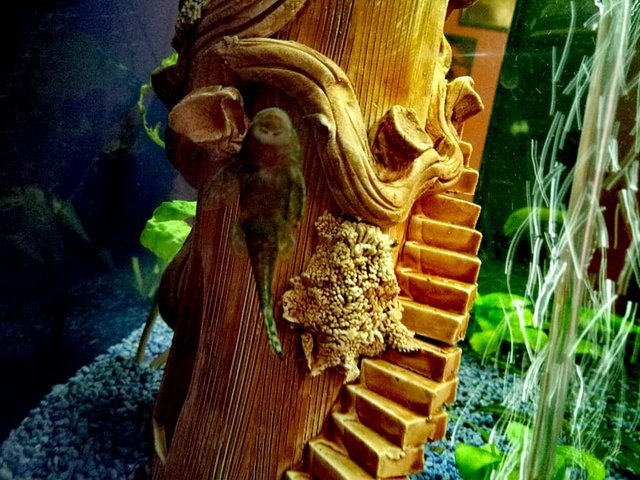 I could take a photo only of his belly, you know, it's the kind of catfish that cleans the tank's walls. Since we had no such catfishes for long time this new one has a lot of work there.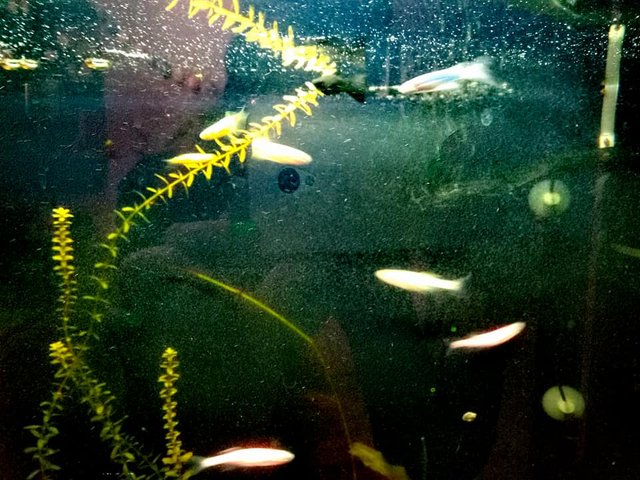 Our other danio fishes are still too small to take normal photo, and they escape from the frame too fast as well. I tried multiple times, but it's the only result I managed to receive.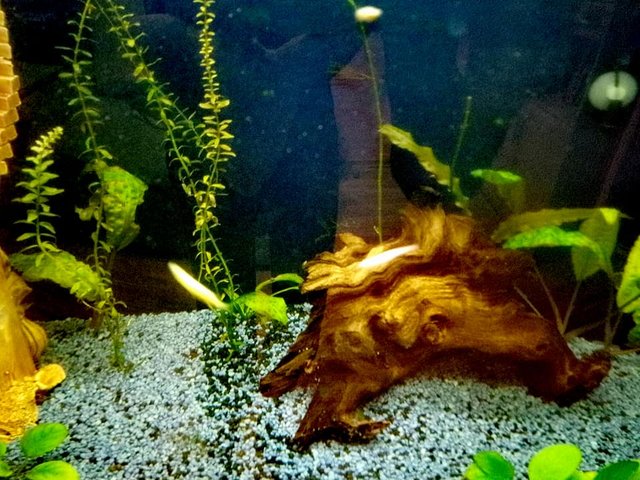 I still hope to have a few less or more warm days for walking with my dog. She also hopes on that:) And I wish you all a wonderful evening!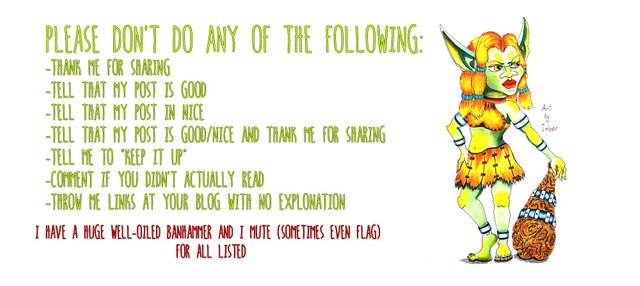 I wish you all the best and will be happy if you'll support me with vote:)
Love, Inber