Foggy morning...
Hello, Steemians!
How are you today?
My morning start with good but foggy weather. The temperature was about +13. It is warm for the end of October.
The trees are still with leaves. All around is beautiful.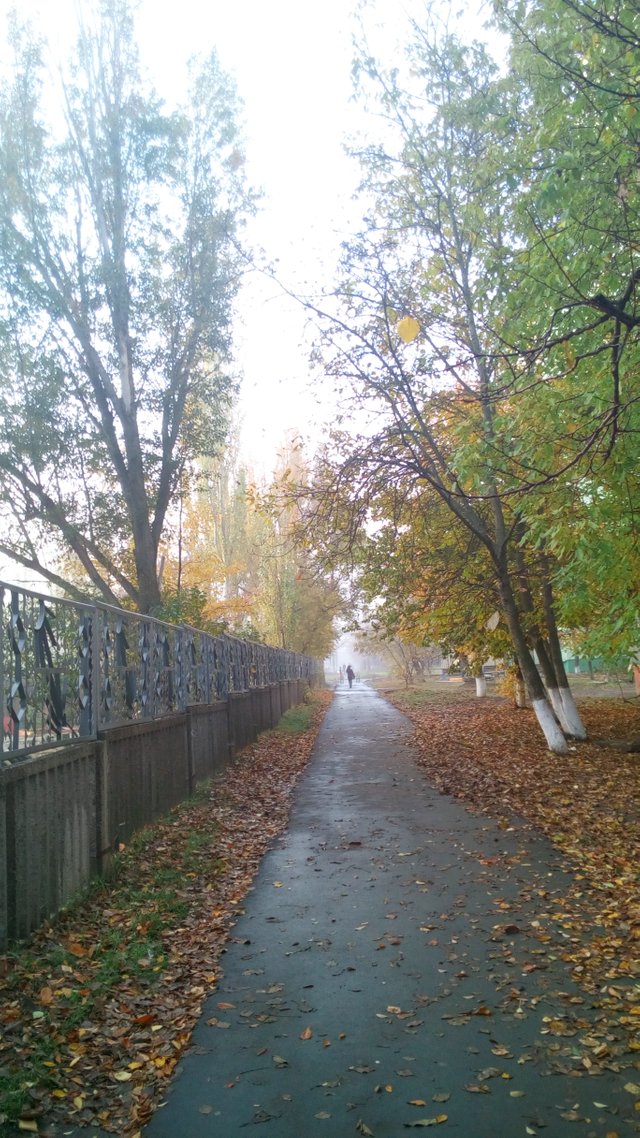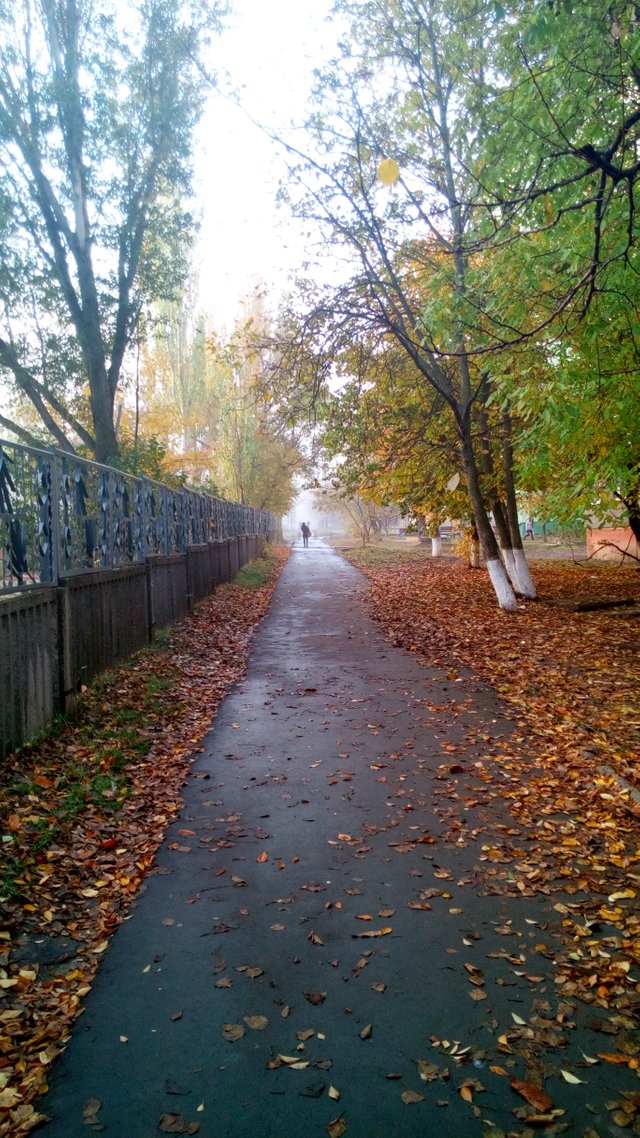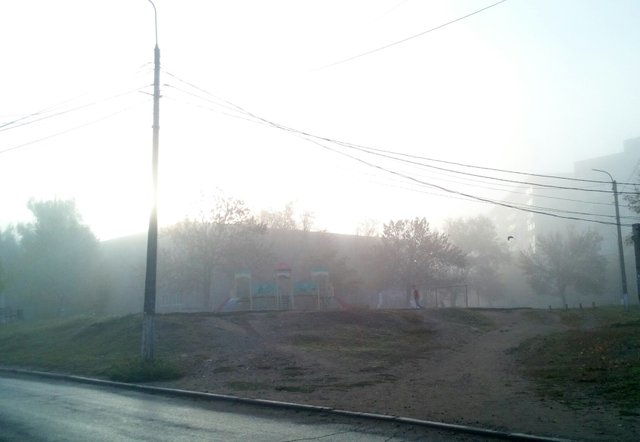 Keep smiling, reading and voting!
Have a nice day, dear friends!