Let's put a target to our lives!
Hi dear steemians, today my greetings come from Argentina!
Introduction
A few years ago, while living in Cuba and studying foreign languages ​​at university, I had the opportunity to meet an American psychologist through an old friend of my parents. This lady became a great friend of my family, and in turn, through her I met later, another psychologist from her work team. I had the great happiness that in one of their many trips to Cuba for conventions and talks about their work as psychologists, I was able to participate in a meeting between one of these health professionals and Cuban psychology students, serving as an English-Spanish interpreter.
Subject of the meeting: presentation, explanation and practical examples on the psychological treatment of past traumas taking into account the specific event that caused the trauma, that is the target.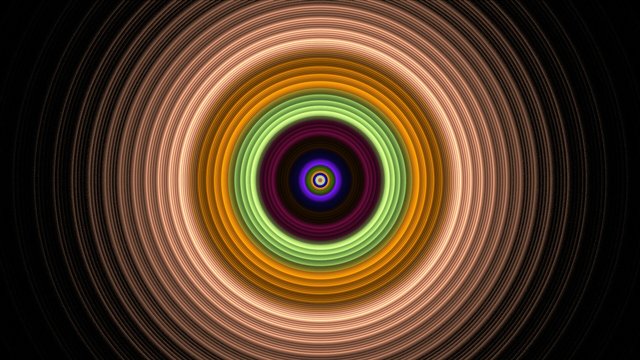 Some of the examples given by the specialists:
A boy who had been raped by a priest and did not dare to tell it to anybody. His mother, noticing changes in his behavior, and got encouraged to take him to therapy. After the expertise of the doctor, the cause of the trauma came to light.
A woman who argues with her partner. Possible traumatic point: moment of the discussion in which he leaves and closes of a threw the door. It's as if the rumble of the door told the woman that it was over.
Conclusions:
1- The mere fact of making us aware that we present a problem, represents 50% of the way to your solution.
2- Once identified the point of pain, which causes us trauma or disruption that frustrates the development of our lives with total normality, the next step is to find a solution. If this is not in our hands, then it's time to be strong and seek professional help.
3- Finally, and no less difficult, it is necessary to carry out everything learned.
This last stage entails:
a) Become aware of the need and importance of a change within us. Nothing can change on the outside (behavior) if a deep transformation in our mind is not made before.
b) Training of the mind: learn to unlearn, detach from everything that we think by habit and that does not contribute anything.
c) Relearning, which is called the birth of a new "being" by many people. For me it is nothing more than the return to our true "being", to our purest and most human essence.
We are all born angels! Don't forget that, at the base we are all the same, same nature. We just need to find it again once we have loose it.
Sacred word: Balance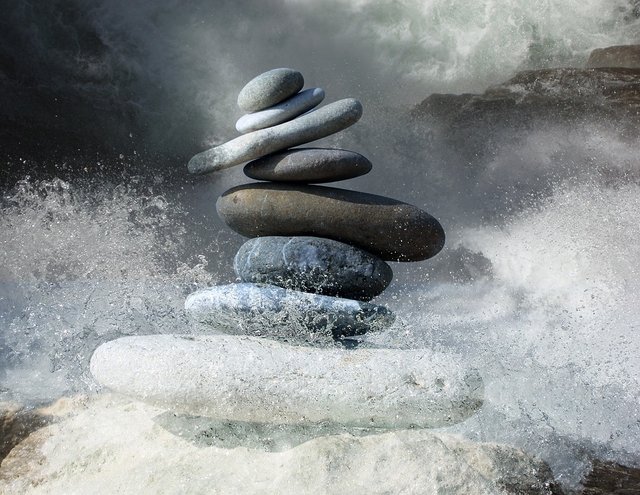 From this wonderful experience I can say that a new stage in my life began, my self-analysis now based on a more accurate knowledge of self-help techniques and their results in practice.
Note: Do not take my words as a method because I don't mention anyone, they are only my conclusions, with my words, taking as a reference my impressions about the experiences I have lived. Thank you very much.